Employee Compensation: A Powerful, Strategic Tool for Your Toolbox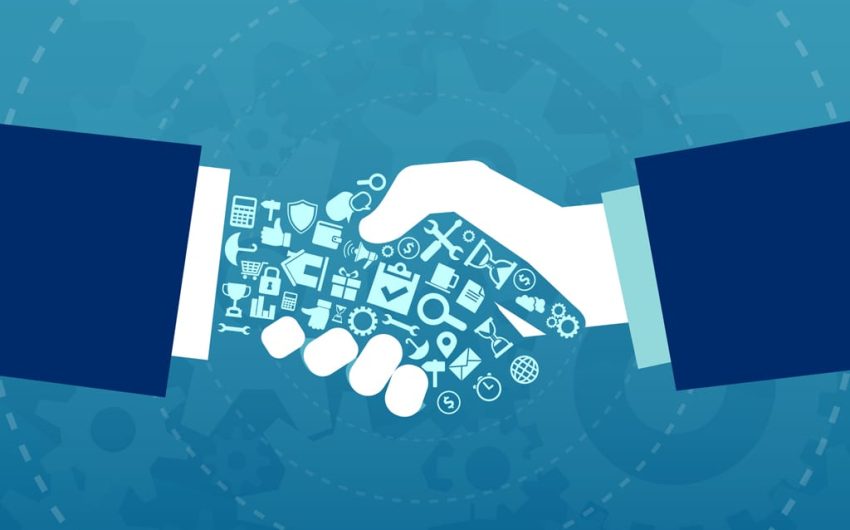 July 13, 2019
Written By: Jim Geier, President and CEO, HCC Partners
Simply stated, compensation, both pay and benefits, is one of the tools that organizations use to attract, retain and reward their employees. The compensation system that a company decides to implement should be strategic, competitive, affordable and give you an advantage in the marketplace. Compensation can also be used as a powerful strategic tool (in your business toolbox) to increase employee engagement and commitment.
For the manufacturers I work with, I recommend creating a business process for compensation, similar to what they would develop to produce a product. This way, they will be thorough and also take competitive pressures and other factors into consideration.
Six things to keep in mind to bring your compensation strategy to a whole new level:
Create a pay and benefits philosophy statement for your company.
Get competitive market data for comparison. Make sure you understand all of the components of compensation: base salary, financial incentives or bonuses, and benefits.
Create a strategic approach for your business. Your philosophy may be competitive-to-higher salaries, a lucrative bonus structure based on meeting quarterly objectives, but with few other benefits.
Know that some people are not driven by money; it may be the opportunity for growth and independence that motivates their attraction and retention decisions. If they are young and managing a product line or business unit, higher compensation may not be the highest priority right now.
Your compensation approach should be part of your company's culture. If you decide to implement a pay-for-performance philosophy in your company, over time it will become an inherent part of your culture.
Finally, make sure your employees fully understand all of the components of their compensation. Consider developing a comprehensive benefits statement for your employees annually that outlines what you provide to them.
Experiencing challenges creating your compensation strategy? Let DVIRC, together with our strategic partners, help you better align your compensation with the business. For more information Contact us here.