Emils Moves to New Facility in Philly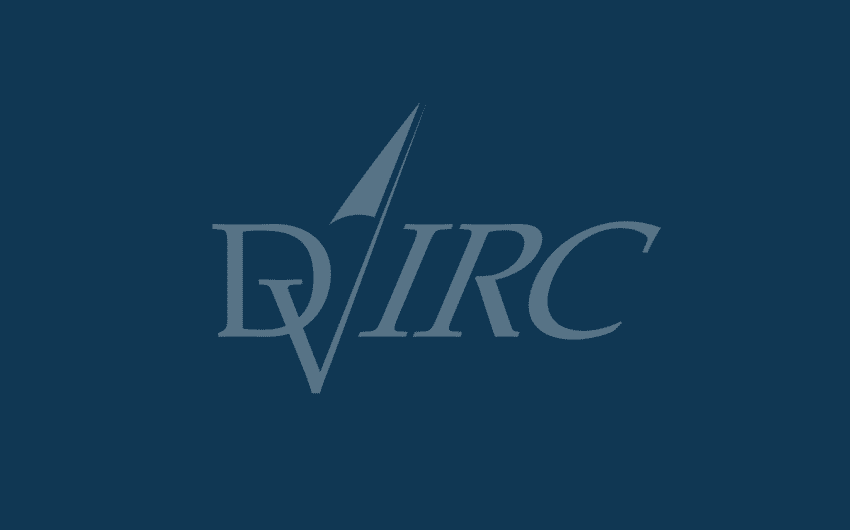 June 28, 2016
President and CEO, Ron Ramstad at the official grand opening of the Emil's Gourmet new facility on North American Street in Philadelphia.
On June 15th, City Commerce Director, Harold T. Epps, celebrated the completion of a $4 million expansion and upgrade of the Emils Gourmet Deli Products facility with a ceremonial ribbon cutting.
The expansion project enables the company to retain 30 employees and add 13 jobs to the company's payroll.
Ron Ramstead said that the City's "understanding of the needs of a manufacturing business in an ever-changing environment are important in preserving Philadelphia's industrial landscape. The City's support helped transform a blighted property into a productive manufacturing facility today."