Embracing Diversity and Inclusion is a Strategic Imperative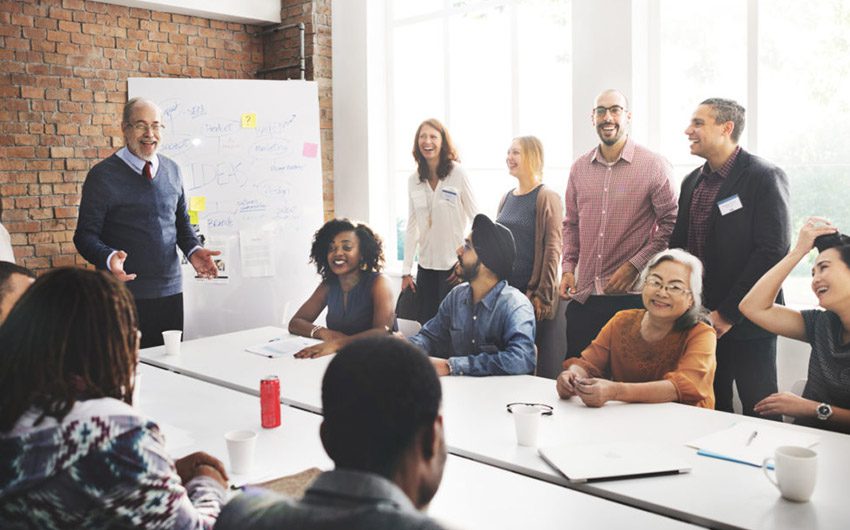 October 22, 2021
An organization's approach to diversity and inclusion training is either a strategic advantage or a looming risk and liability.
Workplace diversity is no longer just a response to the exclusionary policies and practices. Today, establishing inclusion in the workplace is a core employee value proposition.
Companies with diverse executive teams are 35% more likely to see better than average profits. (2017, McKinsey & Co., Delivering Through Diversity Report);
Nearly half of post-Millennials are racial or ethnic minorities and by 2055 Asians are projected to become the largest immigrant group, surpassing Hispanics (Pew);
61% of respondents over the age of 45 reported seeing or experiencing age-based discrimination in the workplace (AARP's 2018 Multicultural Work and Jobs Study)
The Business Case for Creating a Culture that Values Inclusion
Accepting and encouraging a diverse workplace culture reduces discrimination, averts workplace harassment, and minimizes the risk of lawsuits. More importantly, a workplace culture that values diversity and inclusion helps attract and retain high quality people from a variety of backgrounds. Organizational culture assessments, unconscious bias, and diversity and inclusion training can be used as a power tool to help unify and connect employees while encompassing your company's core values and mission.
Research shows decision making is improved when there is a diversity of perspectives present in the workplace. Better decision making leads to better organizational outcomes.
In addition, morale increases when everyone feels that he or she is welcome and appreciated, regardless of background. Improved morale leads to improved productivity and performance.
For more information on how DVIRC and our strategic partners at CCI Consulting can support your company's diversity and inclusion efforts, contact us.
Original Source: https://www.cciconsulting.com/services/engage-grow/culture-diversity-and-inclusion-training/