DVIRC's VP of Operations Keith Ashlock Retires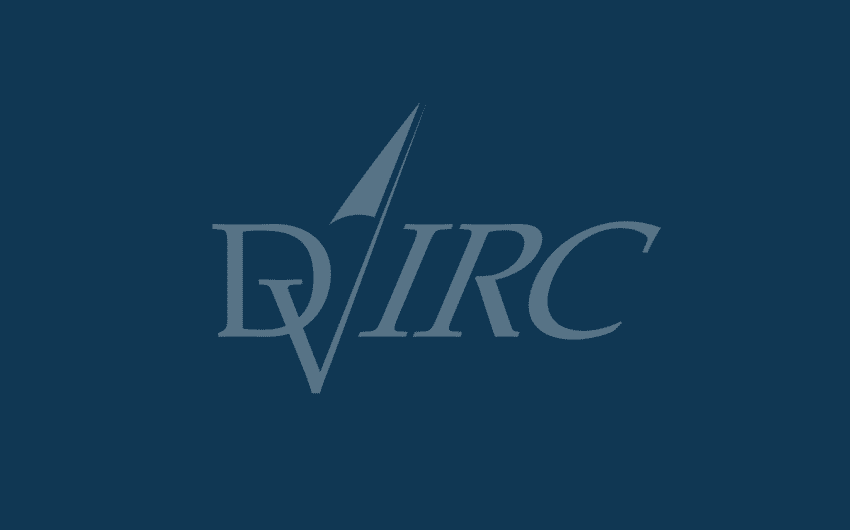 January 24, 2017
DVIRC's Vice President of Operations Keith Ashlock retired in December after 22 years of service. Keith was instrumental in building the DVIRC into a dynamic, customer-centered company by working directly with manufacturers throughout the region. He started as the Director of Business Development in Montgomery County when DVIRC became part of the national MEP system in the mid-90s, and quickly became part of the manufacturing community—in the country and throughout the region.
"Keith was our original "guy on the street," notes Barry Miller, DVIRC's President & COO. "He visited hundreds of manufacturers over the years, STARTED hundreds of company projects, and became a true colleague of many manufacturing CEOs. Keith knew manufacturing—it's in his blood and he loved it!"
As VP of Operations Keith, Keith oversaw the DVIRC's consulting practice and put in place the systems and processes that supported our growth and allowed the DVIRC to serve its clients with the highest value. A well respected leader at the DVIRC and throughout the region, Keith always did what was in the best interest of the client. From your entire team at the DVIRC, thank you Keith—you will be missed!