DVIRC Welcomes New Hires, Promotes Valued Employee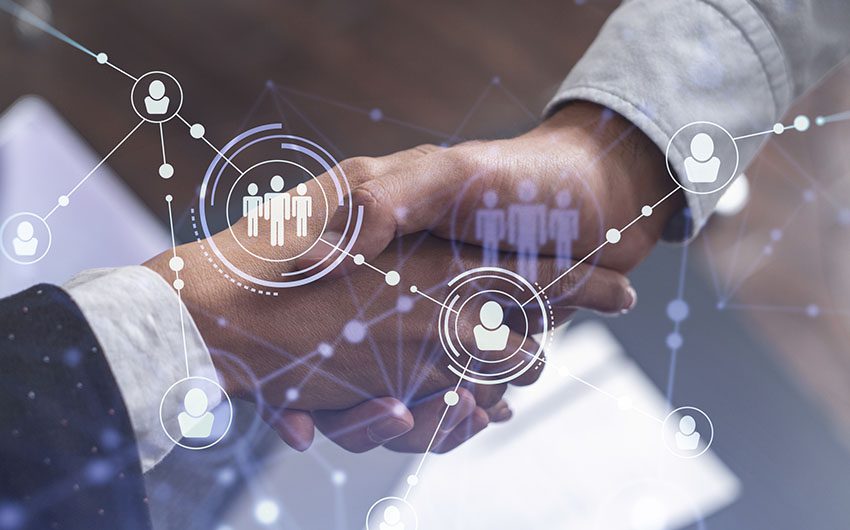 December 9, 2021
There are lots of wonderful and exciting things happening at DVIRC!
First, Alan Shell has been promoted to the Director of Lean/Continuous Improvement (CI) Services. In a relatively short period of time, he has done an amazing job revamping much of our training and education Lean and Six Sigma programs and has delivered an unprecedented number of high-quality work that has resulted in many happy clients. In his new role, he will also manage DVIRC's third-party Continuous Improvement providers.
We are also thrilled to welcome three new team members to DVIRC this month:
Nico de Sousa Serro has joined the team as our Lean/CI content expert. He will be reporting directly to Alan. In his last role, Nico was the CI Manager for Chelten House Products in Swedesboro, NJ where he led and implemented a wide variety of CI initiatives throughout the plant that resulted in significant savings and reduction in waste. Prior to that, he was a Quality Control Supervisor for Pepsi Co. in Philadelphia. He holds a BSBA in Operations and Supply Change Management from Drexel University. He is also fluent in Spanish.
Kari Lagen has joined the team as a Business Development Manager. Kari has an extensive successful background as a Business Development Manager in the B2B telecom industry working for Sprint Nextel and Verizon Wireless. She is returning to the workforce after taking some time off to raise her three daughters. Kari holds an AA degree from the Minnesota School of Business. She also served three years in the National Guard.
Jason Rodriguez is joining the team as Manufacturing Growth Specialist, supporting DVIRC's Lead Generation services. Jason has both a sales and very strong technical background. In his most recent position, he served as a CNC Machinist/Programmer at Signs A La Carte (a small sign manufacturer) in West Chester, PA while also working part-time for Target in their electronics department. He has also served as a lead instructor of iD Tech, Tech Camps in Philadelphia, Pa. He has a BA degree from Temple University.
All of these wonderful changes will be instrumental in helping us with our path forward as we expect to achieve great things in 2022 and beyond!
Please join us in congratulating Alan and welcoming Kari, Nico, and Jason to the team!