DVIRC Website Wins Prestigious W3 Award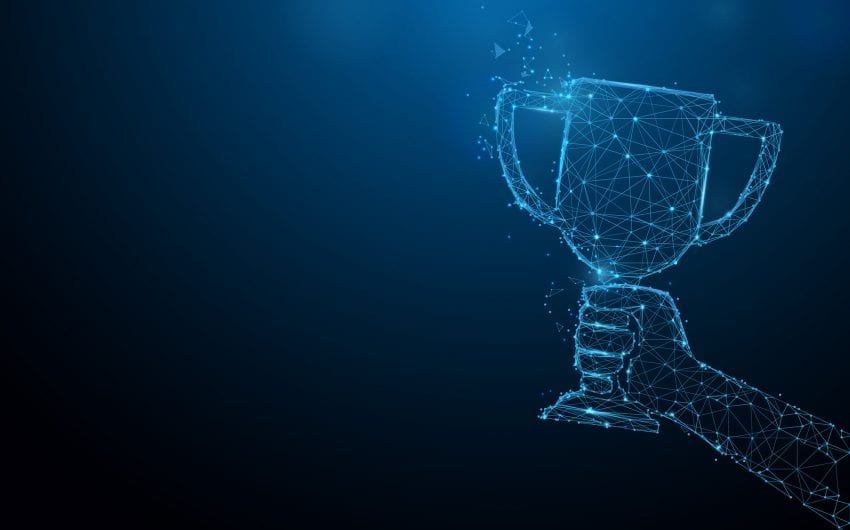 October 11, 2019
DVIRC is proud to announce that our new website has been awarded the 2019 W³ Silver Award for best consulting services website design! The W³ Awards celebrates digital excellence by honoring outstanding Websites, Web Marketing, Video, Mobile Sites/Apps & Social content created by some of the best interactive agencies, designers, and creators worldwide. Simply put, the W³ is the first major web competition to be accessible to the biggest agencies, the smallest firms, and everyone in between.
The W³ is sanctioned and judged by the Academy of Interactive and Visual Arts, an invitation-only body consisting of top-tier professionals from a "Who's Who" of acclaimed media, interactive, advertising, and marketing firms. AIVA members include executives from organizations such as AgencyNet, AvatarLabs, Big Spaceship, Block Media, Conde Nast, Disney, The Ellen Degeneres Show, Fry Hammond Barr, Microsoft, MTV Networks, Polo Ralph Lauren, Sotheby's Institute of Art, Wired, Yahoo! and many others.
We are grateful for all of the help and support that went into the creation of our new website, especially from our partners at AgileCat, who spearheaded its design!