DVIRC, Penn State Renew Dept. of Energy Contract to Provide Free Combined Heat and Power (CHP) Screenings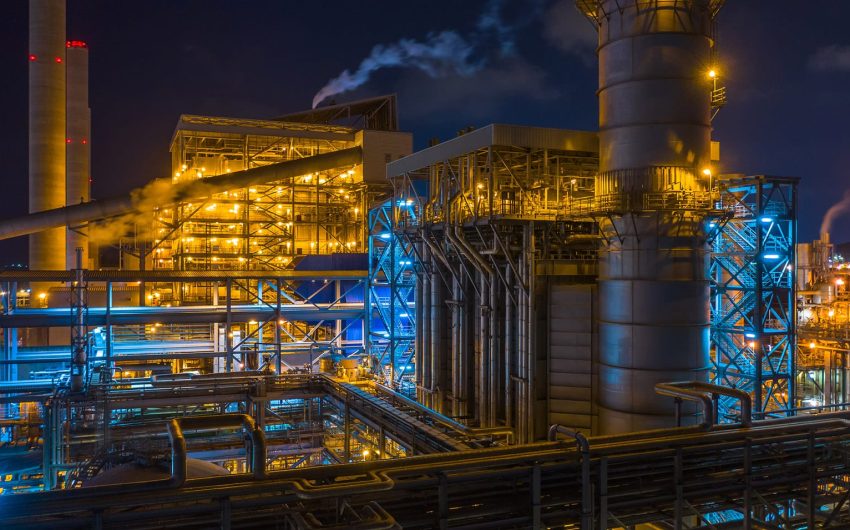 November 15, 2019
Combined heat and power (CHP) technologies hold enormous potential to improve the nation's energy security and resiliency. Through the Department of Energy (DOE)-funded Mid-Atlantic CHP Technical Assistance Partnership (CHP TAP), DVIRC and Penn State University are pleased to offer complimentary screenings, technical assistance, and expert advice to help manufacturers determine if CHP is a good fit.
As leading experts in CHP—as well as microgrids, heat to power, and district energy—we work with sites to screen for CHP opportunities as well as provide advanced services to maximize the economic impact and reduce the risk of CHP from initial screening to installation. To set up your free a screening or to learn more, contact us.
About CHP Solutions
CHP solutions provide efficient, reliable, and more affordable power for businesses and institutions. CHP improves energy efficiency, ensuring environmental quality, promoting economic growth, and fostering a more robust and resilient energy infrastructure.
CHP is now installed at more than 4,400 facilities across the nation, including:
Manufacturers—chemical, refining, ethanol, pulp and paper, food processing, glass manufacturing
Commercial buildings—office buildings, hotels, health clubs, nursing homes
Residential—condominiums, co-ops, apartments, planned communities
Institutions—colleges and universities, hospitals, prisons, military bases
Municipal—district energy systems, wastewater treatment facilities, K-12 schools
How Do CHP Solutions Help?
For industrial processes with significant thermal needs such as food processing, pharmaceuticals, refining, etc., combining thermal and power production into a localized process will offer high efficiency as well as reliability. CHP,  which is typically natural gas driven, is supported by US Environmental Protection Agency, US Department of Energy, and the Pennsylvania Public Utility Commission as a clean, efficient and reliable method of producing energy on-site. The same efficiency that yields carbon emissions reductions also yields energy cost savings in most situations. This technology, which has been employed for over 100 years, can also be fueled from biofuels or syn-gas as we move towards a carbon free economy.
About CHP TAP
The Mid-Atlantic CHP TAP works with regional partners to promote and assist in transforming the market for CHP, waste heat to power, and district energy technologies throughout the Mid-Atlantic region of the U.S. The Mid-Atlantic CHP TAP serves the states of Delaware, Maryland, Pennsylvania, Virginia, and West Virginia.
For more information or to learn whether CHP is right for your business, contact us here.