DVIRC Partners with Federal Government to Accelerate Advanced Manufacturing Technology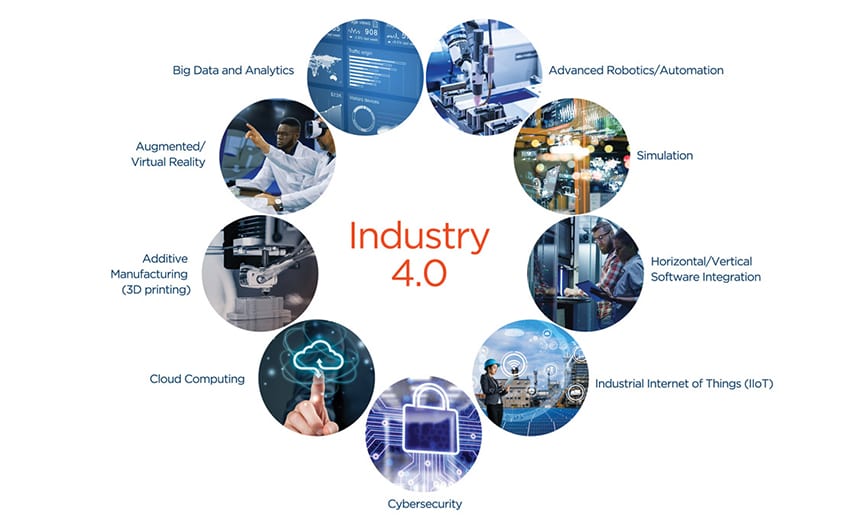 April 15, 2019
Cutting-edge innovation in domestic manufacturing, historically a critical pillar of the U.S. economy and national security, has been dramatically impacted by foreign competition in recent decades. To counteract this and to strengthen the capabilities and competitive positions of small and medium-sized manufacturers (SMMs) critical to the Department of Defense (DoD) supply chain, DoD's Office of Economic Adjustment has provided funding to DVIRC to help SMMs accelerate the adoption and deployment of Advanced Manufacturing Technologies (AMTs) in their companies. Through this project—known as the Manufacturing USA Access Project, or MAP—DVIRC aims to:
Inform, educate, and convene regional SMMs around cutting-edge AMTs
Advise SMMs on AMT adoption opportunities through a range of consulting services, and
Help SMMs Implement AMTs to strengthen their competitive positions
To support and further these goals, DVIRC has accomplished the following:
Hired a Technology Advisor: Jeff Korsyn joined the consulting staff to serve as DVIRC's Technology Advisor. In this new role, Jeff serves as a general expert on the uses and value of AMTs, identifies opportunities for SMMs to invest in AMTs that would benefit their businesses, and connects SMMs to regional AMT experts for specific AMT implementation projects.
Staff Education: Provided training to DVIRC staff on the details, applications, and business benefits of AMTs
3rd Party Providers: Building connections with third party AMT providers to learn how they can help SMMs implement AMTs
Programming, Outreach & Awareness: Developed case studies, events, webinars, articles, and other outreach activities to educate and stimulate the market. Examples include webinars on Cybersecurity, Analytics, and Additive Manufacturing, and facilitating tours with regional SMMs who have successfully implemented AMTs
Capstone Education: Developed new Senior Capstone Projects with local engineering schools
Expand: Expanded AMT outreach and awareness into other regions, including New Jersey, Delaware, Lehigh Valley, and South-Central PA
On behalf of the DOD and in service to our regional SMM community, DVIRC will continue to build out and connect parts of the manufacturing ecosystem that are needed to help SMMs accelerate their investment in AMTs.  Our work is just getting underway and there is much more to be done…so stay tuned for more information about this important project.
To learn more or to speak with DVIRC about how we can help you assess your company's AMT needs, contact us.