DVIRC Kicks off Regional Industry, Labor Market, and Supply Chain Analysis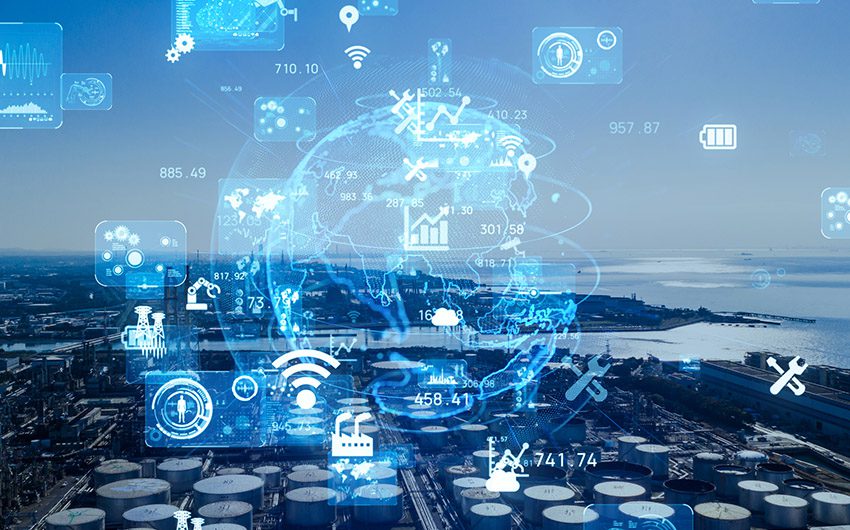 September 21, 2021
The Delaware Valley Industrial Resource Center (DVIRC) recently engaged Emsi Burning Glass, a labor market analytics firm dedicated to driving economic prosperity using data, to develop a study to assess supply chain gaps, causes, and potential solutions in DVIRC's region. The study consists of:
Primary Research
Manufacturers are the most direct stakeholders and sources of information when it comes to understanding supply chain disruptions, delays, and price increases. Therefore, we kicked off the study by surveying leaders from various manufacturing sectors for input on the most critical supply chain gaps.
In addition, we developed an online supply chain gap survey, which was circulated to all manufacturers in the Delaware Valley, to confidentially identify the products and services that are difficult or slow to acquire, and identify the overall issues known or assumed as the contributing factors to the supply chain disruptions.
Secondary Research
Emsi Burning Glass will use its proprietary supply chain data, industry analytics, and labor market information to analyze the needs identified by the manufacturers engaged in the primary research. Additionally, we will analyze the top in-demand industries in the manufacturing industry supply chain, conduct an overview of the labor market, and analyze the Gross Regional Product (GRP). We will also conduct an analysis to identify the top business attraction, near-sourcing, and international trade opportunities for regional manufacturers experiencing supply chain disruptions.
Examination of Sub Industry-Specific Policies, Infrastructure, and Other Conditions
Lastly, we will conduct a literature review and other research to complete a cursory examination of sub industry-specific policies, infrastructure, and other conditions that may be contributing factors to the present supply chain gaps.
Emsi Burnng Glass will provide a final report on the study, which DVIRC will make available to manufacturers. For more information about the study, contact us here.