DVIRC is Connecting Local Manufacturers with Healthcare Companies to Supply Protective Equipment During COVID-19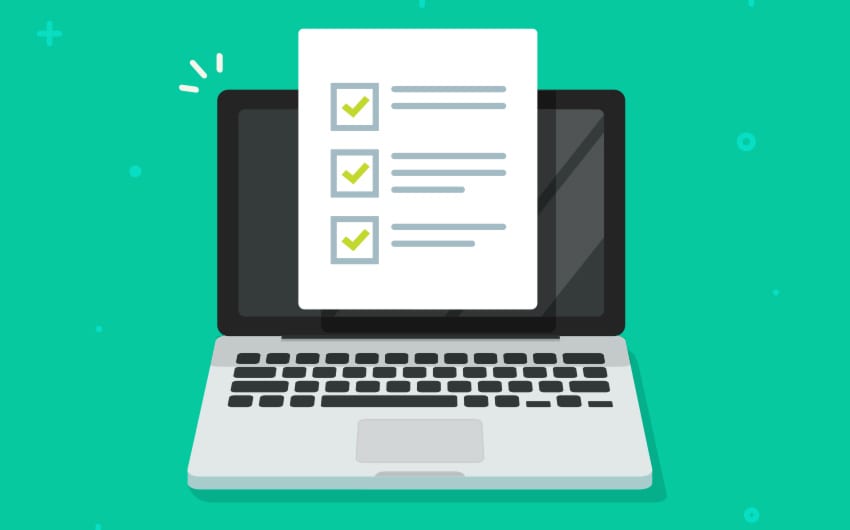 April 20, 2020
The regional economic development organization is facilitating relationships that will result in the creation of and access to critical protectice equipment and supplies
PHILADELPHIA – The Delaware Valley Industrial Resource Center (DVIRC) has partnered with the Chamber of Commerce for Greater Philadelphia (the Chamber) and management consulting firm Navigate to connect local manufacturers and healthcare providers in an effort to better address the urgent and ongoing need for personal protective equipment (PPE) in the Philadelphia region.  DVIRC has created a secure, cloud-based platform to source equipment related to the urgent needs of medical professionals as they fight the coronavirus. Approximately 50 manufacturers have already signed on to this initiative, and more are engaging every day.
Using surveys created by Navigate, the Chamber conducted interviews with procurement managers at healthcare systems of all sizes across northern Delaware, southern New Jersey, and southeastern Pennsylvania to determine their PPE needs and gauge interest in utilizing the platform that connects them with trusted, qualified suppliers. DVIRC and Navigate are connecting with manufacturers in the region that can provide critical PPE and COVID-19 related medical supplies. This includes manufacturers willing and able to retool their operations to meet present day needs.
"When we saw an opportunity to help, we jumped on it. DVIRC is proud to facilitate impactful relationships between our region's manufacturers and healthcare providers to address the growing need for personal protective equipment supplies," said Mark Basla, Chief Marketing Officer at DVIRC. "Our team worked quickly and with great intention to make an easy-to-use portal in the hopes of providing a solution to a fast-growing problem. We look forward to continuing the partnership with the Chamber and Navigate to see this initiative through and help our region's healthcare heroes get what they need."
"As the pandemic unfolded in our community, our Chamber team immediately reached out to members in the healthcare space to help them access the resources they need to be successful," said Rob Wonderling, President and CEO of the Chamber of Commerce for Greater Philadelphia. "We enlisted the expert strategic support of the professionals at Navigate to create the process and tools to connect the healthcare systems with the talented local manufacturers that can meet their needs. DVIRC and Navigate have been highly-engaged and responsive partners, connecting healthcare systems with specific needs with manufacturers that are ready to help."
"We believe that the best way to endure this crisis is to be part of the solution. At Navigate, we tackle pressing problems for many of the region's largest and most complex companies. The shortage of PPE became a pressing problem for this region very quickly, and we were proud to partner with the DVIRC and the Chamber to help connect local manufacturers with healthcare systems in need," said David Crossed, partner at Navigate Corporation. "Changing the way we work together as a business community will be pivotal in helping our region through the challenges ahead, and we look forward to continued collaboration."
Healthcare providers and systems in need of personal protective equipment items will be given access to DVIRC's platform and can explore a list of suppliers and PPE supplies available either for sale or through donation from local manufacturers. Manufacturers interested in providing products will provide specifics about their products, capabilities and any certifications. This information will be placed in the platform and available to the healthcare providers, empowering them to connect directly with qualified suppliers.
Interested organizations should contact Matt Cabrey at the Chamber of Commerce for Greater Philadelphia at (215) 790-3727, mcabrey@selectgreaterphl.com or Jeff Gossner at DVIRC at 215-990-3004, jgossner@dvirc.org.
About DVIRC
DVIRC is a regional economic development organization with a public purpose—to support the profitable growth of small and mid-sized U.S. manufacturers. Our vision is to have the region's manufacturing companies recognized as among the most advanced and innovative manufacturing companies in the world. Our mission is to strengthen regional manufacturing companies by helping them continuously improve their competitiveness and profitable growth. We support manufacturers through three practice areas: customized consulting, training and education, and executive network groups.  Since 1988 we have served more than 2,000 manufacturers and generated over $2 Billion in client impact. For more information visit www.dvirc.org.
About the Chamber
The Chamber is the premier advocate of the region's business community, representing members in 11 counties across three states with one voice, and is dedicated to promoting regional economic growth, advancing business-friendly public policies, participating in initiatives to improve education and the community, presenting professional enrichment programs, and providing cost-efficient benefits and services. Should we add their website
About Navigate
Management consulting, done differently. At Navigate, we tackle pressing problems for large and complex companies. Our work goes well beyond strategy. We're hardwired to deliver measurable, sustainable impact by focusing on what ultimately drives business performance: the way people work together. www.navigatecorp.com
CONTACT
Lonni Gajer, DVIRC: 215-464-8550, lgajer@dvirc.org
London Faust, Bellevue Communications Group: 484-332-2216, lfaust@bellevuepr.com