DVIRC Gives Back: Fall Community Service Activity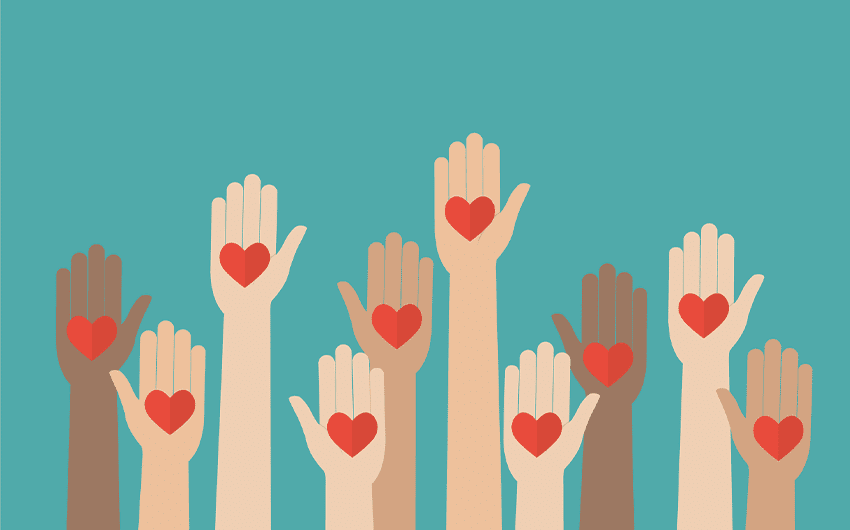 November 15, 2019
This fall, the DVIRC family has been undertaking several efforts to share and connect with the less fortunate in our community.
In October, our staff participated in a book drive to support the charity, High Octane South Jersey, which has spearheaded an initiative to provide toys and new books to pediatric patients of Deborah Heart and Lung Center and the Pinelands Family Success Center. High Octane South Jersey was started by DVIRC's Chris Scafario, VP of Consulting Operations. The organization's goal is to make sure every child who receives care throughout the year at Deborah is offered a special treat to take their minds off an otherwise stressful situation. DVIRC staff members donated over 50 books, and are proud to help High Octane reach its goal of collect 7,000 toys this year.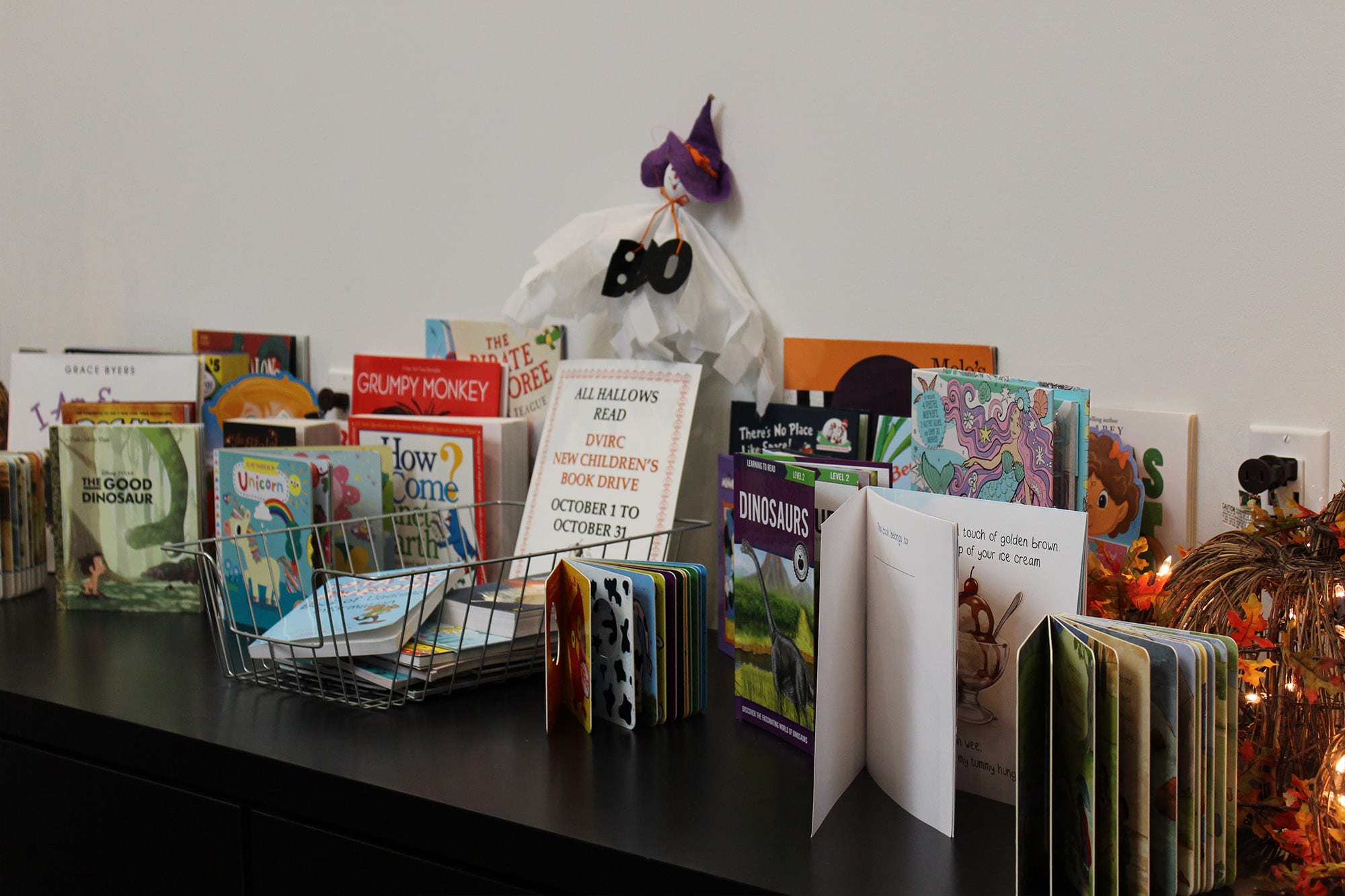 As the Thanksgiving holiday approaches, DVIRC staff members are in the midst of our annual Thanksgiving feast donation drive, during which we collect and donate all of the fixings for a Thanksgiving dinner to five local families.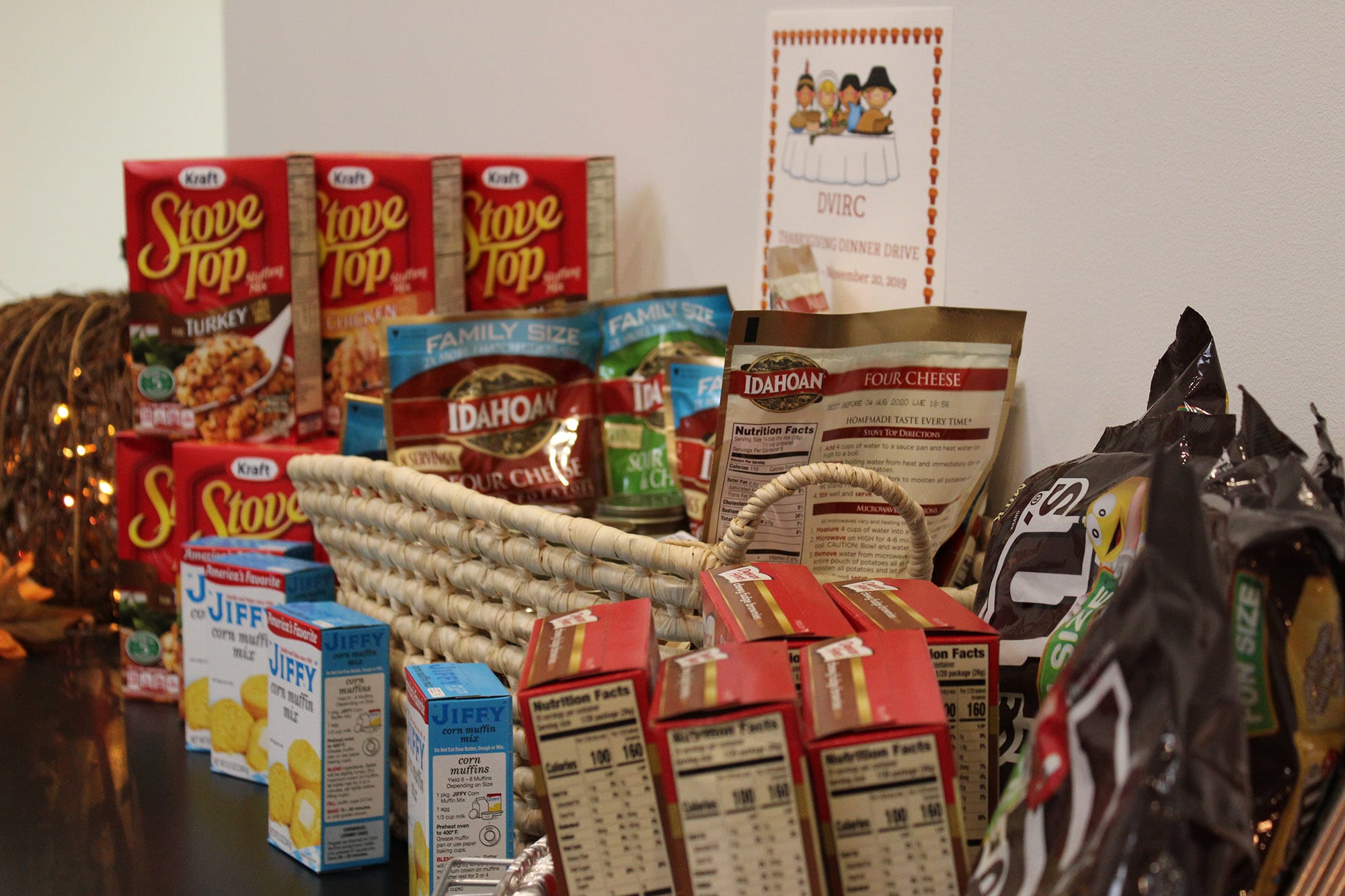 Stay tuned for information on DVIRC's plans to continue to give back as we approach the winter holiday season.