DVIRC Consultants Share Best Practices With National Manufacturing Extension Partnership (MEP) Network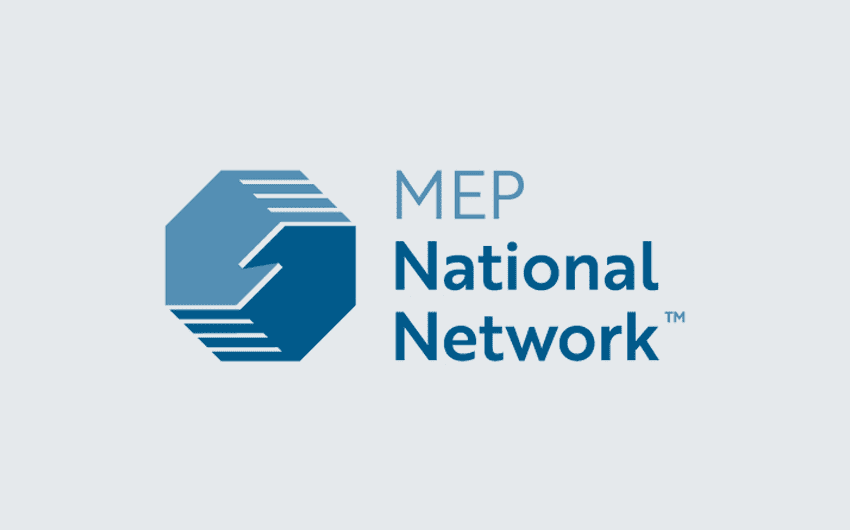 October 4, 2018
In September, two DVIRC Subject Matter Experts— Chris Scafario, Vice President of Consulting Operations, and Jeff Kopenitz, Director of Advanced Manufacturing & Training & Education—were asked to speak at the MEP Center Best Practice Conference in Kansas City, Missouri. The event, hosted by the Foundation for Manufacturing Excellence (the educational foundation for MEP Centers), was attended by MEP Center leaders from across the country, who attended to share and receive best practices with MEP Center colleagues. DVIRC is one of the 51 MEP affiliate centers throughout the country dedicated to serving small and medium-sized manufacturers (SMMs). Last year, MEP Centers assisted 26,313 manufacturers, generating $12.6 billion in sales, $1.7 billion in cost savings, $3.5 billion in new client investments, and helping create and retain more than 100,000 jobs.
Scafario shared ways MEPs can create sustainable growth for SMMs, sharing lessons learned and teaching how a Plan, Do, Check, and Act approach towards an MEP Center's Business Growth Services can offer clients reliable and repeatable new revenue streams in as little as three months.
Kopenitz's presentation "Introduction to KATA: Help Understand the Benefits," highlighted DVIRC's approach to Toyota Kata, and shared how MEP centers are collaborating to develop a standard methodology that speeds adoption of Toyota Kata, successfully transitions this new coaching area to interested MEP centers, and supports the adoption of Toyota Kata across the manufacturing ecosystem.
 Through its consulting services and courses, DVIRC has worked with firms of varying sizes and functions on Lean and Continuous Improvement strategies, Marketing and Sales, and much more. To learn more about these and other services DVIRC offers, contact us here.