DVIRC Awarded Second Department of Defense Office of Economic Adjustment (DOD-OEA) Contract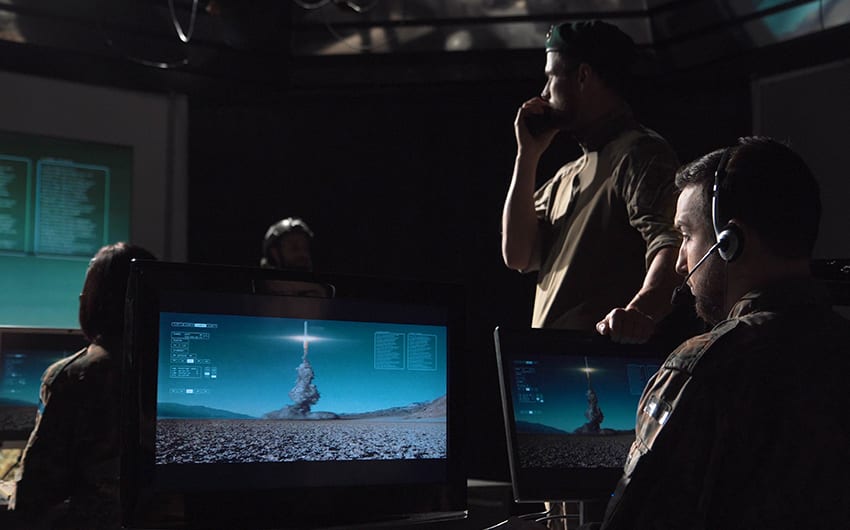 September 26, 2018
Last year, with support from DOD-OEA, the DVIRC established and led a partnership with Deloitte Consulting, Second Muse, Center of Effort LLC, Andrew Dahlgren, and Leanne Gluck. The partners developed a plan to strengthen the capabilities and competitive position of small- and medium-sized manufacturers (SMMs) critical to the DOD supply chain, and to build out parts of the manufacturing ecosystem that are needed to help SMMs accelerate their investment in Advanced Manufacturing Technologies (AMTs), also commonly referred to as Industry 4.0.
With a second year of support from DOD-OEA, DVIRC is implementing parts of the plan through what is known as the Manufacturing USA Access Project, or MAP. The project team now includes the DOD Manufacturing USA Institutes—a national network of organizations that focuses on developing and commercializing critical manufacturing technologies through public-private partnerships. The technology focus areas of the Institutes involved are 3D Printing, Robotics, Innovative Biopharmaceuticals, Digital Manufacturing, and Functional Fabrics. Among the goals of the project are:
To "regionalize" the technology expertise of the Institutes, as well as those of private enterprises such as Bosch Rexroth, Rockwell Automation, and other system integrators through the creation of a physical and virtual hub in the Greater Philadelphia region that makes Institute and other AMT expertise readily available to SMMs;
To bring Institute education and training programming into the region to develop the talent required to take full advantage of AMT investments and to support existing education and training programs; and
To connect hardware entrepreneurs, makers, and other assets with SMMs to support the product and process innovation necessary to enhance their ability to support the DOD.
The Project has a strong focus on developing DVIRC's AMT consulting practice, which will offer the technical assistance SMMs need to make smart AMT investment decisions. Together, DVIRC, SMMs, the Institutes, and other ecosystem partners will help DOD realize its goals for resiliency and readiness to maintain and strengthen national security at home and abroad. The Project will help SMMs achieve increased technological sophistication, efficiency, flexibility, and innovation to support the DOD supply chain and commercial markets, to strengthen the regional manufacturing economy.
For more information about this Industry 4.0 project, or to learn more about how DVIRC can help SMMs increase productivity and profitability, contact us.