Congratulations MIT and Drexel University!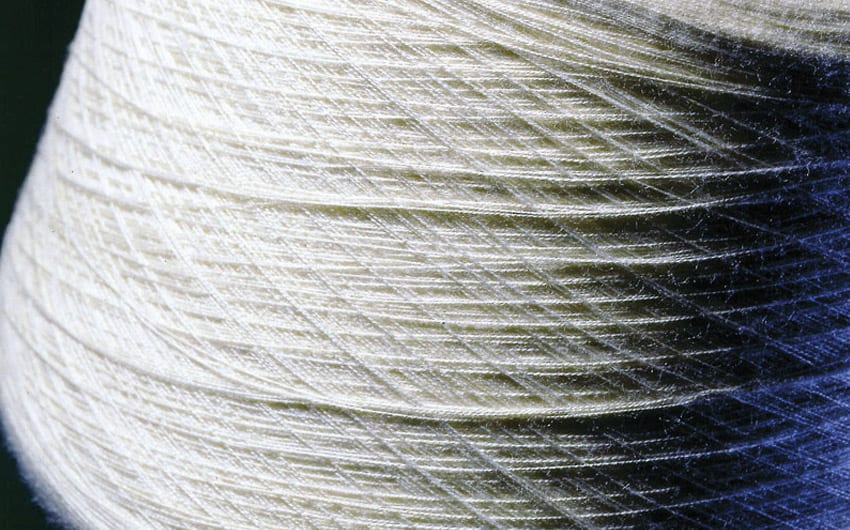 April 26, 2016
Newest Manufacturing Institute Awarded to MIT
Drexel University Anchoring the Institute in Mid-Atlantic region
On April 1, Secretary of Defense Ash Carter announced that "a leading consortium of 89 manufacturers, universities, and non-profits organized by the Massachusetts Institute of Technology (MIT) will spearhead a new manufacturing innovation institute in partnership with the Department of Defense focused on securing U.S. leadership in revolutionary fibers and textiles manufacturing." The Institute, the eighth of the White House's National Network for Manufacturing Innovation Institutes, will be called the Advanced Functional Fabrics of America Manufacturing Institute.
According to the White House Press Release, the "Eighth manufacturing innovation institute brings over $300 million in public-private investment from leading universities and manufacturers to develop futuristic fabrics and textiles, helping accelerate the revival of textiles manufacturing in the United States."
Congratulations also to Temple, Philadelphia, and Thomas Jefferson Universities—all key partners in the proposal. DVIRC was acknowledged in the White House release as the Southeastern Pennsylvania MEP, and has committed to being a member of the Institute. Governor Wolfe attended the ceremonial announcement in Cambridge, and DVIRC was represented by Executive Vice President Tony Girifalco.
Follow this link for Secretary of Defense Ash Carter's eloquent and inspiring remarks at the announcement.