Complimentary Business Growth Support for Manufacturers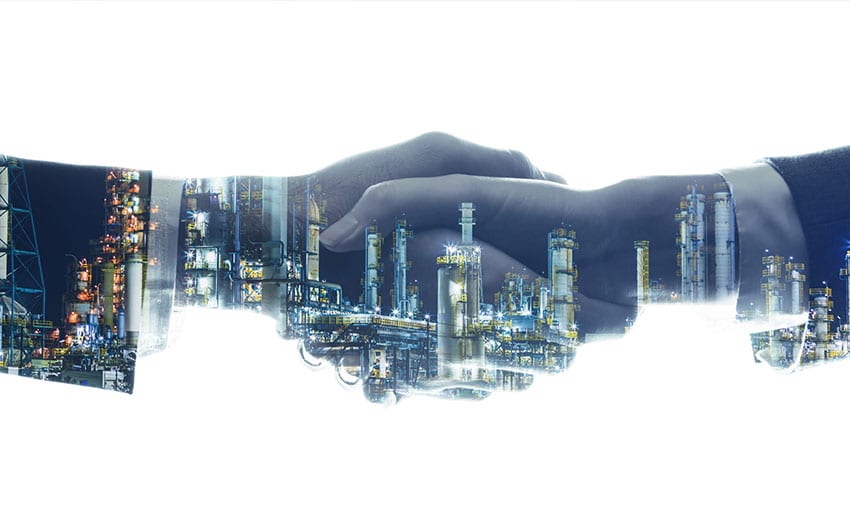 March 1, 2021
Nine out of 10 manufacturers expect revenues to increase year over year over the next five years.* Are you one of them?
Since March 2020, DVIRC has been responding to the needs of small and mid-sized manufacturers (SMMs) in the Delaware Valley because of the COVID-19 pandemic. DVIRC has received funding from the federal government through the Coronavirus Aid, Relief, and Economic Security (CARES) Act, and our federal network, National Institute of Standards and Technology Manufacturing Extension Partnership (NIST MEP) was allocated funds through the Emergency Assistance Program to disperse through the nationwide system, including those served by DVIRC.
A survey of our regional manufacturing community revealed that revenue growth is a top priority for manufacturers in 2021.  To help with this issue, for a limited time DVIRC is allocating resources to help business leaders grow revenue through complimentary Growth Readiness Assessments.
What is the Growth Readiness Assessment?
Before launching any strategic initiative, it is vital to determine whether your business is ready to undertake the challenges it will face as part of the process. The stress on your human and financial resources, the time required to grow in a measured way that does not interrupt regular business operations—these factors must be considered from the beginning of the planning phase.
DVIRC's Growth Readiness service includes an in-depth executive interview to discuss your business goals and your vision for the future.  DVIRC's advisors will evaluate your:
sales performance
market diversification and penetration
pricing model
defined/tracked KPIs
employee development
organizational/competitive headwinds
operational productivity
The resulting report outlines organizational competencies, opportunities and risks, and a hierarchy of recommendations to consider as you work toward clearly defined objectives.
Typically offered for $3800, the Growth Readiness service is complimentary to SMMs for a limited time on a first come, first-served basis.
Click here to take advantage of this opportunity or to learn more.
*IndustryWeek, "The Future of Manufacturing: 2020 and Beyond"