Call for Participants: What's So Cool About Manufacturing Contest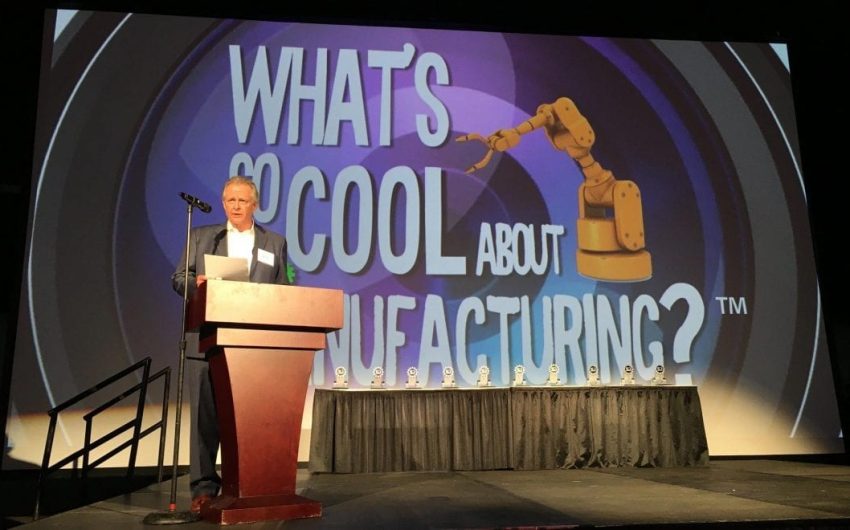 November 20, 2019
DVIRC is seeking manufacturing companies in our region to participate in the 2020 "What's So Cool About Manufacturing?" (WSCAM) statewide video contest.
The contest was designed to help build a strong pipeline of talent and give middle school-aged students a new perspective on exciting STEM career opportunities that exist at area manufacturing companies.
The ultimate goal of WSCAM is to increase enrollment in technical education programs, which will support the local manufacturers' needs for talent and create viable career opportunities for youth—two key contributors to local and regional economic stability. The students' improved skills and career awareness through training, visiting a local manufacturer, interviewing workers and creating a short video to share with their peers and community in the video contest and awards ceremony.
DVIRC is proud that the state-wide winner of the WSCAM contest was Macron Dynamics and Neil A. Armstrong Middle School from Bucks County, PA! Watch their video here.
Interested in sponsoring or being a host for this year's 2020 WSCAM Contest?