Bernadine Hawes Appointed Vice Chair of MEP Advisory Board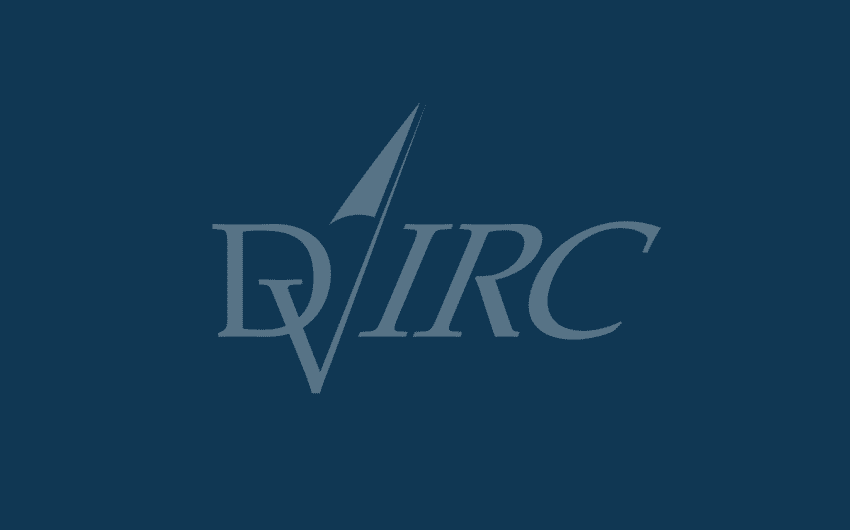 May 23, 2017
Bernadine Hawes, Chairwoman of DVIRC's Board of Directors, was recently appointedVice Chair of the Manufacturing Extension Partnership (MEP) Advisory Boardof the National Institute of Standards and Technology, a U.S. Department of Commerce initiative. Bernadine has been on the MEP Advisory Board since 2014.
The 10 member board representing MEP professionals from around the country is legislatively mandated and was established as part of the Federal Advisory Committee Act.
Hawes's role will be to provide thought leaderships for the national MEP network, which acts to increase the competitiveness of U.S. manufacturers through business strategy development, advanced marketing techniques, new product development, and technology innovation. In a letter of congratulations, Sen. Robert Casey (D-PA) acknowledged that her "background and experience will prove to be a valuable resource in this role."
Bernadine is a senior research analyst for Philadelphia-based Community Marketing Concepts, a minority- and women-owned Engagement Marketing and Communications agency. Ms. Hawes also serves as vice chair emeritus of the People's Emergency Center Community Development Corporation (www.pec-cares.org). Congratulations Bernadine!