5 Signs Your Business Needs a Growth Readiness Assessment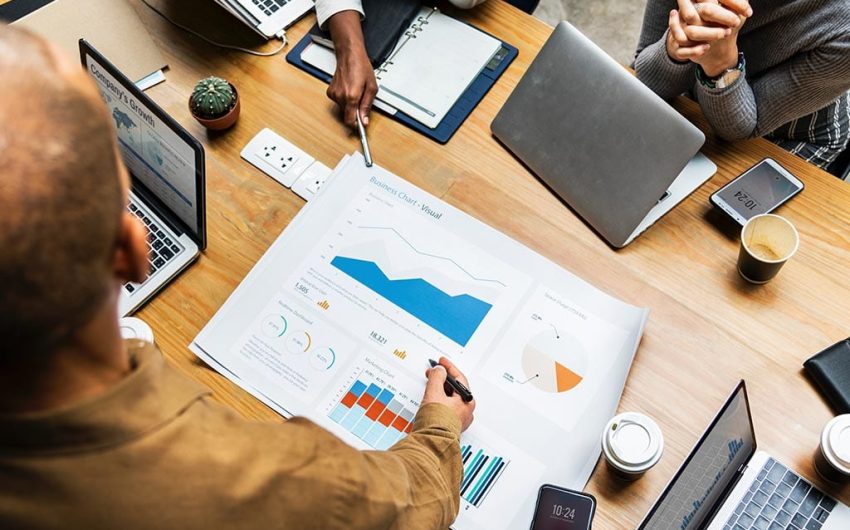 August 20, 2019
How a simple and cost-effective tool can reap exponential benefits
By Brian Deal, Business Solutions Advisor
Whether you're looking to drive growth, transform your culture, or improve your operations, it is vital to determine whether or not your business is ready to undertake the challenges it will face as part of the process. Here are 5 signs you may need DVIRC's Growth Readiness Assessment:
You're stuck in the whirlwind of the day-to-day
As the owner of a small or mid-sized business, you likely wear many hats. Your expertise and limited resources may require you to be in multiple places at the same time, and you may find yourself spending more time "putting out fires" than thinking about how to move your organization forward.
Sales are flat
While opportunities for growth are abundant, the current rise in the economic tide hasn't lifted all boats. Market conditions vary from sector to sector, and manufacturers throughout our region and across the country still struggle to differentiate themselves from competitors. In a robust economy, if your sales are flat, perhaps it's time to explore new markets, new products, more efficient marketing tactics, or other strategic initiatives. Conversely, increased sales but declining profits may indicate that you could use assistance with running your business more efficiently.
Unclear or lack of mission and vision
If you have difficulty defining and/or articulating your mission or vision, it's probably a good time for management to convene to discuss your path forward. Having this focus on enterprise-level goals and objectives would draw an enhanced clarity around the essential elements of a vision to align the organization.  Ultimately, your vision indicates what your company wants to become and guides your transformation by setting a defined direction for growth.
You want to move forward, but aren't sure where to start
You know your business needs to change, but you're not sure where to begin. DVIRC's Growth Readiness Assessment will help you decide which actions best address your current state and will enable your organization as a whole to actualize its mission and vision well into the future. The Growth Readiness Assessment incorporates a timeline, budget estimate, and business expectations tailored to your business, which will dramatically improve your ability to implement recommended changes.
You're looking for an outsider's perspective
DVIRC's Business Solution Advisors can provide you with the fresh perspective you're seeking to help give you a sense of clarity and candor surrounding opportunities and risks associated with your business.
DVIRC's Growth Readiness service is the ultimate first step in helping small- and mid-sized manufacturing leaders look beyond daily distractions and focus on identifying improvement measures to help manage, improve, and grow your business.
Wouldn't it be great to answer the question "if my company overcame its major headwinds over the next 12-18 months, where could we be?"  
To learn more about this service, click here or contact us.
Want to learn more? Watch our webinar: Strategic Steps to Improve Your People, Products, and Processes.