11 Steps to Hiring Top Talent in 2019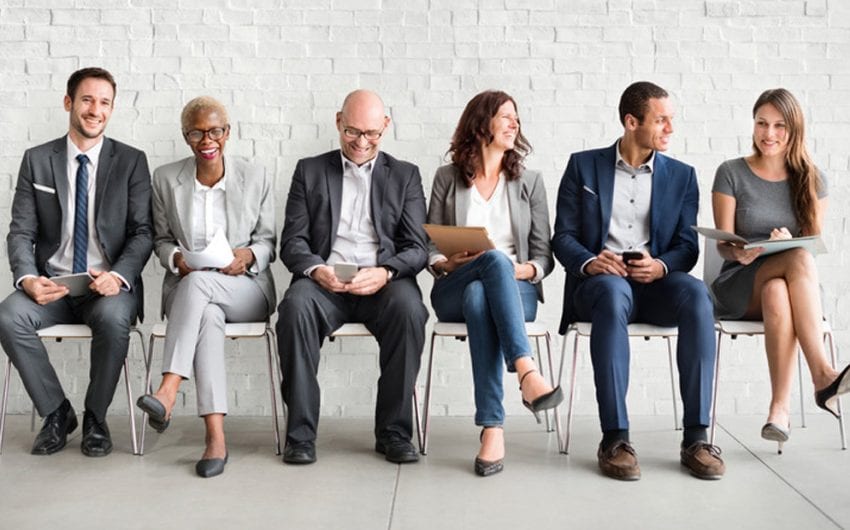 February 13, 2019
Jim Geier, Founder, President & CEO, Human Capital Consulting Partners
Today the job market belongs to the 'candidate'. It doesn't matter what industry you're in or the type of job you are recruiting for; finding, attracting and retaining top talent is a real issue for everyone. From what I see and hear in the marketplace, the strength of the economy, low unemployment rate, and number of available job openings, will only serve to increase the challenges of recruiting top talent throughout the remainder of 2019.
Recruiting talent needs to be approached in a systematic way, just like any other business process. Here are 11 time-proven steps that will help you hire the best available talent for your business:
Clearly define the duties, responsibilities, and experience needed. Be thorough and include everything that can help in the overall recruiting process.
Determine the required competencies and behaviors, as well as those that best fit with the culture of your company.
Develop the appropriate compensation package (base salary plus incentives), including benefits. You may need to be creative. For instance, you may want to consider paying for all or part of an employee's student loan or offering the ability to work from home on certain days.
Formulate a 'hook' as to why a candidate would want to join your company. This is especially true for smaller companies or those in less-desirable locations. This could be a faster path to management, the opportunity to bring a new product to market, or the ability to build a new department from the ground up.
Check whether or not you have an internal candidate who meets 80% of the criteria outlined in your job description, and then develop the other 20%. This person may be your best candidate in the long run because they know your company and culture.
Decide if you will outsource the recruiting process. If you don't recruit and hire every day, you may be at a disadvantage due to the competition, today's technology, or just the fact that you need to focus on running your business—in which case, leave the hiring process to the experts.
Choose the employees who will be involved in the interview process and solicit their input early on.
Make the hiring decision quickly, but don't settle. There's a balance.
Conduct a background and/or reference check – it's worth it.
Create and send the offer letter, outlining all of the terms and conditions of your offer, including title, compensation, and a non-compete/non-disclosure agreement.
Devise an onboarding program for the new employee and include others on your team.
DVIRC can support your HR needs in many different ways by working in collaboration with a team of highly qualified and vetted strategic partners. DVIRC serves as a trusted advisor to clients to ensure client satisfaction and high quality standards. Learn more about the ways DVIRC can help you with your HR needs, or contact us.