10 Signs Your ERP Software Needs to Be Improved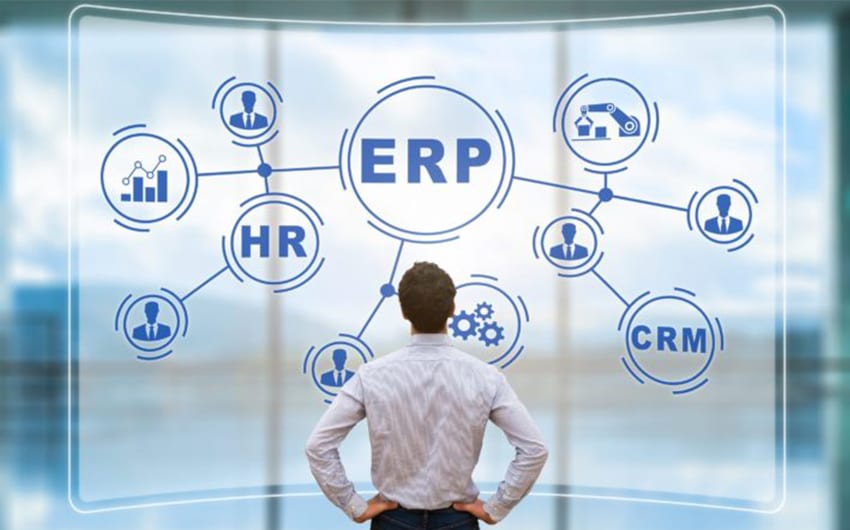 Is your software helping get the job done?
The right software, if implemented correctly, can help companies to eliminate paperwork, manage the factory interactively, and grow happy customers. If you are not sure whether your software is achieving these goals, look for these 10 signs.
I don't have a strong CRM system to manage leads: A customer relationship management (CRM) system is an invaluable tool for businesses that want to grow and scale. It should be integrated into e-mails and should provide users with a full view of the entire customer or vendor relationship.
I need to get quotes out more quickly. While quicker is not always better, estimating software that copies previous estimates or work orders accelerates quote turnaround and more quickly converts winning quotes to orders.
Supplier lead times seem to be increasing. Make sure your Enterprise Resource Planning (ERP) system is not part of the problem. Effective ERP systems accelerate converting orders to demand for parts. Material Requirements Planning (MRP) software more efficiently issues purchase orders (POs) to shorten overall lead times.
Inventory is not always there when I need it. Monthly inventory counts or other periodic measurement methods lack timely, actionable activity. ERP software provides the best support of perpetual inventory quantities and values.
We meet daily to talk about where we are in the plant. Eliminate daily meetings with accurate ERP system generated status reports of open POs and work orders. If you do meet, halve the time by reading dashboards rather than yesterday's paper reports.
We walk the floor to really know what is going on. Learn to communicate electronically. If seeing is believing, then manage job statuses in all work centers with real-time reporting, and conduct "what if" adjustments to the current schedule as order priorities change daily.
As-built vs. as-designed issues come up. Stop using Bill of Materials (BOM) spreadsheets and accelerate the pass-off of engineering information to supply chain management. There is great software for linking engineering BOMs to your ERP system.
I'm generating more business, but not more profits. Having software that helps know where everything is, manage in real time, and collect cost data for analysis will help you see how to improve profits.
It's tough keeping up with all the new activity. Stop reading paper reports and sitting in meetings. Review dashboards and check just the important data. See information from your web-enabled or cloud-based ERP solution.
We're OK with QuickBooks and spreadsheets for now. The acceleration from this strong business cycle means it's time to "grow up." ERP software doesn't have to be complicated, but it is great to know that all your information is in one place and is backed up securely.
The way manufacturers run their business can be improved significantly with better software supporting fundamentally strong operating practices.
If it's time to figure out how to optimize your business software and gain a competitive advantage, the DVIRC can help with our solution-agnostic expertise of the ERP marketplace and experience with helping hundreds of companies improve how they do business.
For more information, contact Harry Landsburg, Director Business Process Technology Consulting, at hlandsburg@dvirc.org or 215-464-8550, or contact us.