Webinar: Leading Change | How to Build a Culture of Continuous Improvement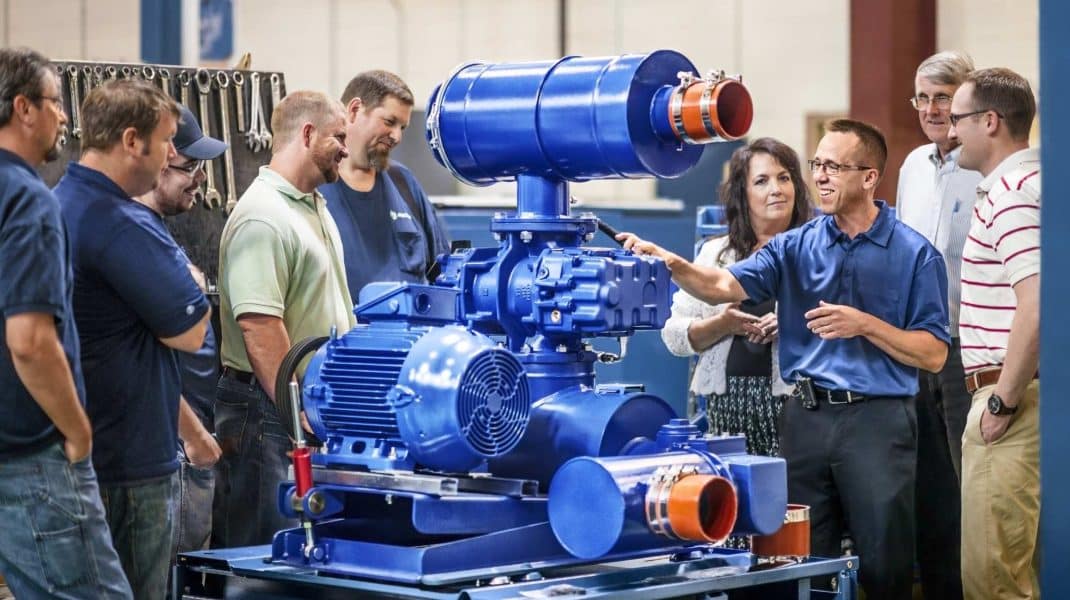 Overview
Ever wonder why at least 60% of Continuous Improvement initiatives fail within the first year?
One of the main reasons these Lean Six Sigma efforts fail to stick is a lack of leadership buy-in. It is up to leaders to act, not only as role models for Continuous Improvement (CI), but also as anchors keeping their organizations from being dragged back to old habits. 
The role of the improvement leader involves spearheading the planning, executing, and tracking of a change portfolio, either within a team, business unit, division, or entire organization. When leadership, management, and employees are aligned in their vision and empowered to succeed, a culture of Continuous Improvement emerges. As a result, companies gain tremendous cost savings, productivity value and the ability to sustain CI efforts.​ 

One company that champions Continuous Improvement culture is Johnson Matthey (JM), a global manufacturer of specialty precious metals and products. Their West Whiteland site, managed by Peter Rapp, is dedicated to upskilling its employees, supporting individual and team-based problem-solving, and fostering a continuous improvement culture that encourages all employees to contribute to and achieve business performance goals.
Join Lean Master, Jeff Kopenitz, and Johnson Matthey's West Whiteland Site Manager, Peter Rapp, for this complimentary webinar to learn how Johnson Matthey was able to engage and develop their employees, improve on-time delivery and reduce lead time to generate 600% return on investment. Hear how DVIRC's Winning Teams™ program, developed by Jeff Kopenitz, can be applied to enhance your organization's team-based problem-solving skills.
Speakers
Jeff Kopenitz
Advanced Manufacturing Lean Master, Shingijutsu Japan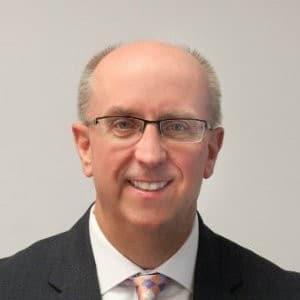 Peter Rapp
West Whiteland Site Manager, Johnson Matthey
Benefits
This webinar will cover:
Major issues facing manufacturing companies today, including an overview of the 3 C's: Complexity, Change, and Competition

 

An overview of the approaches companies take toward Continuous Improvement: Reactive Approach, Project-Driven Approach, and Systems Approach

 

DVIRC's proprietary Winning Teams™ approach and how it can be applied in your organization.

 

How Johnson Matthey successfully implemented a culture of CI to generate a 600% return on investment through Lean process improvements combined with employee training.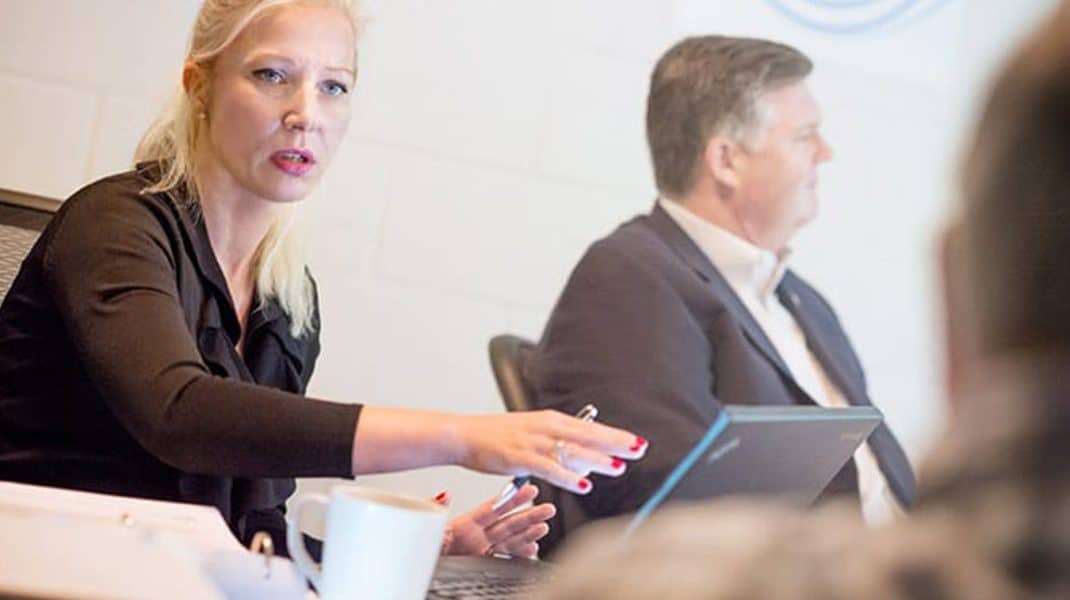 October 5, 2022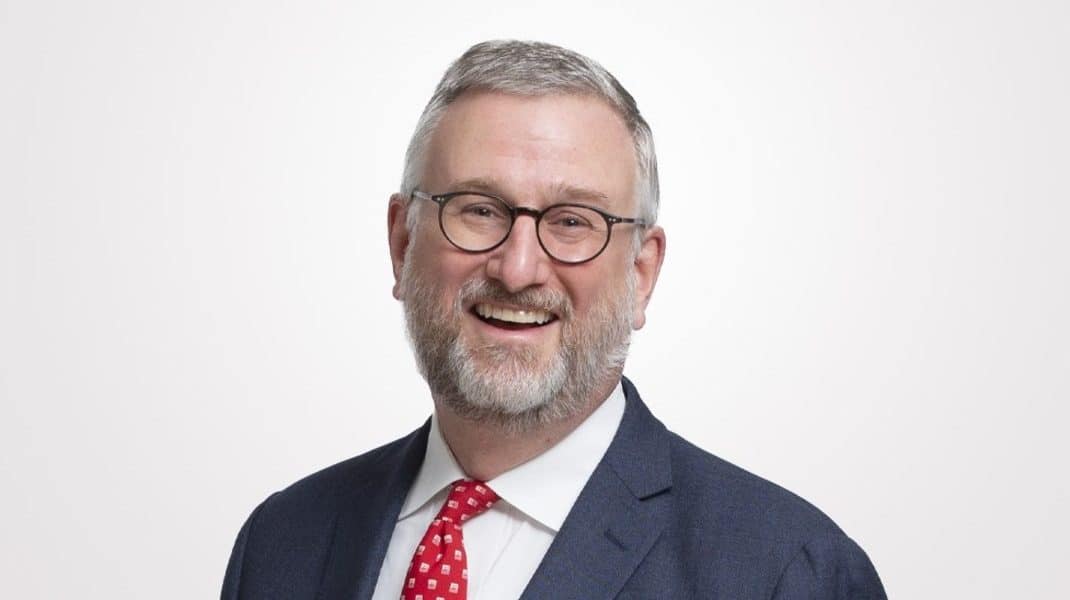 October 14, 2022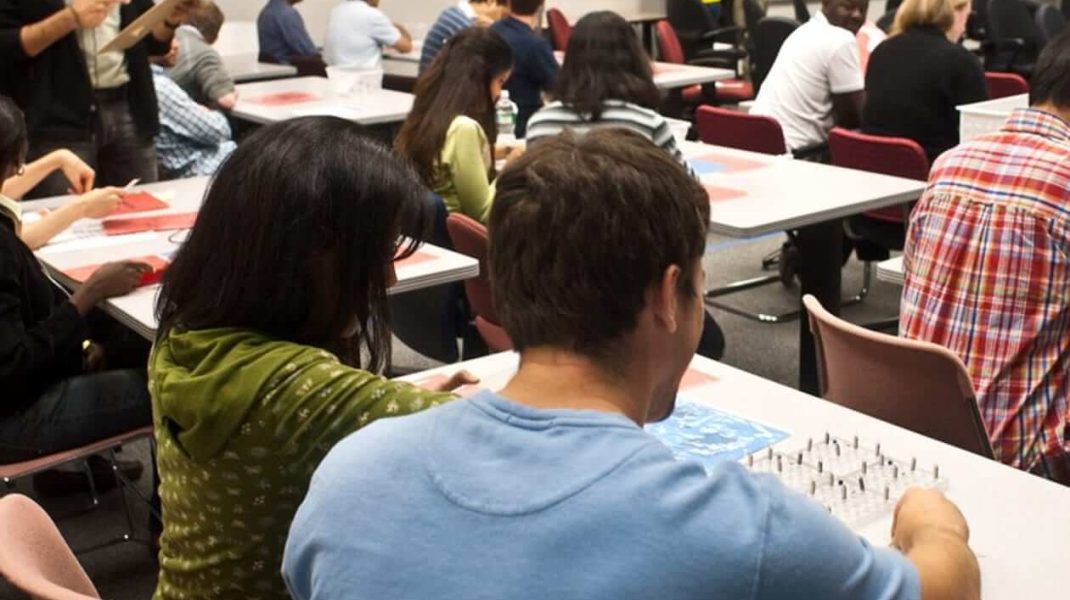 October 14, 2022