Webinar: Strategic Steps to Improve Your People, Products, and Processes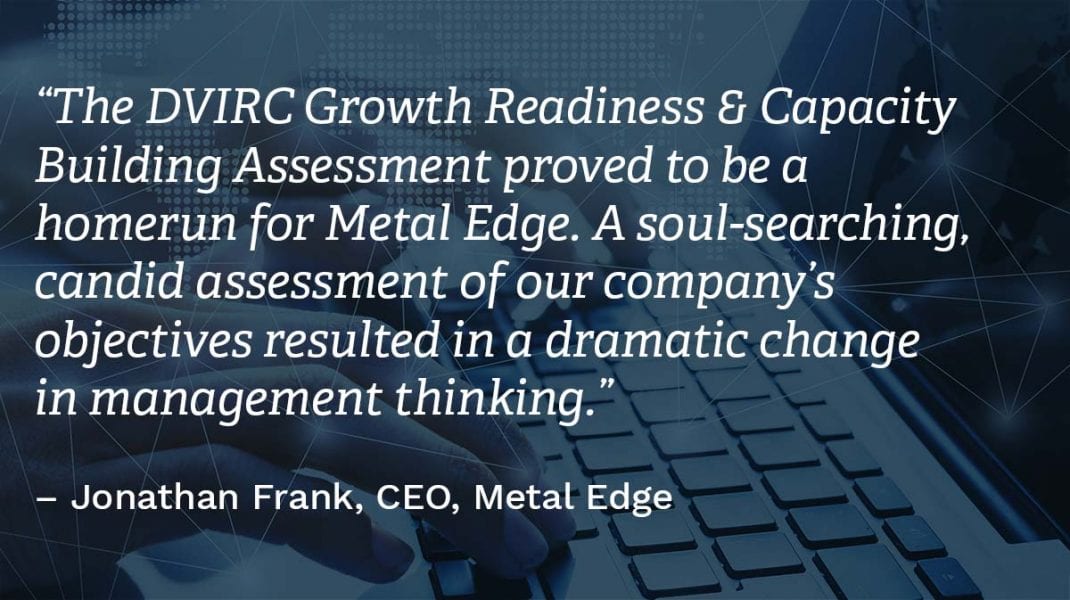 Overview
The whirlwind of running a small or mid-sized business doesn't always leave time for strategizing. But if you don't set goals and create a plan for achieving them, you risk never accomplishing them. Whether you're looking to drive growth, transform your culture, or improve your operations, it is vital to determine whether or not your business is ready to undertake the challenges it will face as part of the process.
Join DVIRC's growth experts for a no-cost webinar to learn how our Growth Readiness Assessment can help you prioritize and pursue various strategic initiatives to increase your topline, pursue organizational change, enter into a new market or industry, and more.
Benefits
In this webinar, learn
Why the Growth Readiness Assessment is a valuable tool to help you move your organization forward
The benefits of using DVIRC's Growth Readiness Assessment as the first step in solving organizational challenges
Examples of how manufacturers like you have effectively leveraged this tool
Presenters:
Chris Scafario, Vice President, Consulting Operations, DVIRC
Don Smullen, Business Solutions Advisor, DVIRC
Instructors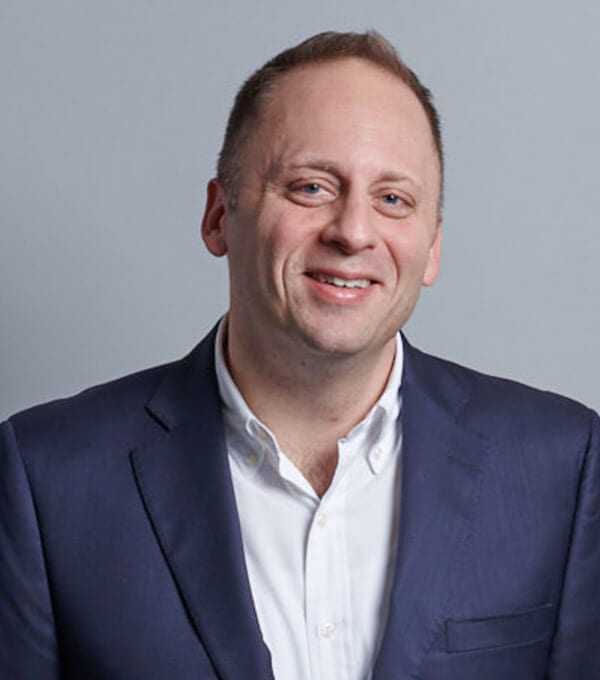 Vice President, Consulting Operations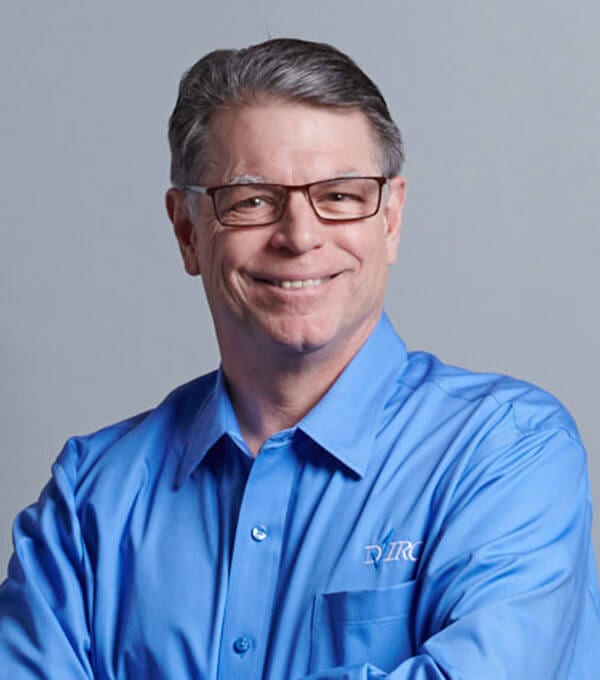 Business Solutions Advisor
Cancellation Policy
Cancellations received up to 5 business days prior to class start date will not be charged the training fee, or will be refunded if payment has already been submitted. Cancellations 1-3 business days prior to class will be charged the training fee. As a courtesy, we will allow you to apply 50% of your payment towards a future training course within one year of the cancellation date. No refund will be provided for same-day cancellations and no-shows; customer is responsible for full payment without future training credit. Registrant substitutions may be made at any time. Cancellations must be submitted via email to jenoch@dvirc.org or by phone at 215-552-3827.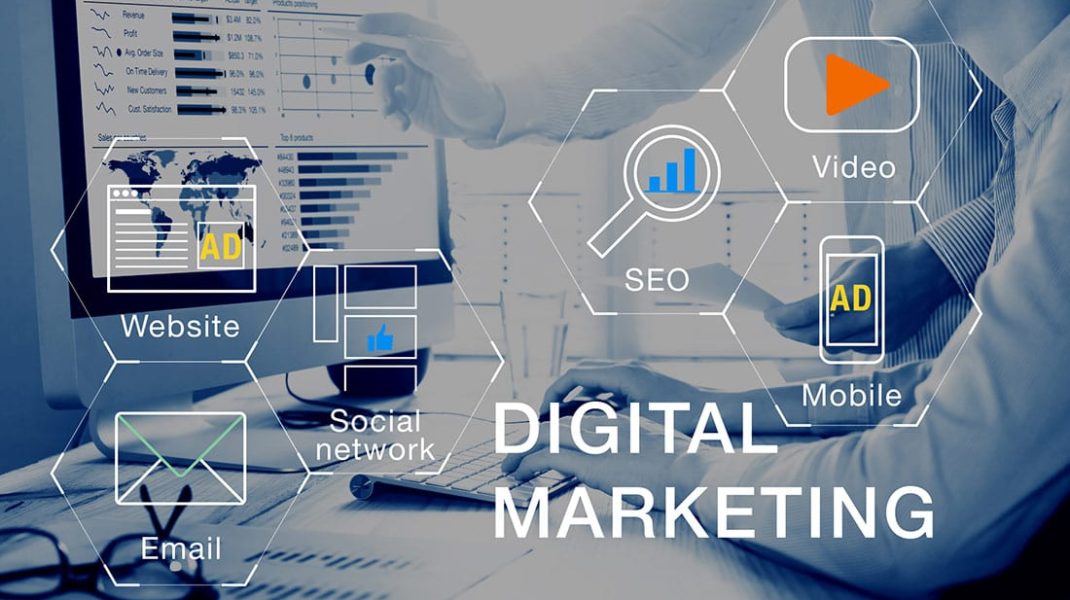 February 21, 2020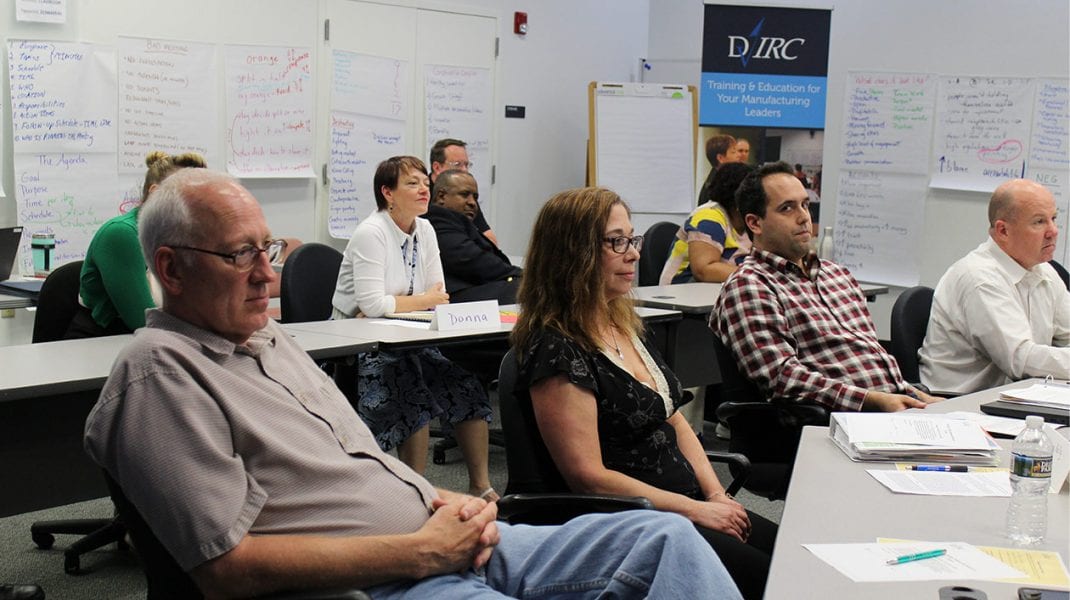 February 25, 2020 - June 9, 2020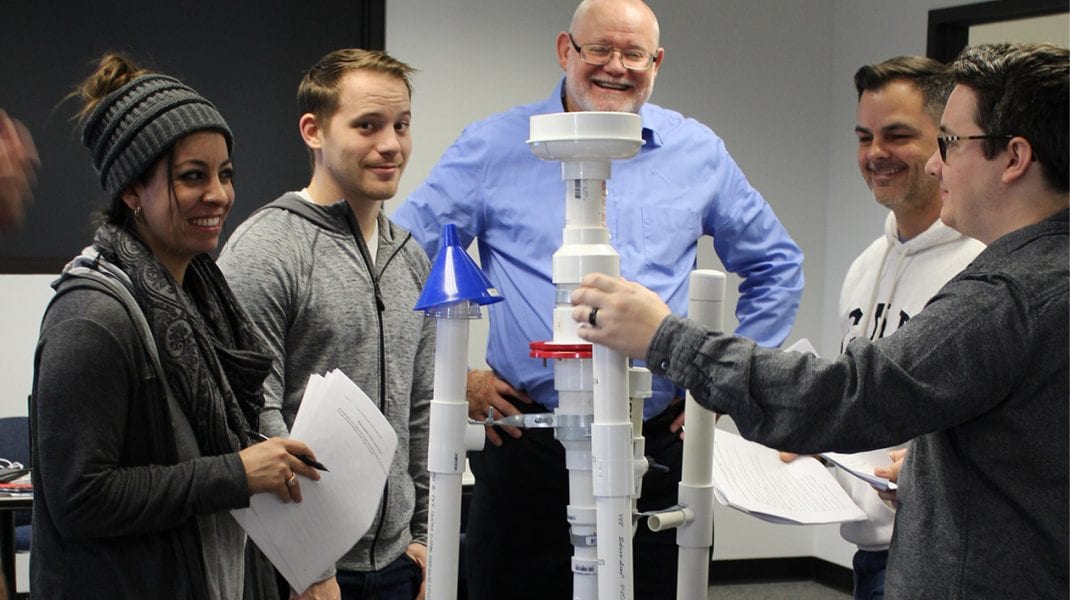 March 4, 2020 - June 24, 2020