Webinar: Make Your Website a 24-7 Salesperson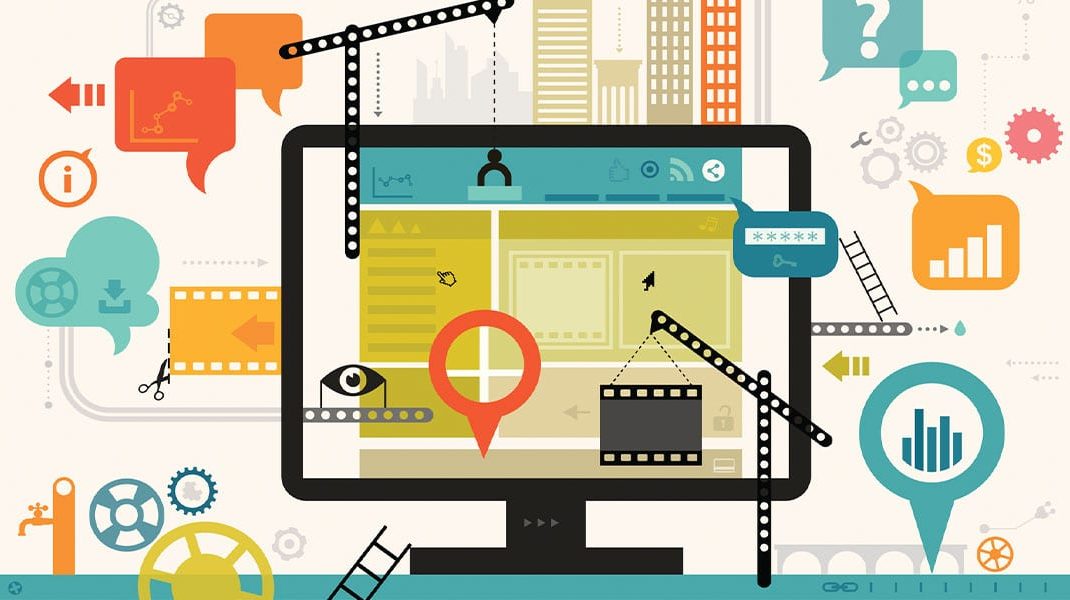 Overview
Does your company dedicate enough time or resources to developing your website and reaching customers through digital channels? If not, you are missing out on potential revenue generation. Prospective customers will interact with your website long before they speak to a member of your team. Set up correctly, your website, coupled with a solid digital marketing strategy, can generate leads for your business and nurture website visitors from the initial website visit, through to sales readiness.
Join DVIRC for a no-cost webinar to learn how to make your website your best salesperson. Sagan Medvec, Co-Founder of Brand Llama and DVIRC strategic partner, will share best practices on how to leverage your website, combined with digital marketing tactics, to keep customers on the right journey. This webinar will cover:
Best practices to use set up your website to generate leads
How to combine your website with digital marketing tactics to engage potential customers
Share tips and ideas on how to drive potential customers to your website from social media
Examples of how manufacturers have effectively used web and digital marketing to generate increased leads
Instructor
Cancellation Policy
Cancellations received up to 5 business days prior to class start date will not be charged the training fee, or will be refunded if payment has already been submitted. Cancellations 1-3 business days prior to class will be charged the training fee. As a courtesy, we will allow you to apply 50% of your payment towards a future training course within one year of the cancellation date. No refund will be provided for same-day cancellations and no-shows; customer is responsible for full payment without future training credit. Registrant substitutions may be made at any time. Cancellations must be submitted via email to jenoch@dvirc.org or by phone at 215-552-3827.
COVID-19 Policy
DVIRC recommends all guests be vaccinated against COVID-19.
Unvaccinated visitors must take a rapid test (which may be supplied by DVIRC) and receive a negative response. Considering the test will take about 15 minutes to process, all unvaccinated guests should arrive 15 minutes early to ensure they can take the rapid test and receive negative results before they proceed to the training room or to their scheduled meeting within the building.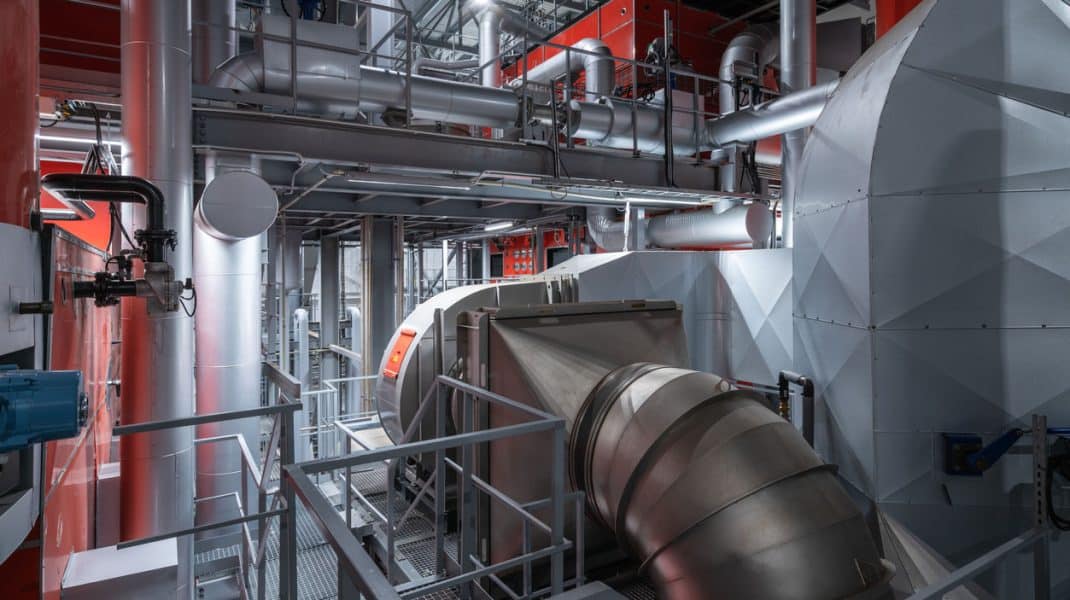 February 15, 2023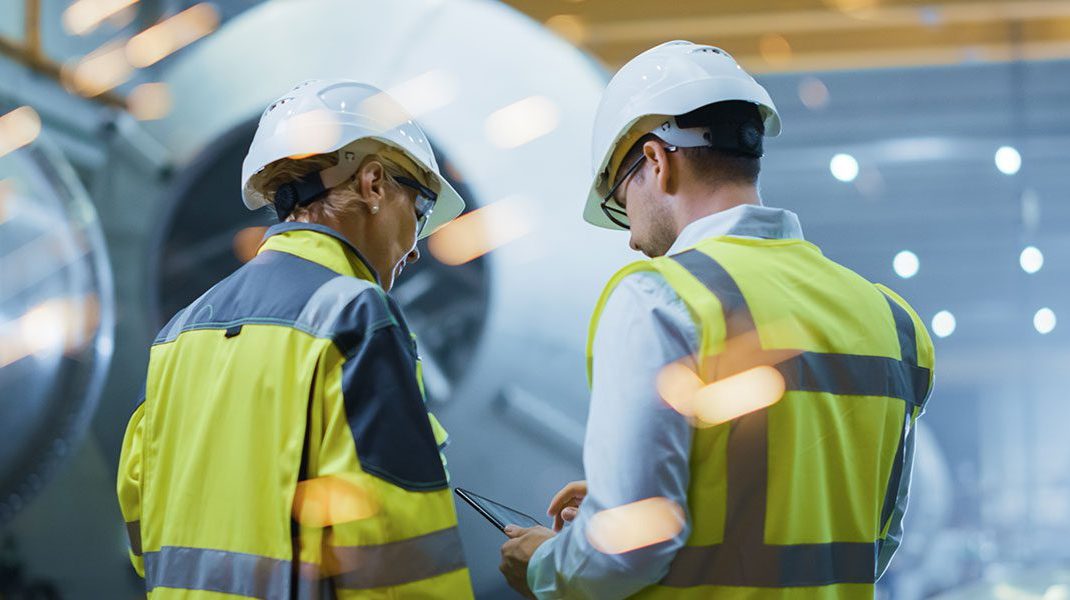 March 1, 2023 - April 26, 2023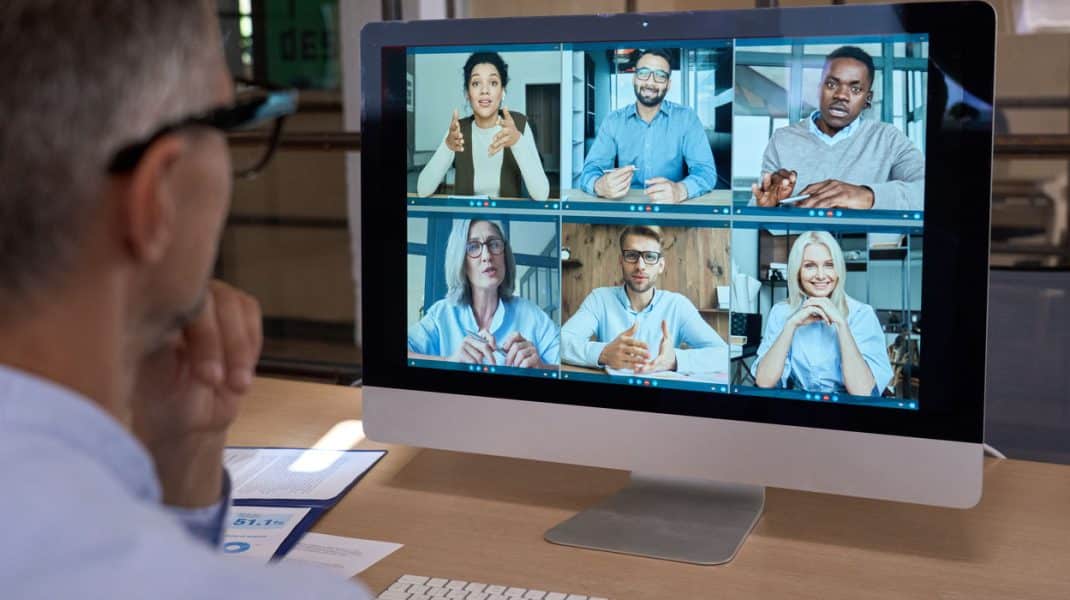 March 2, 2023 - April 14, 2023