Webinar: How to Grow your Sales Pipeline through Inbound and Outbound Marketing Strategies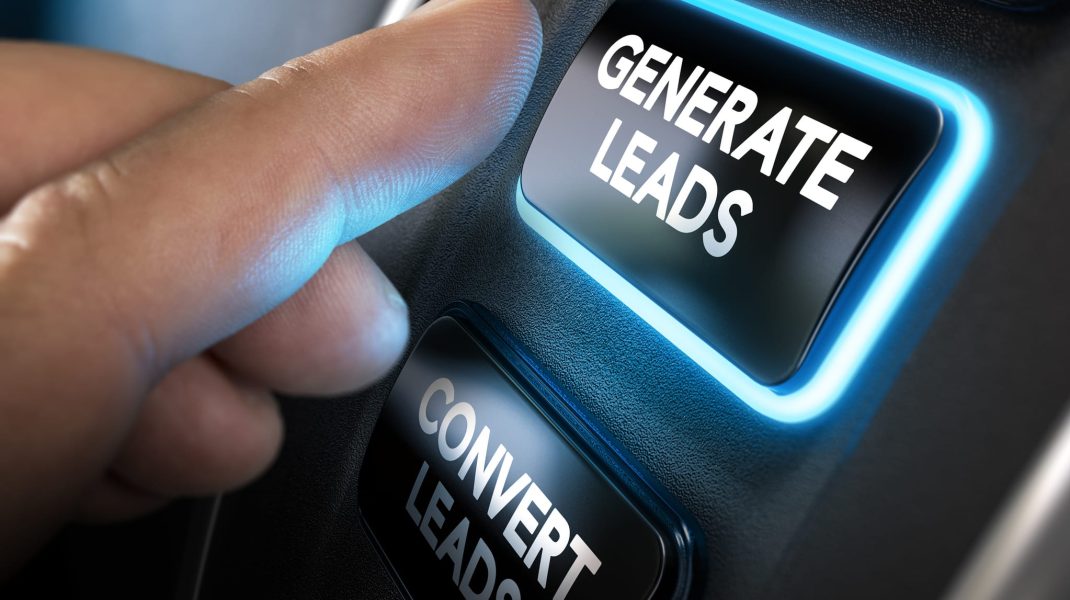 Overview
In today's economic climate, and with COVID-19 causing businesses to operate virtually, manufacturing leaders need to be as resilient and creative as possible when reaching out to the market. Successful manufacturing companies utilize a mix of marketing tactics to generate awareness and ultimately drive sales. But how do you know which tools to use, and when?
This webinar will help you understand how you can use both inbound and outbound marketing strategies to help grow your customer base. From your brand identity and target markets, to your website and online advertising, learn how to use the best marketing tools to generate leads.
This webinar will highlight the details behind a journey of double digit, year over year growth, that Haskell Education has experienced since its partnership with DVIRC. Participants will gain insights into:
Essential components of a meaningful brand strategy
Tactics to do more with less and outperform much larger rivals
Digital Marketing tools that drive engagement, increase customer education, and drive deeper conversations with prospects
Ways to leverage your website to help replace trade shows and in-person meetings
SEO tools drive potential customers to your website
Approaches to online advertising, email marketing, LinkedIn campaigns, and direct mail opportunities to bring potential customers to your business
Ways to keep the sales channel active and engaged with leads from your website
Presenters:
Chris Scafario, Vice President, Consulting Operations, DVIRC
Cristel Hutchinson, Vice President of Sales, Haskell Education
Sagan Medvec, Co-Founder, Brand Llama and DVIRC Strategic Partner
This webinar is for manufacturing leaders and their personnel only.
Instructors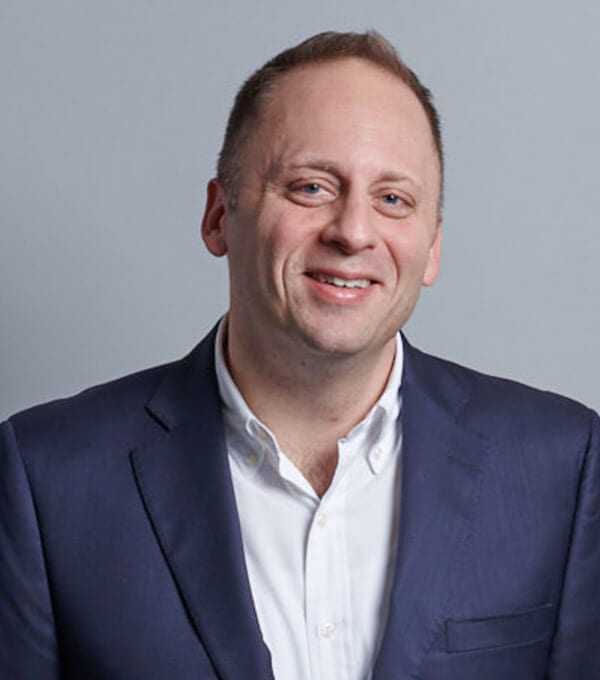 Vice President, Consulting Operations
Co-Founder, Brand Llama
Cancellation Policy
Cancellations received up to 5 business days prior to class start date will not be charged the training fee, or will be refunded if payment has already been submitted. Cancellations 1-3 business days prior to class will be charged the training fee. As a courtesy, we will allow you to apply 50% of your payment towards a future training course within one year of the cancellation date. No refund will be provided for same-day cancellations and no-shows; customer is responsible for full payment without future training credit. Registrant substitutions may be made at any time. Cancellations must be submitted via email to jenoch@dvirc.org or by phone at 215-552-3827.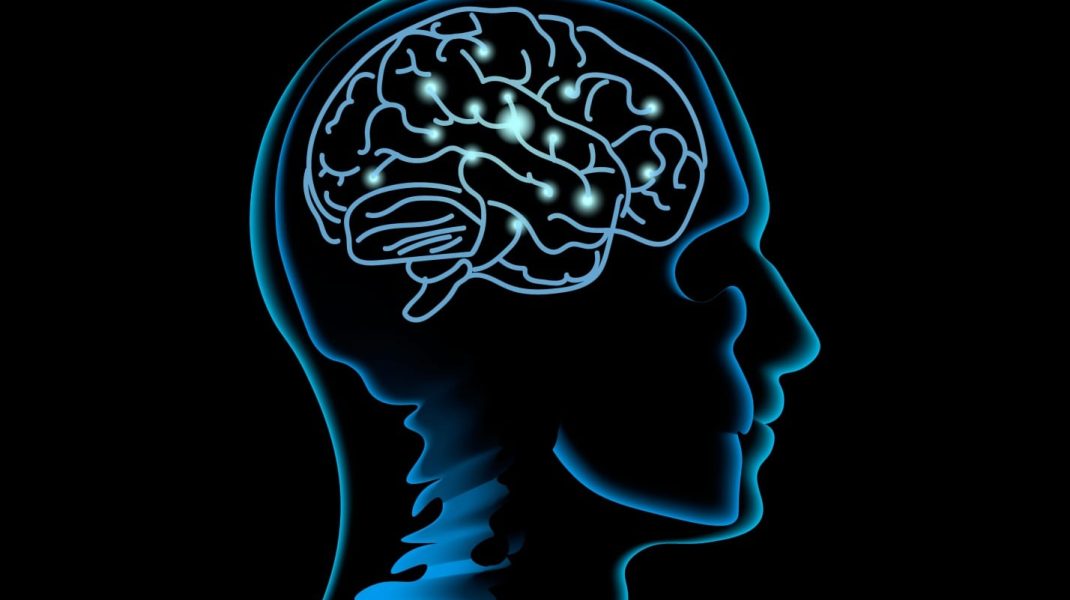 October 23, 2020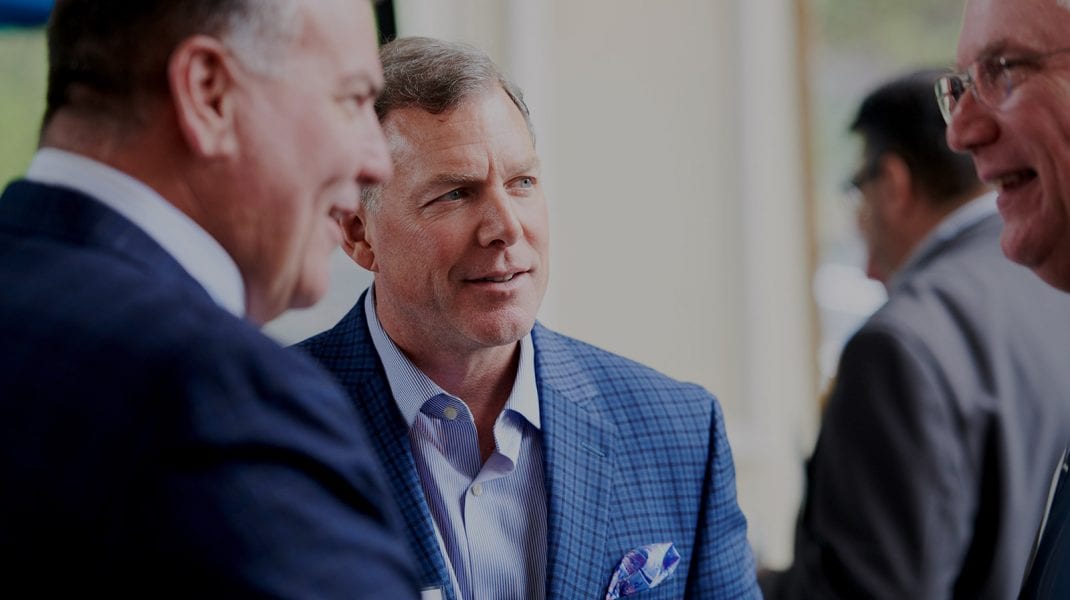 October 27, 2020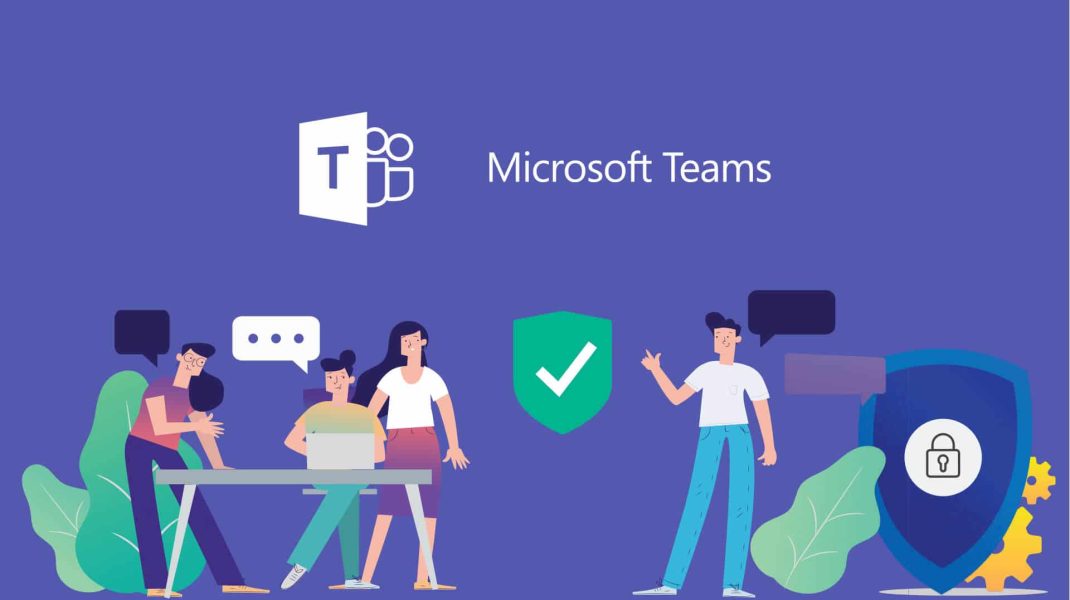 October 28, 2020