Webinar: Digital Marketing for Manufacturers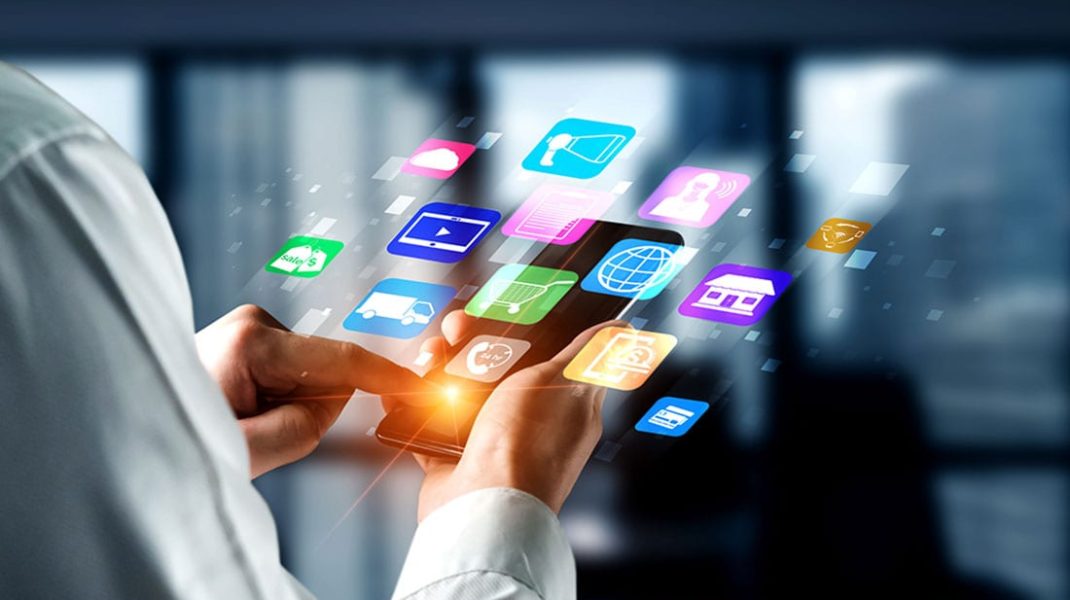 Overview
Learn how to generate interest, position your brand, and showcase your capabilities
Over the past 10 plus years, DVIRC has helped our clients generate more exposure to grow their businesses through digital marketing. In today's competitive landscape, manufacturers cannot afford to ignore online marketing. Join DVIRC and Sagan Medvec, DVIRC strategic partner and co-founder of Brand Llama, for a free webinar that will teach you digital marketing tactics that you can learn and apply today, plus plenty of tips for beginners on how to get started.
This webinar will cover:
An overview of digital marketing
How to attract, convert, close, and delight customers through a wide array of tools, including social media, keywords, contact forms, newsletters, and more
What tools are appropriate for reaching people on each stage of the customer journey
Examples of how manufacturers have leveraged digital marketing to increase leads
Bonus tips on how to quickly and easily provide product education
Instructors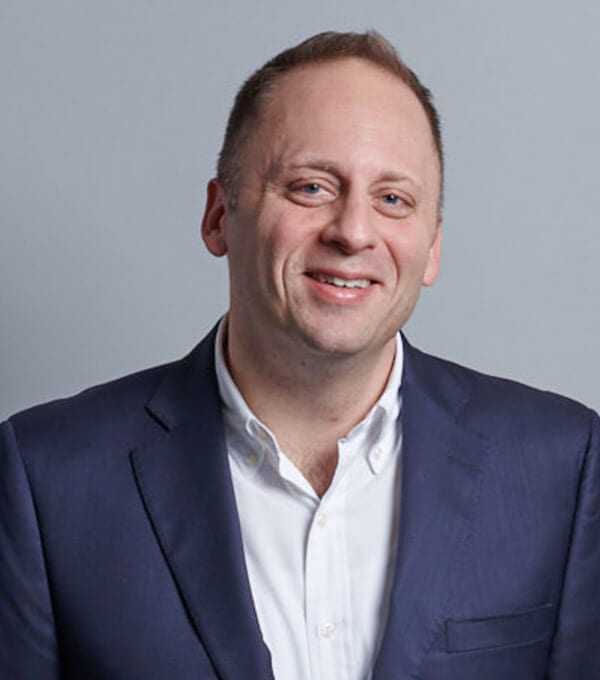 Vice President, Consulting Operations
Co-Founder, Brand Llama
Cancellation Policy
Cancellations received up to 5 business days prior to class start date will not be charged the training fee, or will be refunded if payment has already been submitted. Cancellations 1-3 business days prior to class will be charged the training fee. As a courtesy, we will allow you to apply 50% of your payment towards a future training course within one year of the cancellation date. No refund will be provided for same-day cancellations and no-shows; customer is responsible for full payment without future training credit. Registrant substitutions may be made at any time. Cancellations must be submitted via email to jenoch@dvirc.org or by phone at 215-552-3827.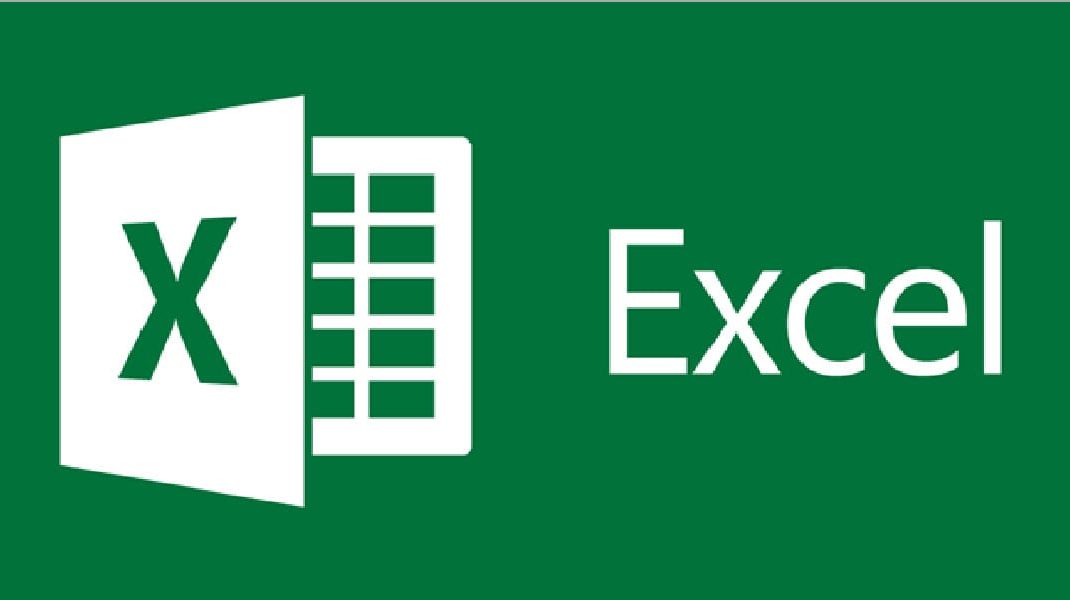 June 15, 2021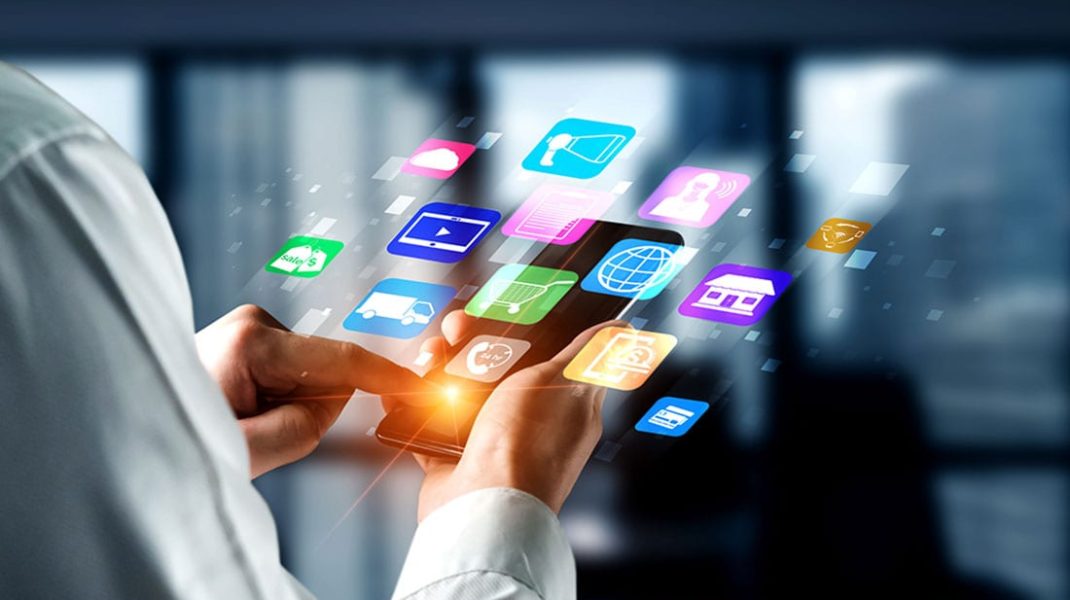 June 15, 2021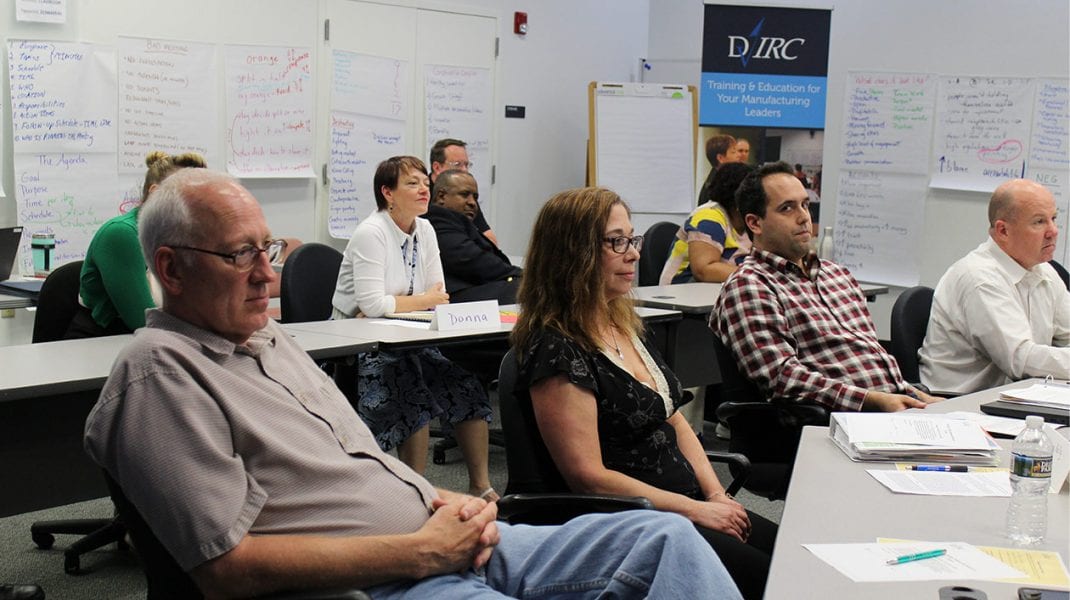 August 5, 2021 - December 9, 2021