Webinar: Make Your Data Visible & Reap the Business Benefits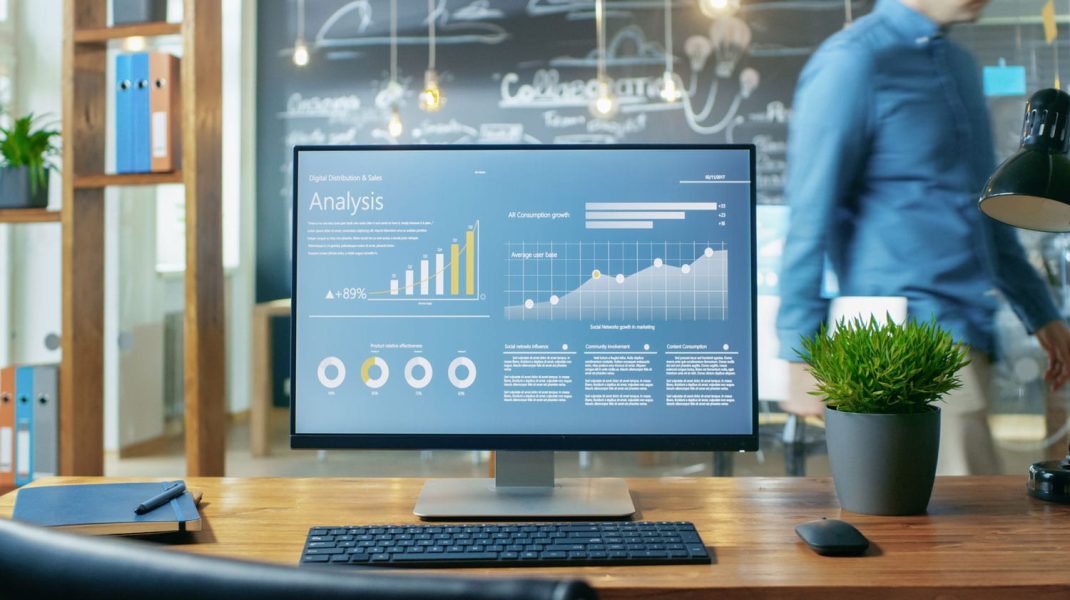 Overview
Operations can be a strategic advantage to any company that delivers goods.  Information – real-time, accurate, contextual information – can increase the value and contribution of any operation (manufacturing plant, pilot plant, etc).  In this harvest season, join DVIRC and strategic partner Automated Control Concepts, Inc. (ACC) for a free webinar to discuss harvesting data to help manufacturing operations reap business benefits.  Desirable business objectives for operating companies include:
Lower operating costs
Enable higher revenue
Uncover hidden capacity
Build resilience and flexibility
These goals can be achieved by harvesting information.  We will discuss:
An approach of identifying the information that is needed
Determining whether it is readily available,
Capturing it easily and cost-effectively, and
Presenting it in a format – dashboards, displays, reports – that is readily understood and always available.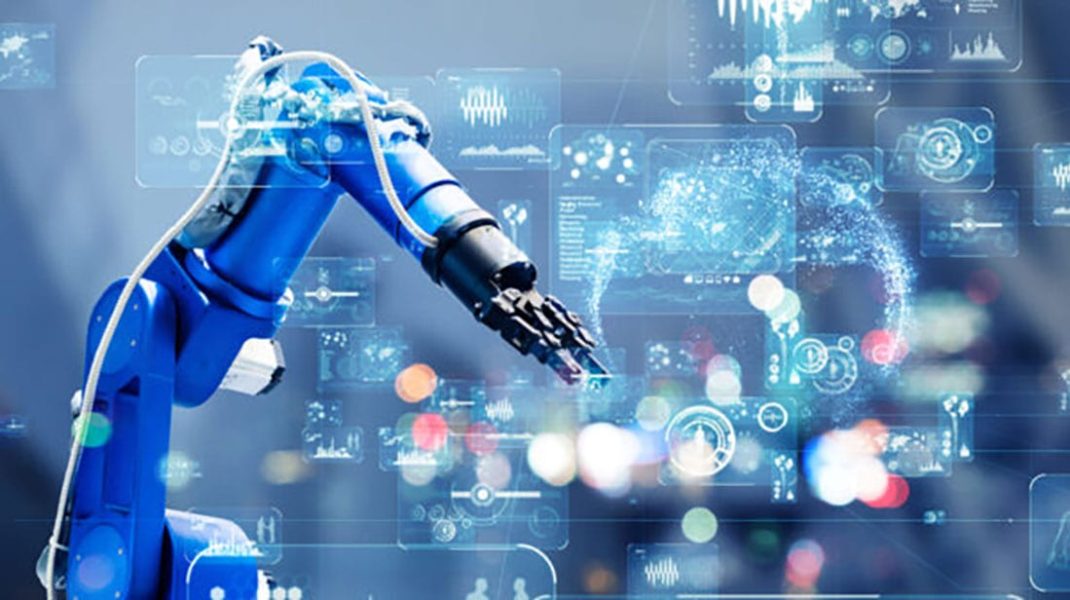 December 3, 2020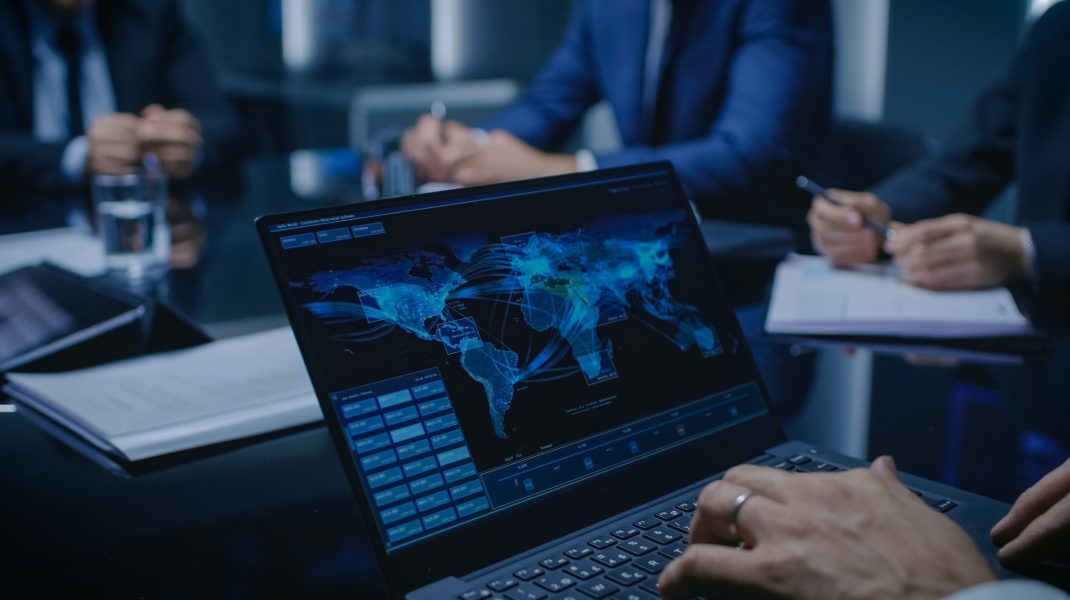 December 10, 2020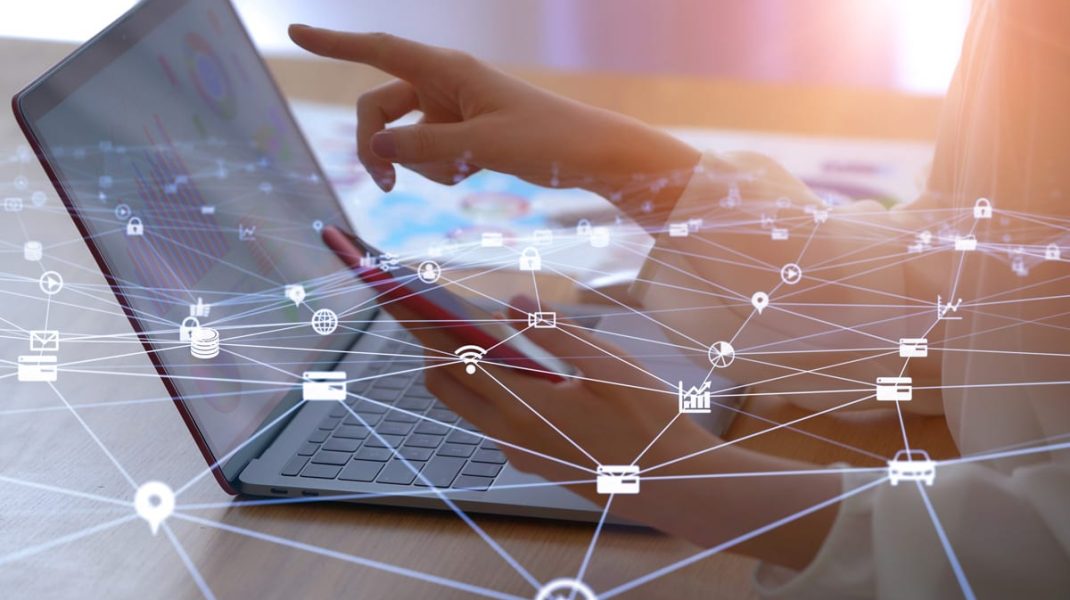 December 11, 2020