Webinar: Proven Ways to Generate New Leads During an Economic Downturn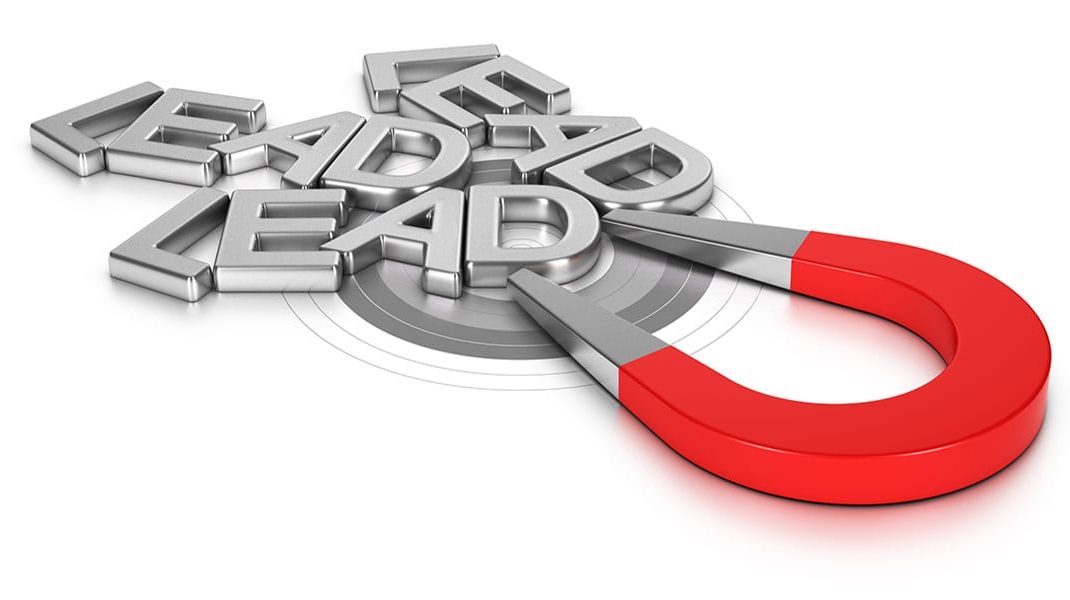 Overview
There is no surprise that COVID-19 has had a tremendous impact on companies. Manufacturers cannot attend tradeshows or hold events at this time, so they will have to rethink the way they generate leads, network and do business overall.
This webinar will review DVIRC's proven lead generation process that aligns companies' capabilities with market opportunities to drive measurable growth by generating qualified prospects. Few business challenges compare to the urgency of maintaining a pipeline of sales opportunities. Without a steady flow of qualified prospects that match companies' capabilities and will be receptive to your sales message, no business can sustain itself for long.
Benefits
This webinar will cover:
Building a lead generation plan
Formulating your company's value proposition and evaluating your core competencies
Leveraging market research to identify top prospects
Identifying and pursuing specific companies and titles
Effectively deploying a business development outreach program
Bonus: Examples of how manufacturing leaders have effectively generated increased sales using this process
Instructors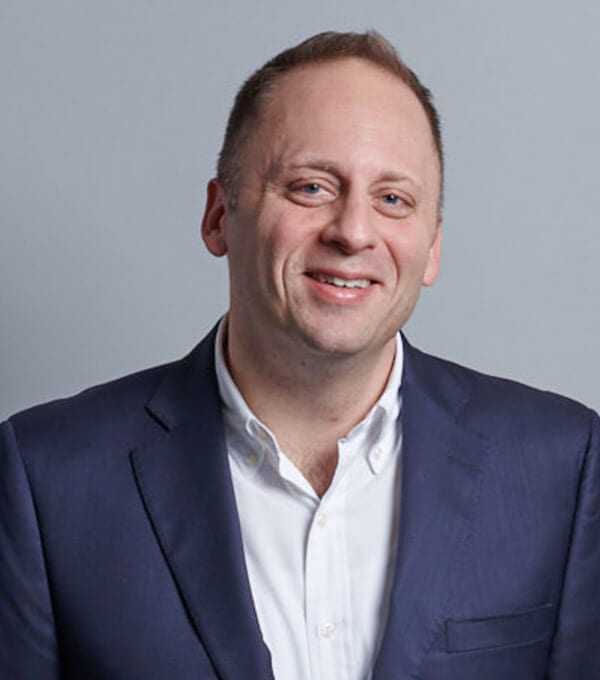 Vice President, Consulting Operations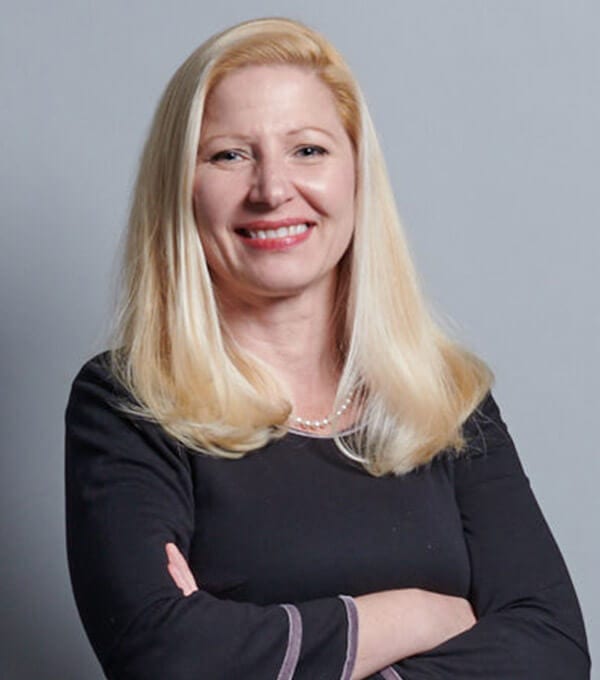 Director, Market & Economic Research
Cancellation Policy
Cancellations received up to 5 business days prior to class start date will not be charged the training fee, or will be refunded if payment has already been submitted. Cancellations 1-3 business days prior to class will be charged the training fee. As a courtesy, we will allow you to apply 50% of your payment towards a future training course within one year of the cancellation date. No refund will be provided for same-day cancellations and no-shows; customer is responsible for full payment without future training credit. Registrant substitutions may be made at any time. Cancellations must be submitted via email to jenoch@dvirc.org or by phone at 215-552-3827.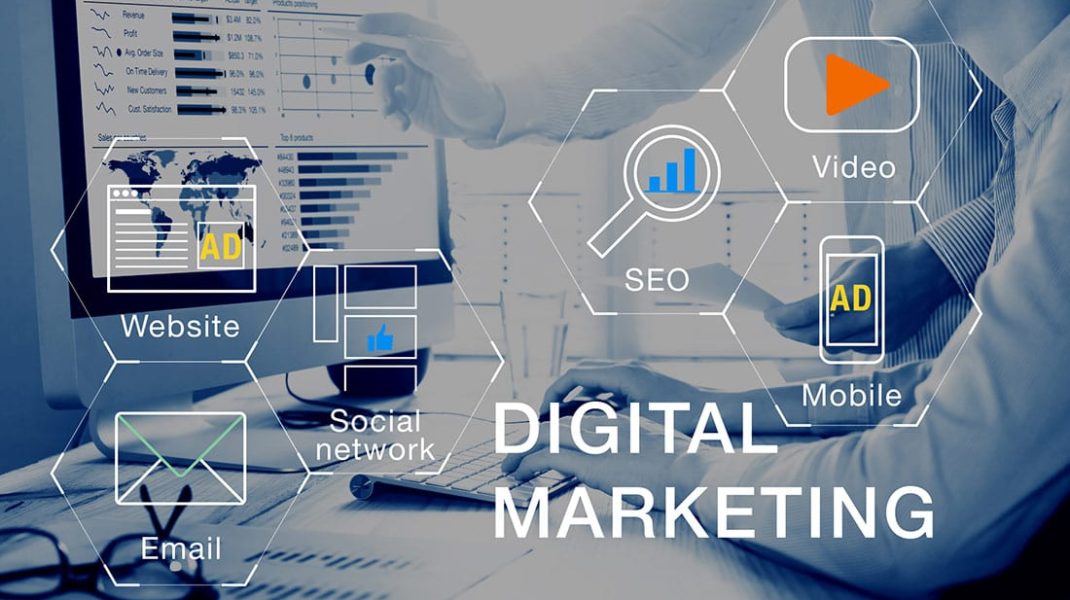 July 22, 2020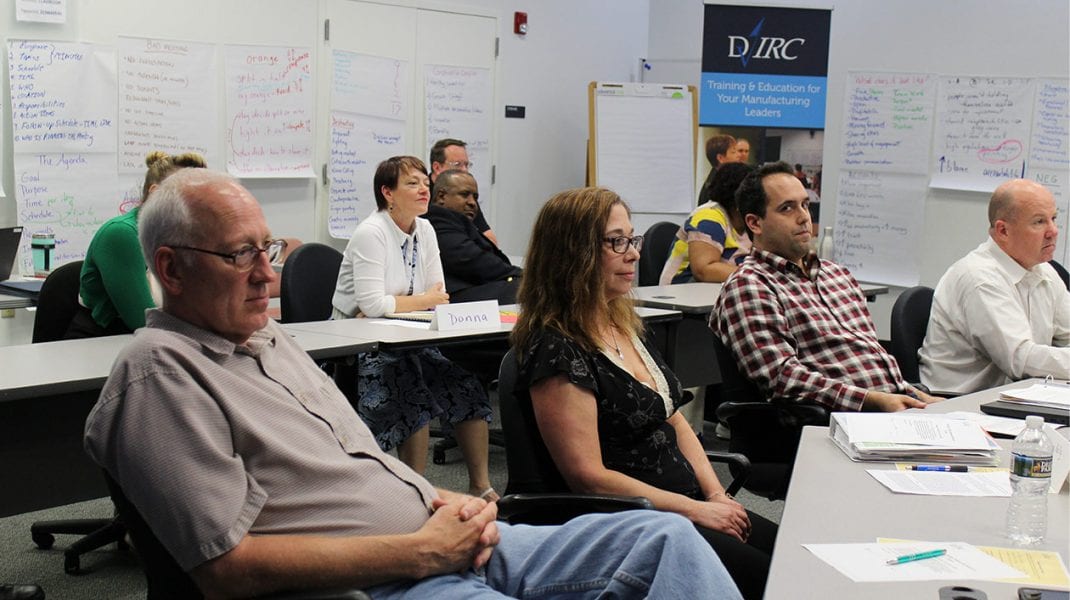 August 26, 2020 - December 16, 2020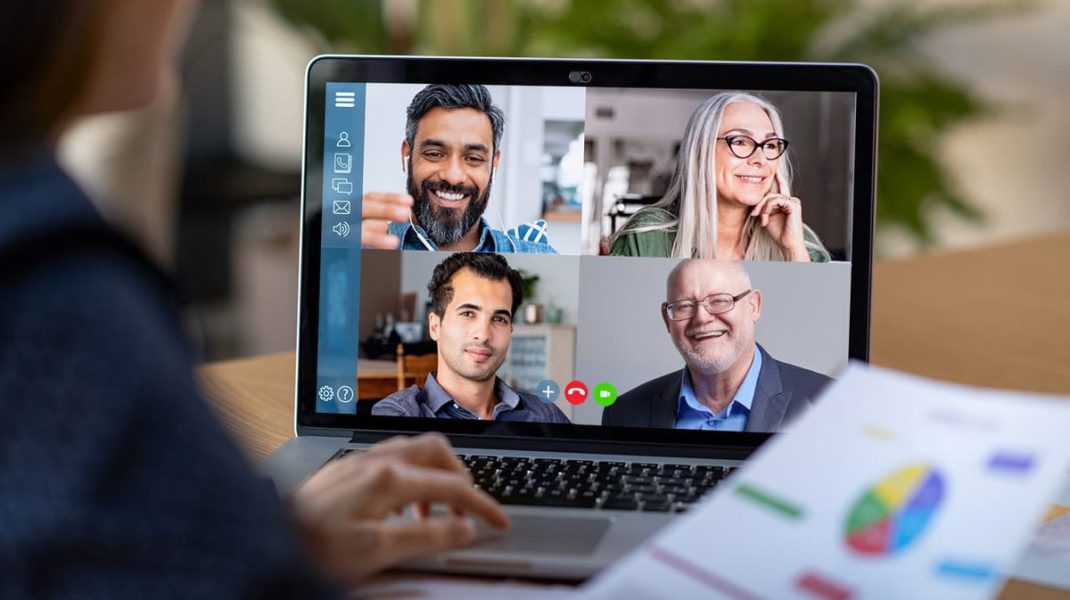 September 8, 2020 - September 16, 2020