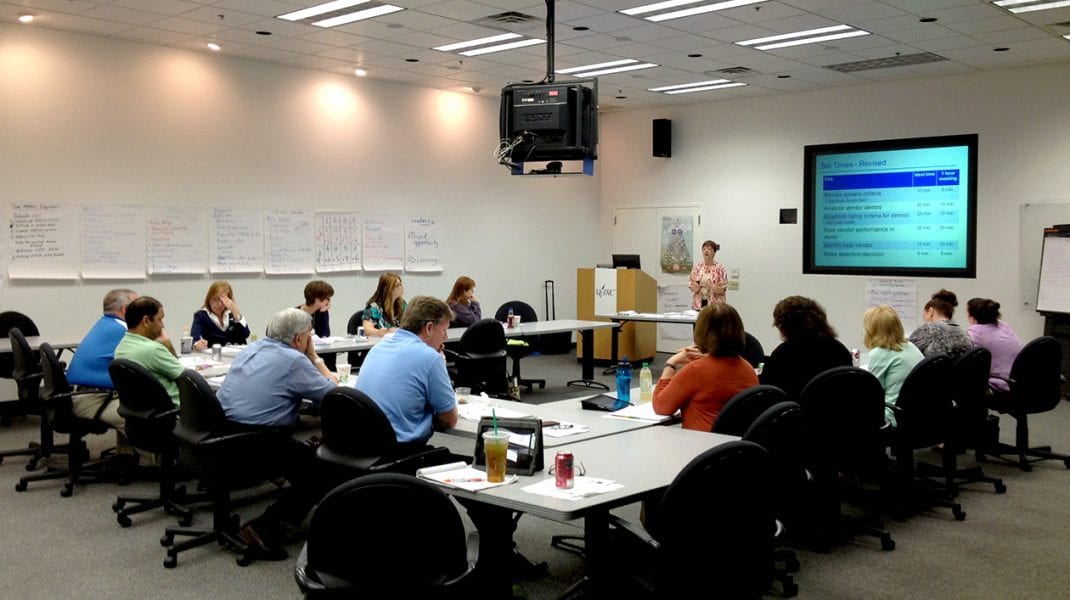 Overview
New and prospective supervisors face a long list of challenges and shifting expectations. Over the course of just a few weeks, DVIRC's Supervisor Training program helps these individuals transition from the rank-and-file to become effective in their new roles.
Why Supervisor Training?
It is not uncommon for individuals promoted from technical or other shop-floor roles into supervisory positions to struggle with the transition. The shift from being a standout technical performer to a great supervisor requires specific changes; these individuals must learn how to stop doing the work that earned them the promotion and start doing the work of a supervisor. DVIRC's Supervisor Training is an excellent way to ease the transition.
The DVIRC Difference
This workshop is a foundational component of professional development and introduces many of the key skills supervisors need to master, including key strategies for motivating others.
This program also helps supervisors learn when and how to give productive feedback, as well as how to deliver and modify training to accommodate different learning styles to generate optimal results.
What you will learn
During this four-week training course, attendees will take part in half-day sessions to discuss:
Understanding what to expect as a supervisor
Building confidence to become an effective front-line leader
Recognizing different leadership styles
Dealing with negative people
Providing coaching and feedback to unlock employee potential
Increasing the ability to provide instruction
4 Half Day sessions (one per week)
Transitioning to Supervisor – 1/16/2020
Giving Feedback and Motivating Others – 1/23/2020
Addressing Negative Attitudes – 2/6/2020
Conducting Effective Training – 2/20/2020
Who should take this course
This program is ideal for individuals who have recently been promoted to supervisory roles, or are being considered for such positions. It is also an excellent refresher for anyone who has been supervising people using the "school of hard knocks" approach and might benefit from learning a more structured, contemporary supervisory style
Benefits
Achieve clarity on the roles and responsibilities of a supervisory position
Recognize and meet the expectations that come with the supervisor title
Provide feedback that corrects problem behaviors in a supportive and encouraging way
Effectively address behaviors that get in the way of productivity and/or effective working relationships
Create training that efficiently brings new employees up to speed and helps to ensure that all employees learn effectively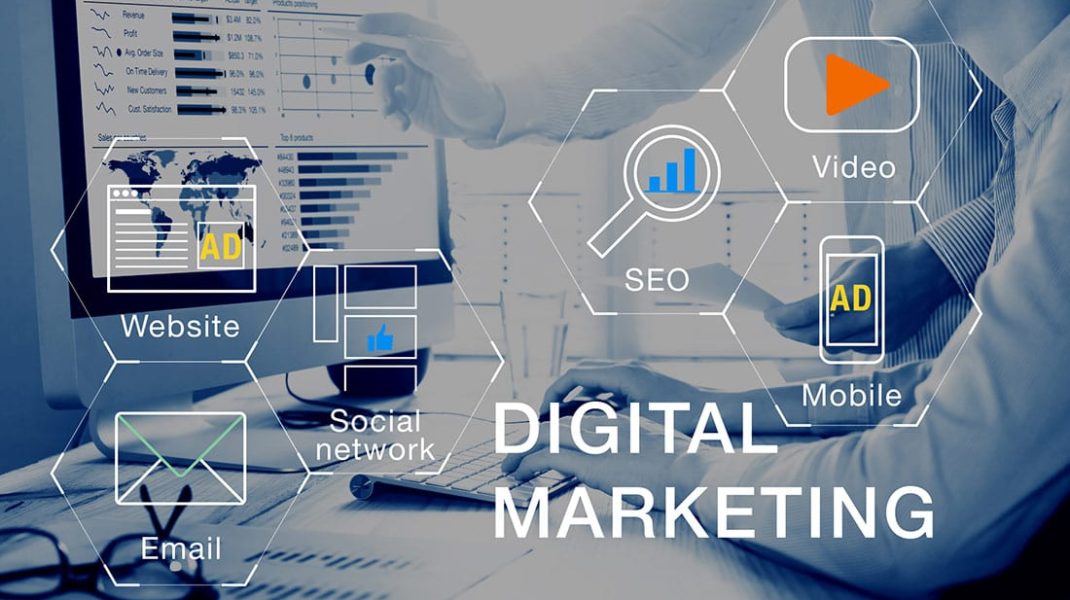 February 21, 2020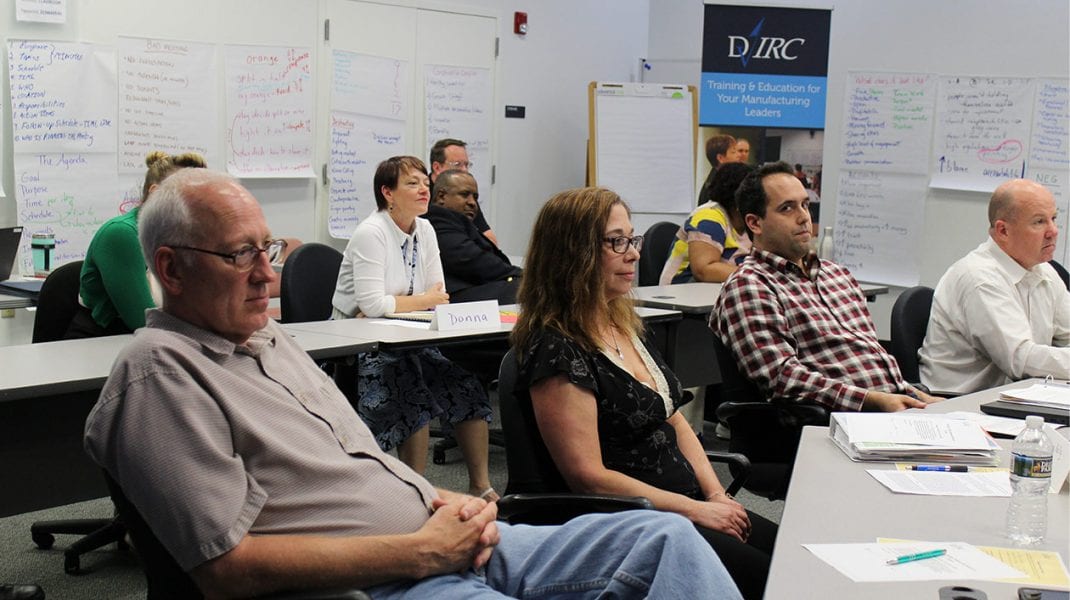 February 25, 2020 - June 9, 2020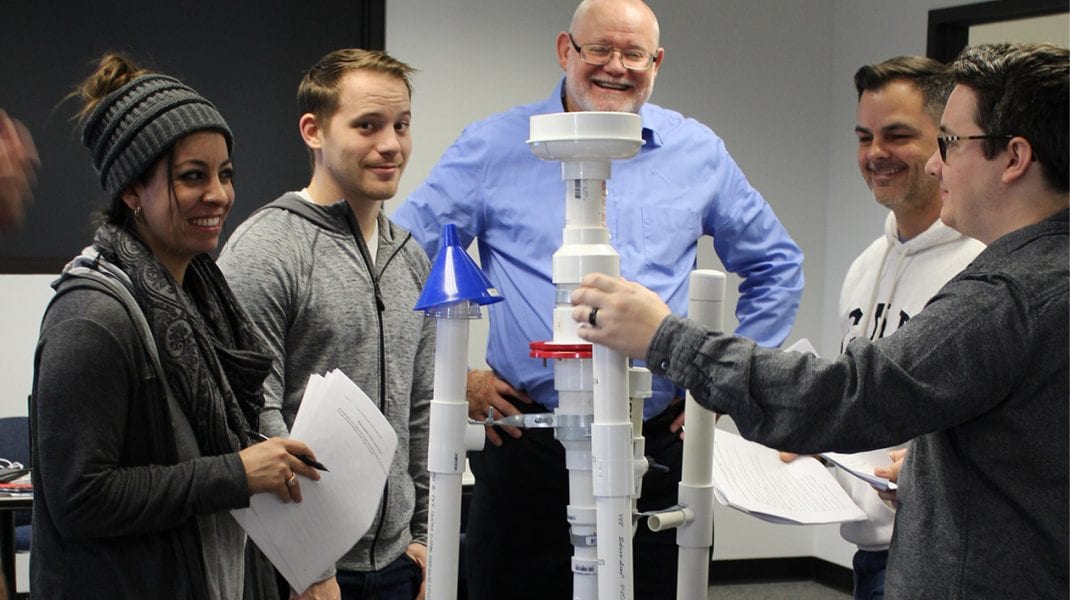 March 4, 2020 - June 24, 2020