How to Think Strategically To Achieve Revolutionary Results (Virtual)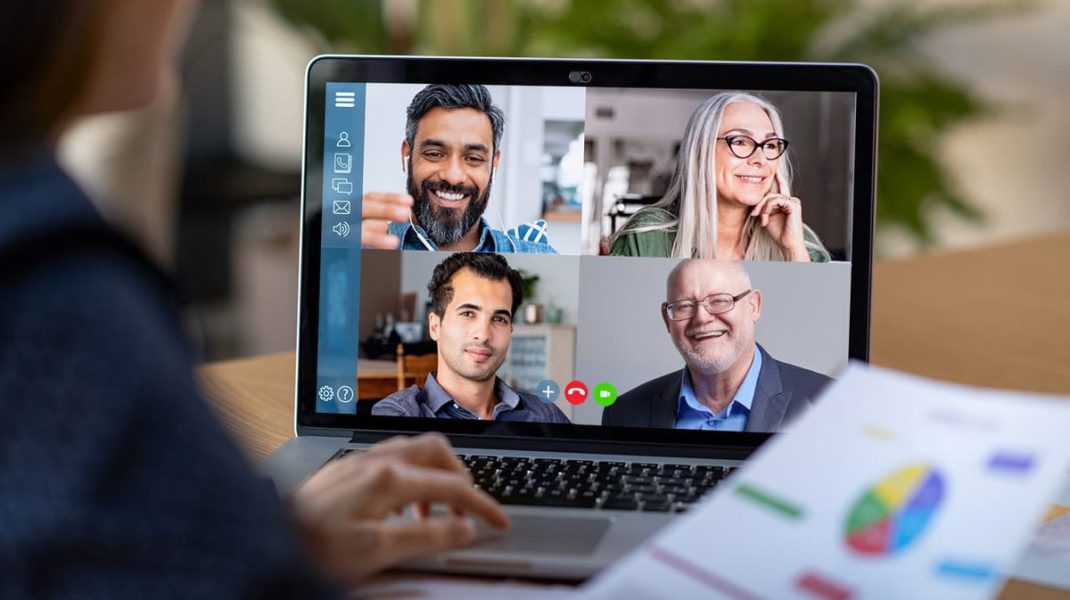 Overview
Business has always involved the element of the unknown. We routinely deal with changes in market conditions, customer demand, competition, disruptive technologies, and financial uncertainty. The environment we find ourselves in today is unlike anything any of us have seen in our lifetime! Our ability to make accurate forecast for production, managing our supply chains, to being able to have confidence we can pay our employees, requires a level of strategic thinking and an ability to see things clearly that most of us have never required to be successful…much less survive!
The virtual televideo offering will be provided in 4 each two-hour televideo sessions with homework in between.
Why Do You Need a Strategic Thinking Workshop?
The vast majority of businessmen and managers mistake the ability to create a 12-month Operating Plan or a Five-Year "Strategic Plan" with true strategic thinking.  Just doing more of what you are doing, the way you are currently doing it, or selling what you produce to more people to create better market share is NOT strategic thinking or strategic planning! True Strategic Planning begins with the development of a vision that moves your organization from where it is today to where you want it to be in three or five years. A place that is truly different, not just bigger. Strategic Thinking then helps you create a new Mission for your organization.  Then the details of a Strategic Plan that outlines WHY the organization needs to do this. Then and only then are you ready to develop a tactical plan for the next 12-months.
The DVIRC Difference
Our instructor will not only teach you the mechanics of strategic Planning, they will help you with the development of your plans to ensure you can apply the practical application of these techniques in a way that ensures your organization not only survives the current intensely challenging environment, but thrives in the aftermath!
Key Elements Covered
Tools and techniques for creating an effective Vision for your organization
Tools and techniques for developing an effective Mission Directive for the organization
Specifics on how to think strategically and how to use that to create a dynamic strategy to help you execute your mission and achieve your vision!
Specifics on how to create more dynamic and effective tactical 12-Month Plans and how to execute them more effectively
Tools and techniques for creating an effective Communications Strategy to ensure your customers and your employees know and understand WHY they need to engage and support these actions and achieving their unique "WIIFM"
Who should take this course
All levels of leadership including team leads, front line leaders, project/program/mid-level managers, and senior leadership. Anyone one who works with a team of people can benefit. Small-business owners in particular can benefit from these skills and should find this workshop particularly beneficial.
Benefits
DVIRC gives attendees an opportunity to practice their skills in a safe environment that offers coaching and support from a world-class Strategic Thinker. This workshop is designed to help participants:
Figure out how to know the difference between true strategic thinking and tactical execution
Learn how to work with a team to create something that is transformational
Quickly identify when people are regressing into tactical thinking
Learn how to create an environment that rewards strategic thinking!
Manage and deal the "Three Levels of Resistance" you are sure to encounter in this journey
Learn when to recognize that one of your levels (Tactical, Strategic, or Mission) needs to be altered to effectively achieve the Vision of the organization
Instructor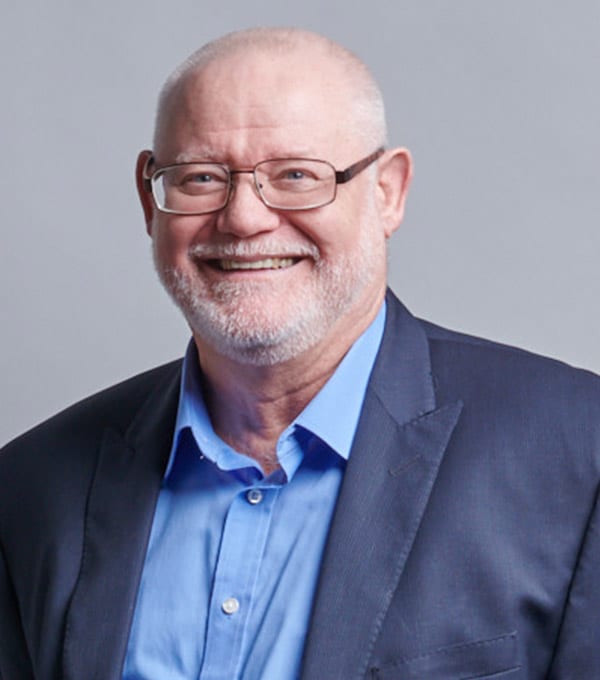 Master Black Belt, Founder and CEO,
X-Stream Leadership Group
Cancellation Policy
Cancellations received up to 5 business days prior to class start date will not be charged the training fee, or will be refunded if payment has already been submitted. Cancellations 1-3 business days prior to class will be charged the training fee. As a courtesy, we will allow you to apply 50% of your payment towards a future training course within one year of the cancellation date. No refund will be provided for same-day cancellations and no-shows; customer is responsible for full payment without future training credit. Registrant substitutions may be made at any time. Cancellations must be submitted via email to jenoch@dvirc.org or by phone at 215-552-3827.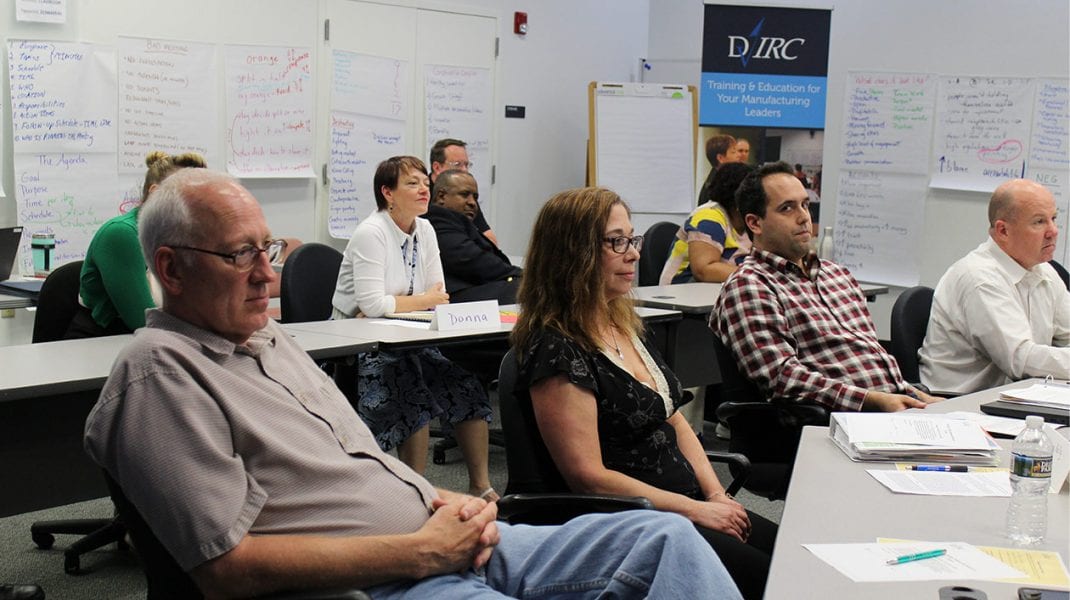 August 26, 2020 - December 16, 2020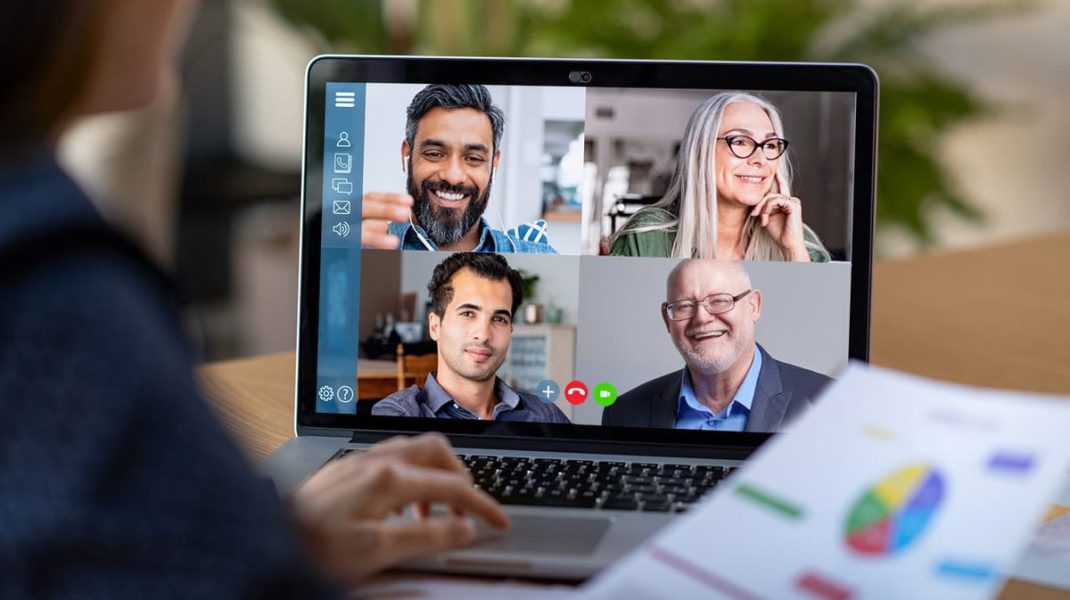 September 8, 2020 - September 16, 2020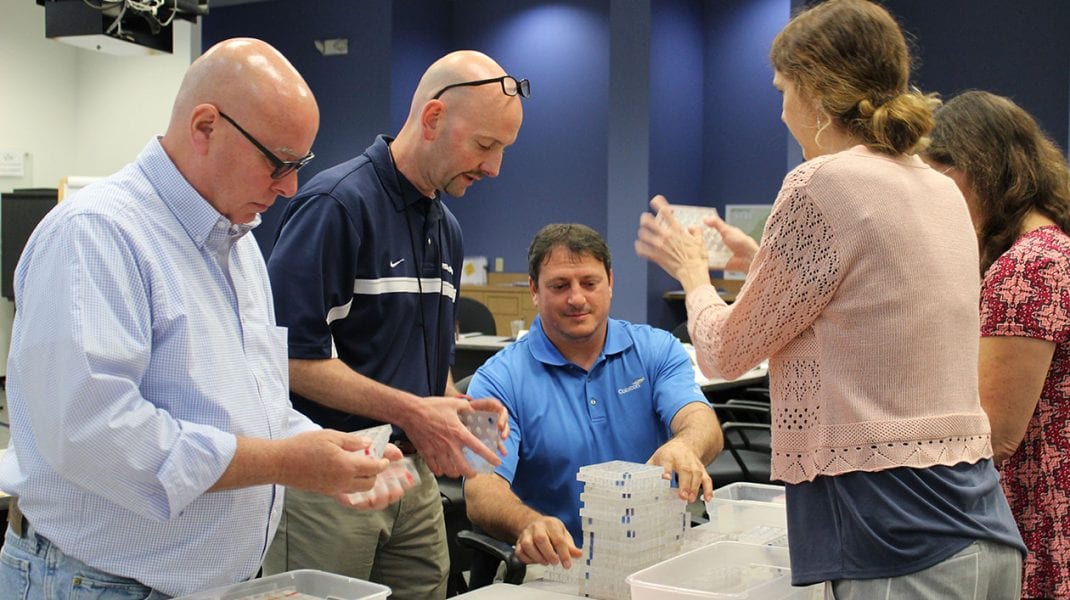 September 15, 2020 - December 15, 2020