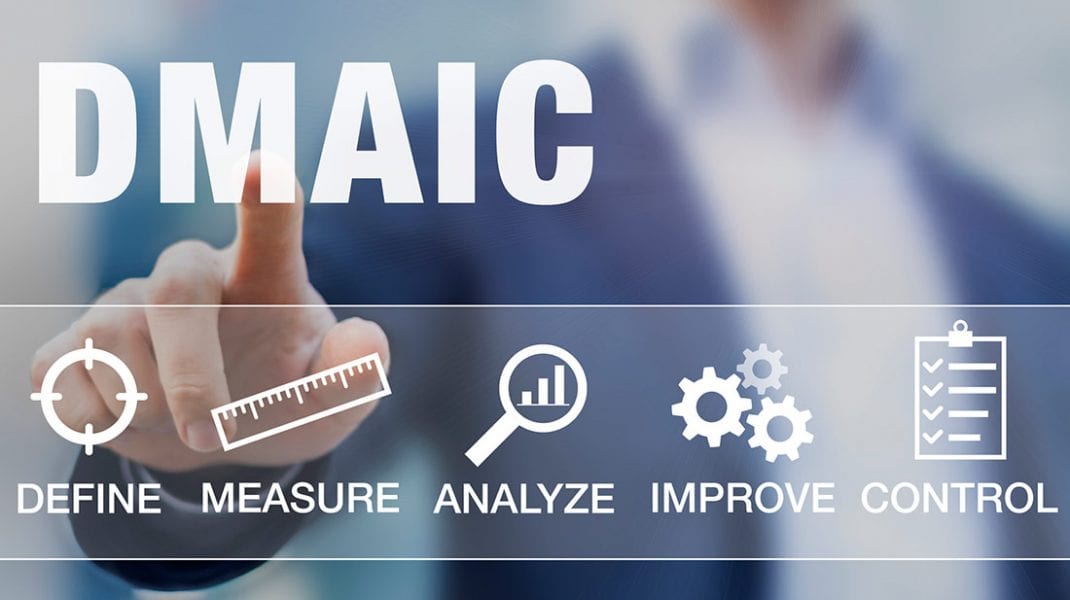 Overview
DVIRC Six Sigma Black Belt Certification, which includes coaching and project support, features the region's only team of Master Black Belts who work to support and mentor clients from their initial project identification and selection to successful completion. Participants gain a comprehensive, in-depth education of the Lean Six Sigma methodology.
Why Six Sigma Black Belt?
The Six Sigma Black Belt curriculum is based on a "learn-and-apply" approach and builds on the lessons learned in our Six Sigma Green Belt training. Participants collaborate with our instructors to work on a real-world project at their company; DVIRC Black Belt training pays for itself through this partnership and project, and that value is further reinforced by future projects.
The DVIRC Difference
Black Belt graduates understand how to analyze non-normal data and conduct Designs-of-Experiments to improve process control and reduce production costs. Many go on to become capable leaders of larger teams and serve as technical resources for their organization's Green Belts. Following the training, participants who pass the comprehensive final exam, complete their project, and present their results to the class are certified Black Belts.
As with our Six Sigma Green Belt training, DVIRC offers a dollar-for-dollar return on investment (ROI) guarantee for every completed Six Sigma project. Our Master Black Belt instructors will work with participants until their projects provide a value-added impact equal to (or greater than) your program investment.
Typical Black Belt projects net more than $100,000 of benefit. In some cases, the "lost" capacity identified through our process results in improvement worth millions of dollars. What's more, our one-on-one coaching—a key component of our Six Sigma courses—ensures successful project completion.
What you will learn
Graduates continue the journey started in Green Belt training, improving their understanding of principles and techniques of data-based process improvement using information about their processes to reduce variation and improve performance.
Between classroom sessions, participants host and participate in sessions with a DVIRC Master Black Belt at their own facilities. These coaching sessions are designed to provide one-on-one time for project progress discussions. This real-world work helps participants better understand Six Sigma process improvement principles and the associated techniques, while giving them guidance on the steps necessary to complete their projects.
Session 1 – 1/12/23 – 1/13/23
Session 2 – 1/26/23 – 1/27/23
(Virtual) Coaching 1 – 2/2/23
Session 3 – 2/9/23 – 2/10/23
Session 4 – 2/23/23 – 2/24/23
(Virtual) Coaching 2 – 3/2/23
Session 5 – 3/9/23 – 3/10/23
(Virtual) Coaching 3 – 3/23/23
Report Out – 4/13/23
Benefits
Employ the DMAIC process
Work with and understand customer requirements
Enhance process capabilities to exceed customer expectations
Identify projects and select project team members
Properly define, scope, and work on Lean Six Sigma projects
Characterize a complex problem using the y= f(x) equation
Validate and collect data for effective decision-making
Train/mentor/coach Green Belts and project teams
Act as a catalyst for process improvement
Provide teams with ongoing support and leadership
Realize significant savings and increased capacity through new-found capacity, scrap reduction, and lead time improvement
Instructor
Cancellation Policy
Cancellations received up to 5 business days prior to class start date will not be charged the training fee, or will be refunded if payment has already been submitted. Cancellations 1-3 business days prior to class will be charged the training fee. As a courtesy, we will allow you to apply 50% of your payment towards a future training course within one year of the cancellation date. No refund will be provided for same-day cancellations and no-shows; customer is responsible for full payment without future training credit. Registrant substitutions may be made at any time. Cancellations must be submitted via email to jenoch@dvirc.org or by phone at 215-552-3827.
COVID-19 Policy
DVIRC recommends all guests be vaccinated against COVID-19.
Unvaccinated visitors must take a rapid test (which may be supplied by DVIRC) and receive a negative response. Considering the test will take about 15 minutes to process, all unvaccinated guests should arrive 15 minutes early to ensure they can take the rapid test and receive negative results before they proceed to the training room or to their scheduled meeting within the building.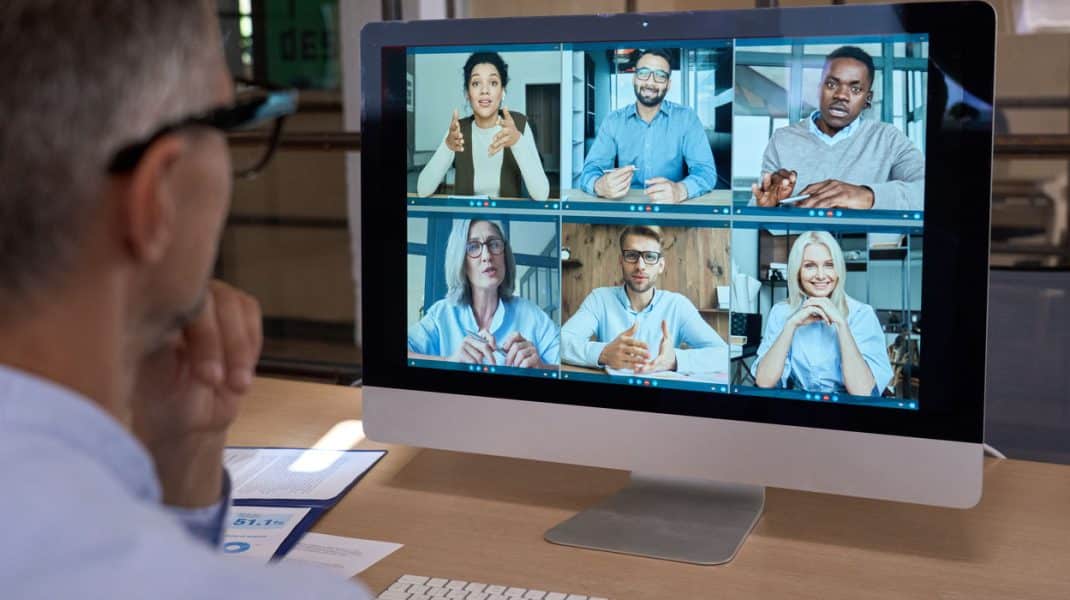 December 1, 2022 - December 21, 2022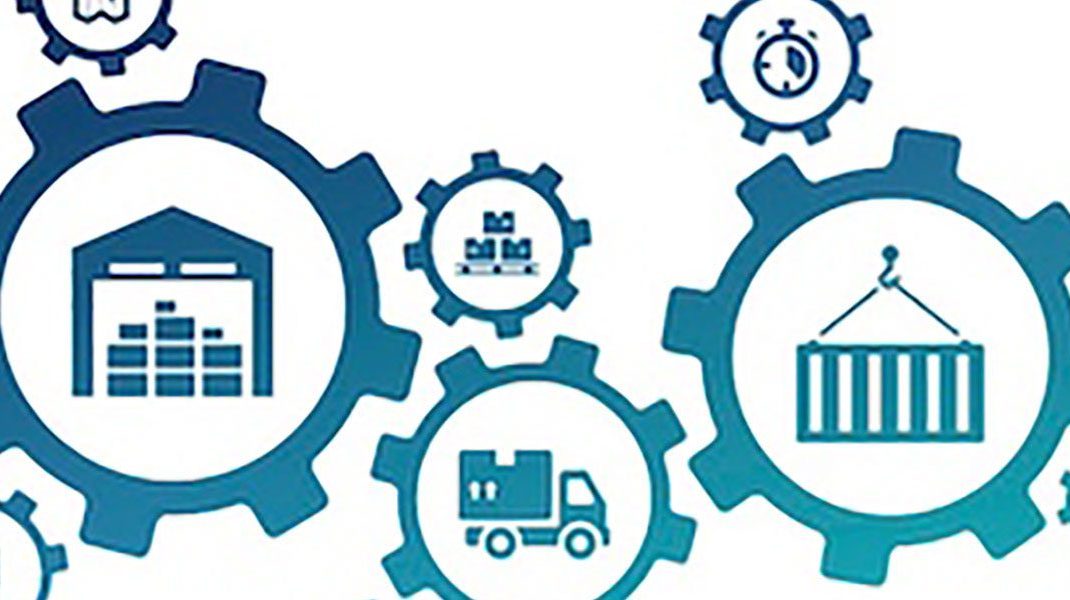 December 6, 2022 - December 15, 2022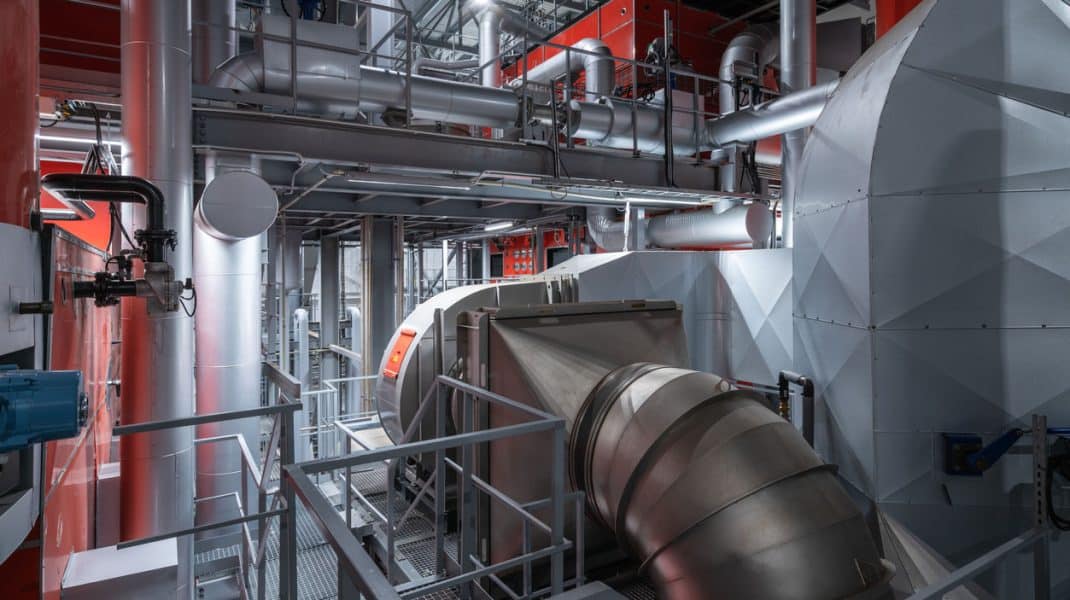 December 6, 2022