Webinar: How to Recruit Talent for Your Key Positions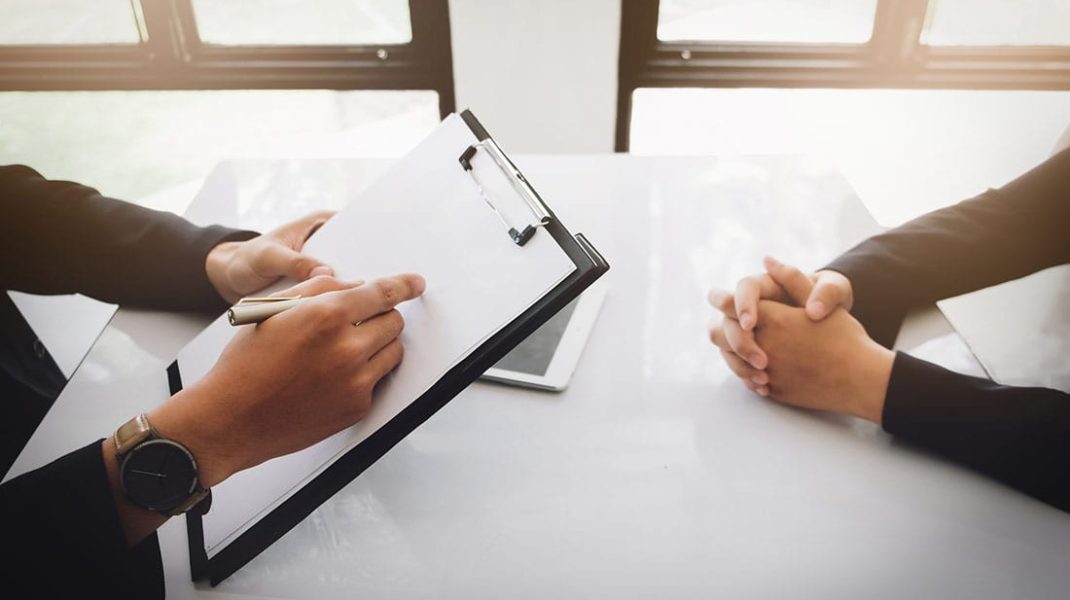 Overview
Find the Right Candidate for Your CEO, Lead Engineer, and Everything in Between
Are you relying on Indeed and LinkedIn to recruit for key positions in your company? There could be a more effective way! With today's low unemployment rate of 3.2%, a positive economic outlook, and tight competition for talent, identifying and recruiting talent for your key positions is more important than ever. Additionally, research shows that employee turnover by hiring the wrong person costs manufacturers hundreds of thousands, if not millions of dollars annually.*
Join us for a no-cost webinar featuring DVIRC's strategic partner, Jim Geier, President & CEO of Human Capital Consulting (HCC) Partners, to learn how to recruit the right talent for key positions in your company.
Benefits
This webinar will cover:
Steps involved in a successful recruiting process
How to select the right candidate (including the importance of job descriptions, market analyses, and your differentiators)
The pros and cons of using a recruiter versus doing it yourself
When and why you should use a recruiter
Examples of how manufacturing leaders have effectively used retained search to fill their key positions, and why
*Tooling U-SME, The True Cost of Turnover: Hidden Cost Go Beyond Financial to Impact Productivity and Culture
Instructor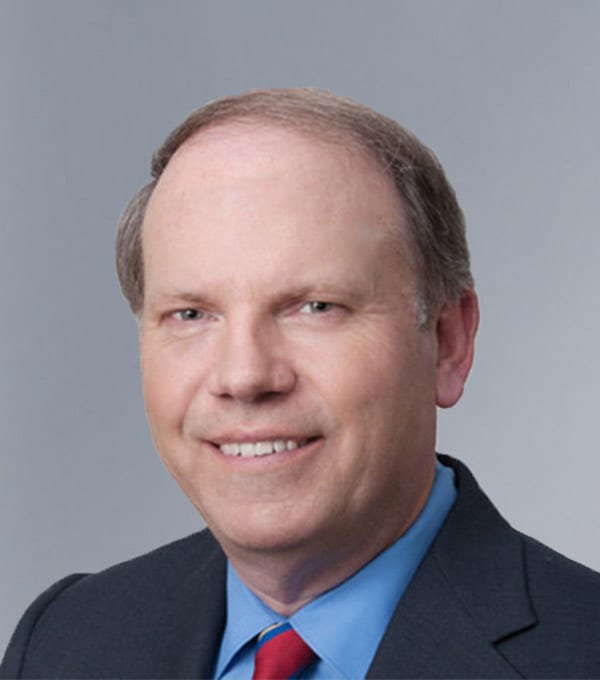 President and CEO, Human Capital Consulting Partners
Cancellation Policy
Cancellations received up to 5 business days prior to class start date will not be charged the training fee, or will be refunded if payment has already been submitted. Cancellations 1-3 business days prior to class will be charged the training fee. As a courtesy, we will allow you to apply 50% of your payment towards a future training course within one year of the cancellation date. No refund will be provided for same-day cancellations and no-shows; customer is responsible for full payment without future training credit. Registrant substitutions may be made at any time. Cancellations must be submitted via email to jenoch@dvirc.org or by phone at 215-552-3827.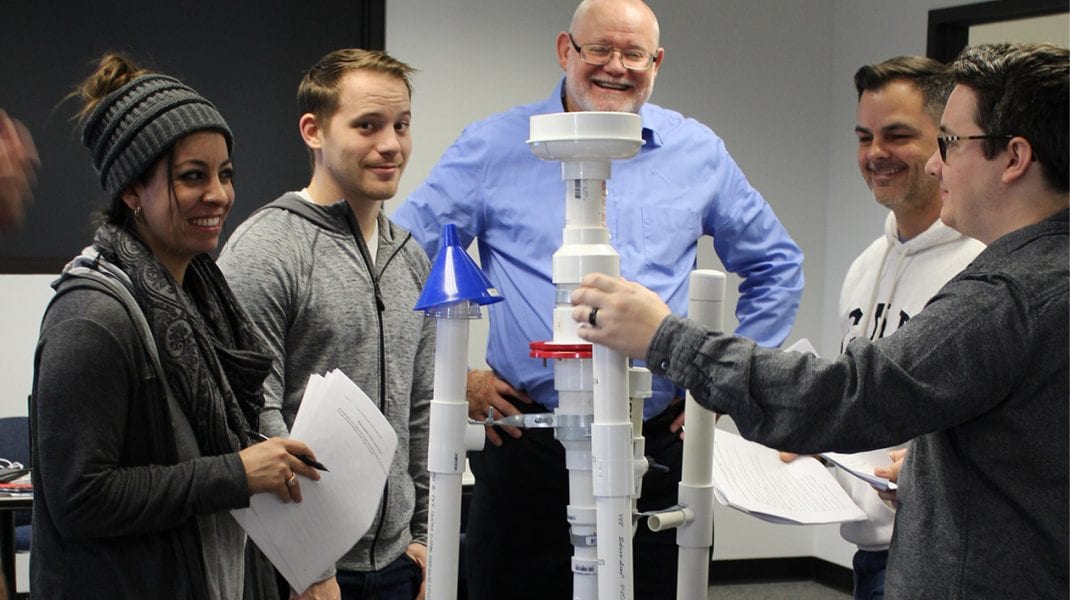 March 4, 2020 - June 24, 2020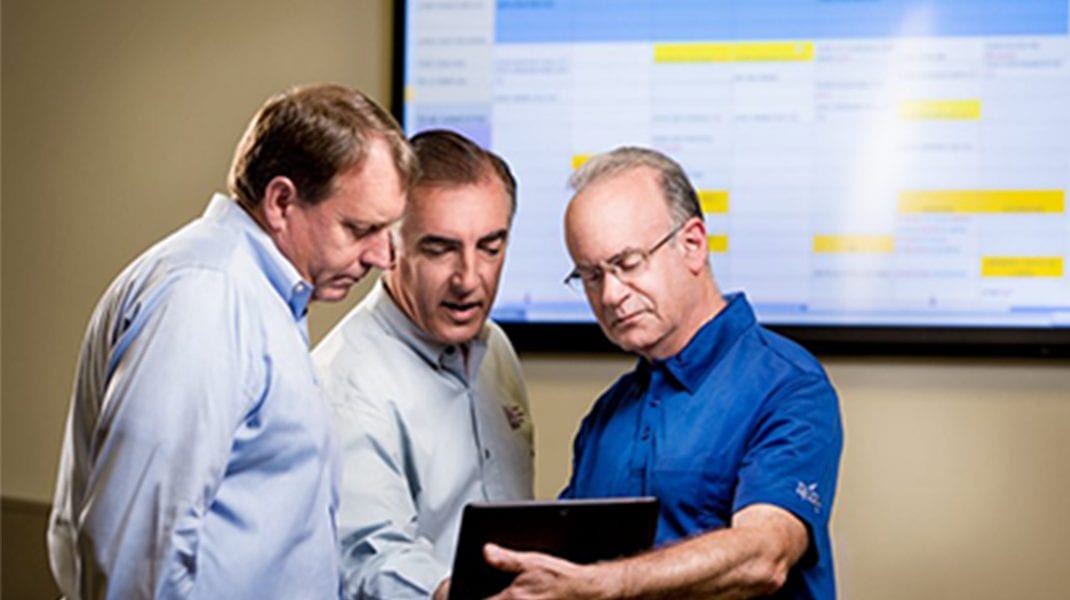 March 6, 2020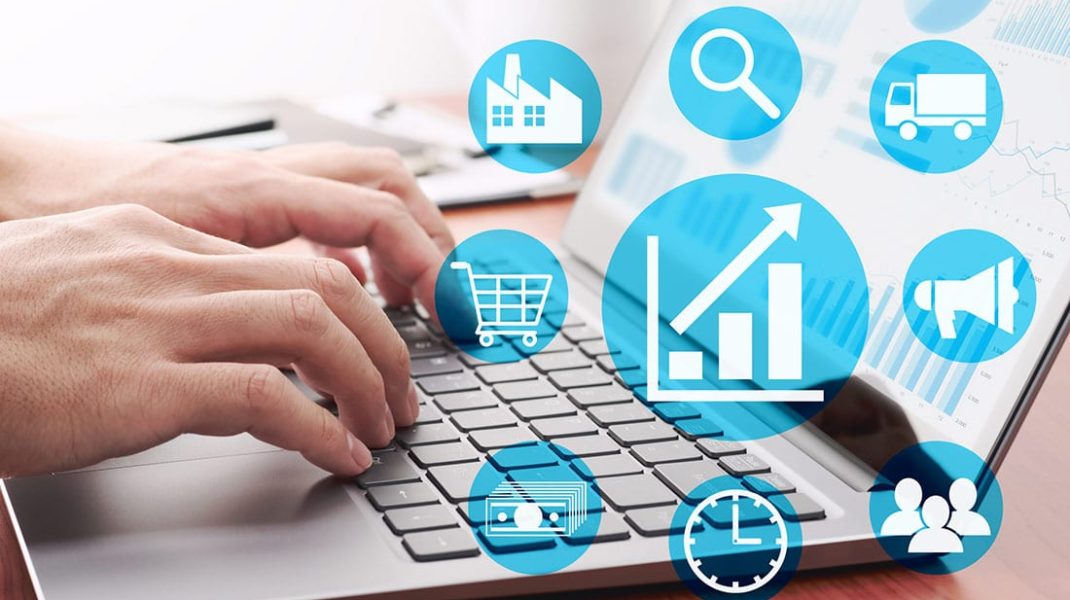 March 12, 2020