Professional Headshots and Holiday Gift Wrapping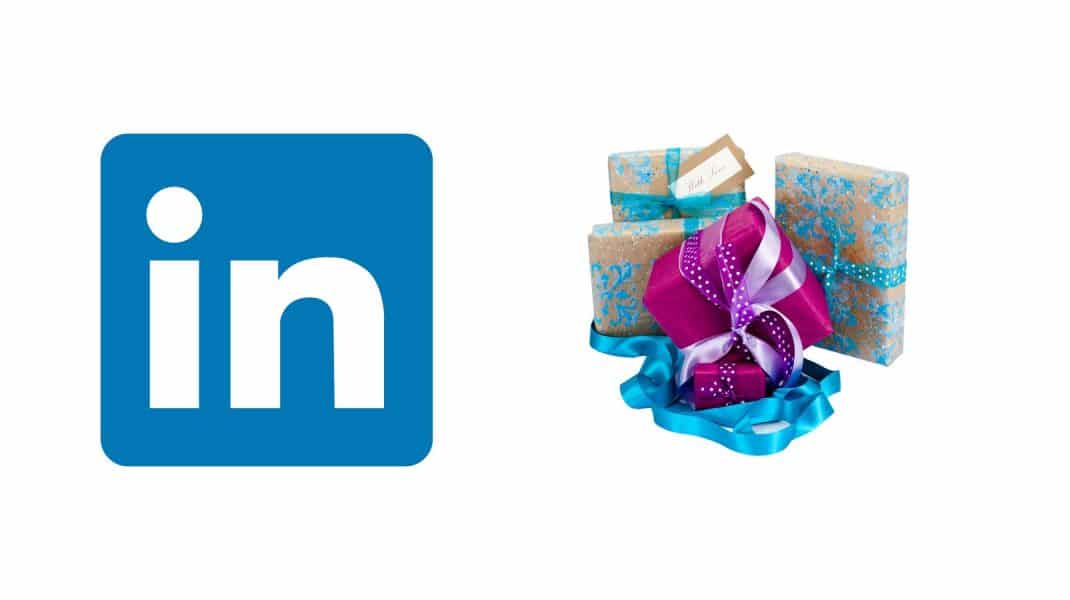 Overview
We invite you to join us on December 14th (at DVIRC in Philadelphia) or December 15th (at Tycor in Chester County)!
Kick off the holidays with some networking, an opportunity to meet your DVIRC or Tycor team and receive a complimentary update to your professional social media profile photo!
Update your LinkedIn profile picture with a professional headshot – on us!
Bring in a few gifts for holiday gift wrapping (up to 4 per guest) and cross one thing off of your to-do list!
Join us for some festive hors d'oeuvres
Donation of an unwrapped gift for Toys for Tots is greatly appreciated!
 >> Please register at the link for the date/location that works best for you and select your time for the professional headshot photo – by 12/7/22. December 14, 2022  – Delaware Valley Industrial Resource Center (DVIRC) (Philadelphia)  REGISTERTIME: 2:30pm – 6:30pmLOCATION: 2905 Southampton Rd, Philadelphia, PA 19154Directions:PHONE: 215.464.8550December 15, 2022  – Tycor Benefit Administrators, Inc.  (Chester County)  REGISTERTIME: 2:30pm – 6:30pmLOCATION: 100 Berwyn Park – 850 Cassatt Road (First Floor Conference Room)  Berwyn, PA 19312 DirectionsPHONE: 610.251.0670 Just want to join us for networking only?  We would love to see you. Please email Steven Pichini (spichini@dvirc.org) and let him know you're coming!
We hope you can join us!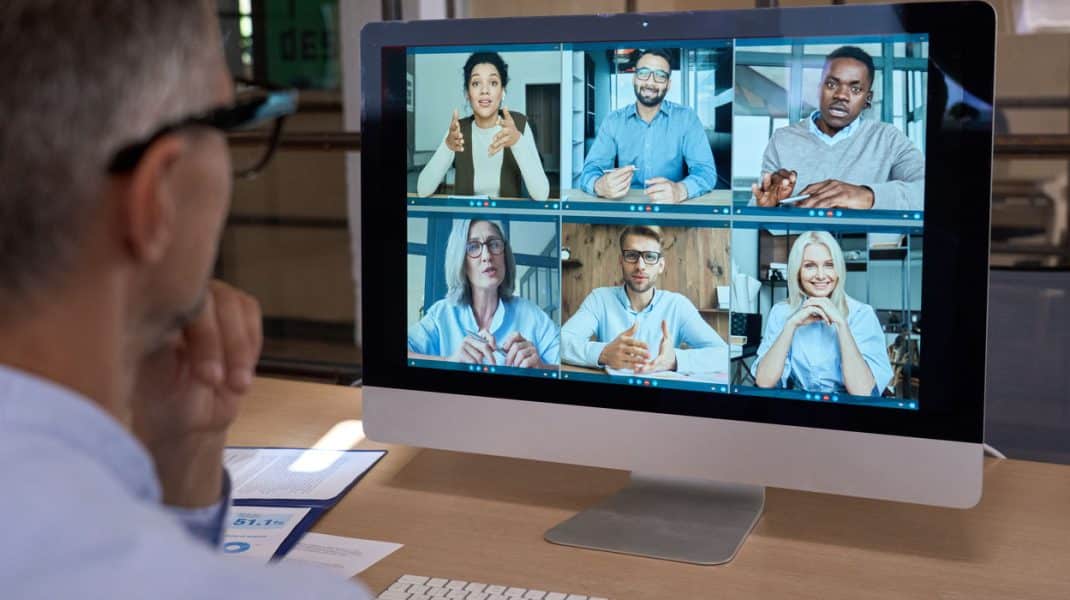 December 1, 2022 - December 21, 2022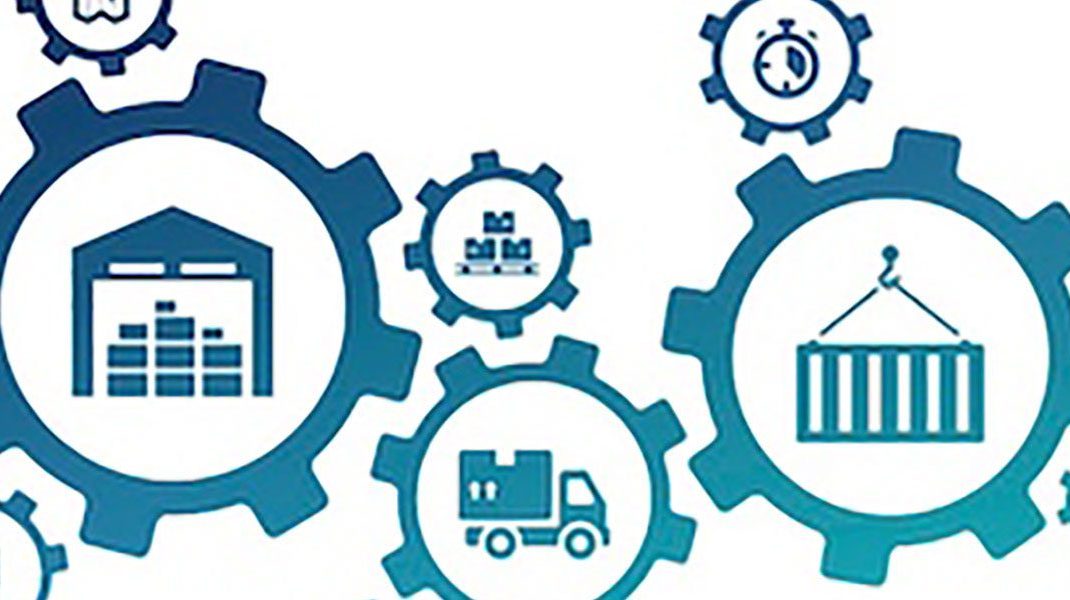 December 6, 2022 - December 15, 2022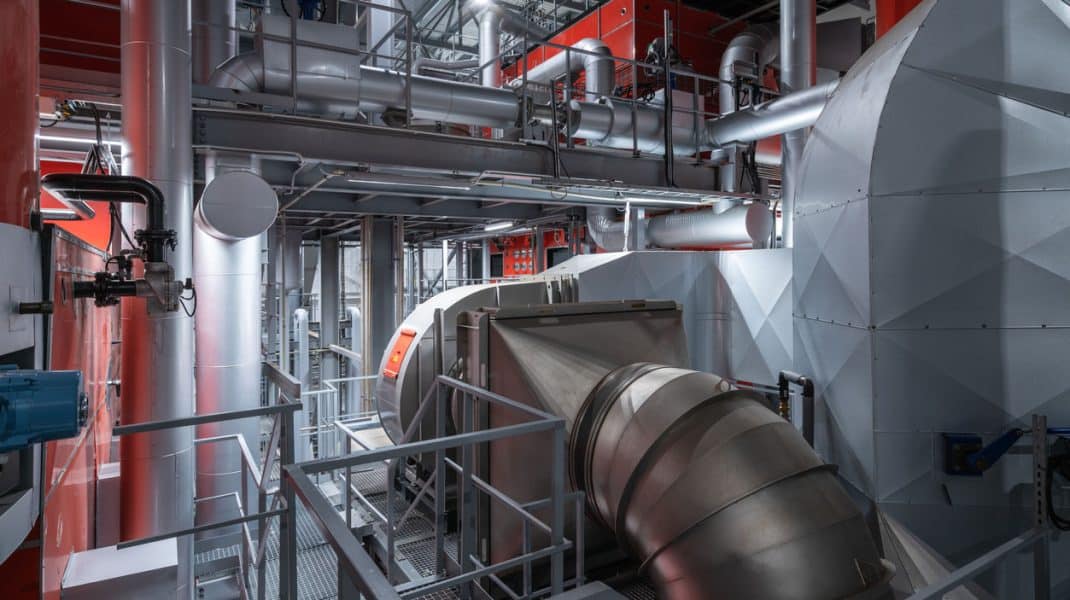 December 6, 2022