Principles of Lean Manufacturing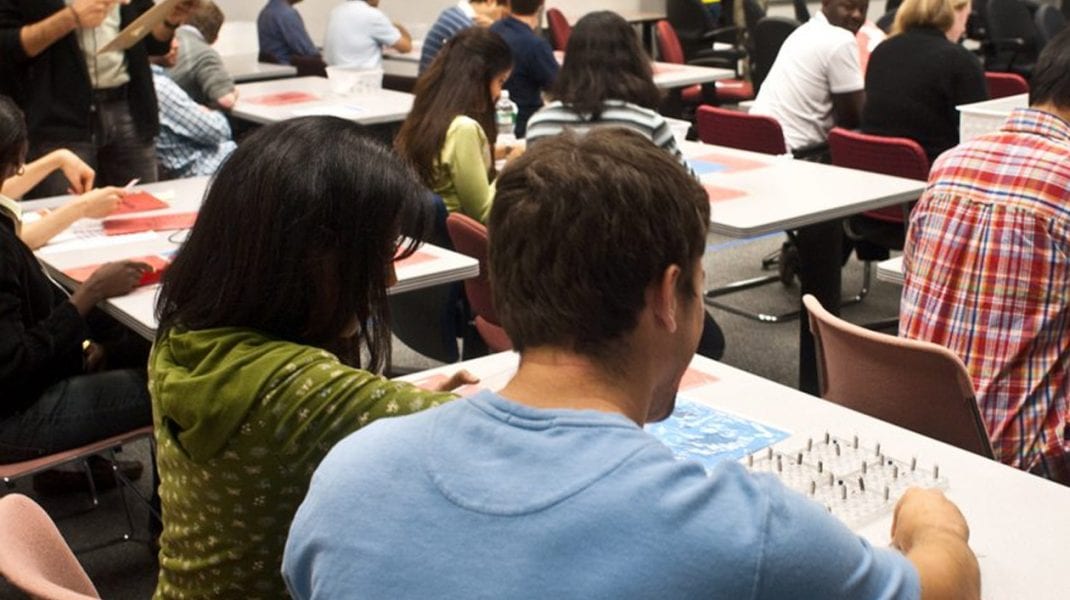 Overview
This one-day course is an ideal way to introduce your business to the cost savings, increased efficiency, and waste elimination at the heart of Lean manufacturing.
Why Principles of Lean?
Organizations—manufacturing or other—that ignore the inherent benefits of Lean do so at their own risk. Waste lies at the heart of virtually all processes, and without a structured, proven means of identifying and reducing that waste, you are sure to lose money and productivity. DVIRC's Principles of Lean course gives you a understanding of the tools available to counteract these losses; from here you can move on to more in-depth instruction to put improvement plans into practice.
The DVIRC Difference
This one-day hands-on workshop focuses on the basic principles of Lean manufacturing. Attendees will have an opportunity to better understand these principles and apply them in a controlled environment. This simulation guides teams through the transition from a traditional to a Lean manufacturing environment. Attendees will even experience how Lean principles are applied in a simulated production environment, equipping them with the fundamentals of Lean thinking…and doing.
Key elements covered
Participants learn how to eliminate waste and increase productivity while reducing costs and improving cashflow. They will learn basic Lean concepts to enhance the performance of any department in any type of organization.
Who should take this course
DVIRC's Principles of Lean course is ideal for anyone looking to take the first step in their Lean journey. From the plant floor to the corner office, if you need to reduce waste and improve efficiency in production, office, or other functions, you will benefit from understanding the Principles of Lean.
Benefits
DVIRC gives attendees an opportunity to combine classroom learning and real-world application to:
Develop problem solvers within your organization
Gain an understanding of Lean and its advantages
Learn how to identify and eliminate non-value-added activities
Instructor
Senior Advanced Manufacturing Specialist, Master Black Belt
Cancellation Policy
Cancellations received up to 5 business days prior to class start date will not be charged the training fee, or will be refunded if payment has already been submitted. Cancellations 1-3 business days prior to class will be charged the training fee. As a courtesy, we will allow you to apply 50% of your payment towards a future training course within one year of the cancellation date. No refund will be provided for same-day cancellations and no-shows; customer is responsible for full payment without future training credit. Registrant substitutions may be made at any time. Cancellations must be submitted via email to jenoch@dvirc.org or by phone at 215-552-3827.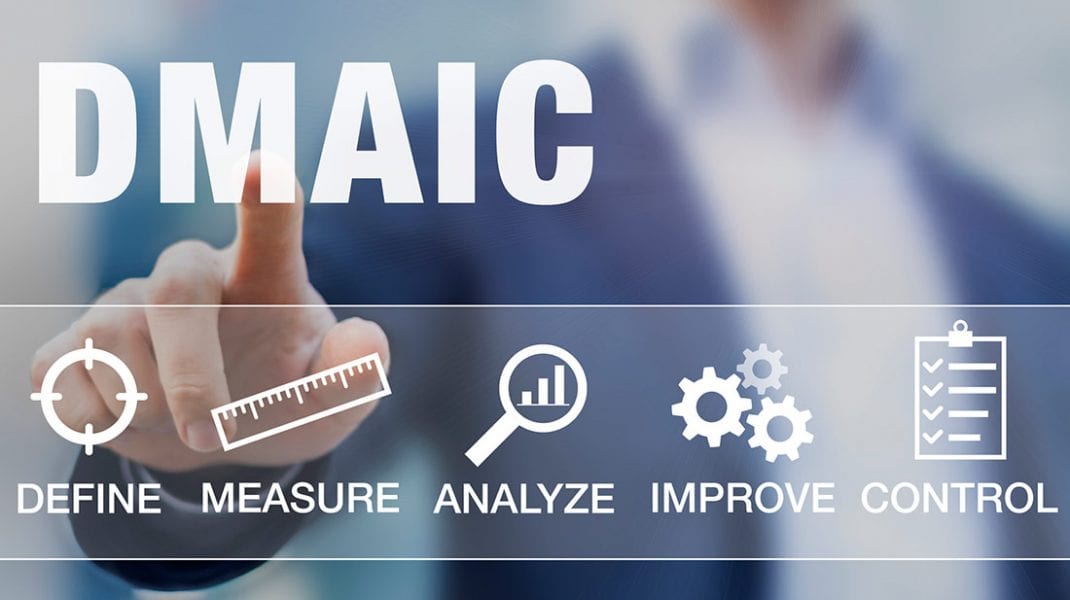 January 11, 2022 - April 29, 2022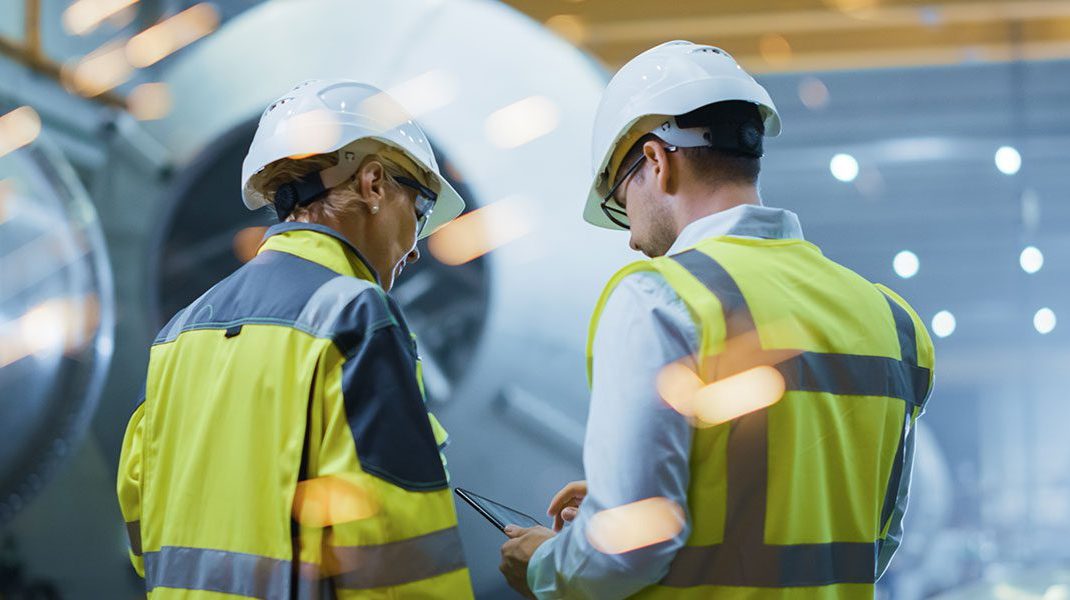 January 13, 2022 - March 29, 2022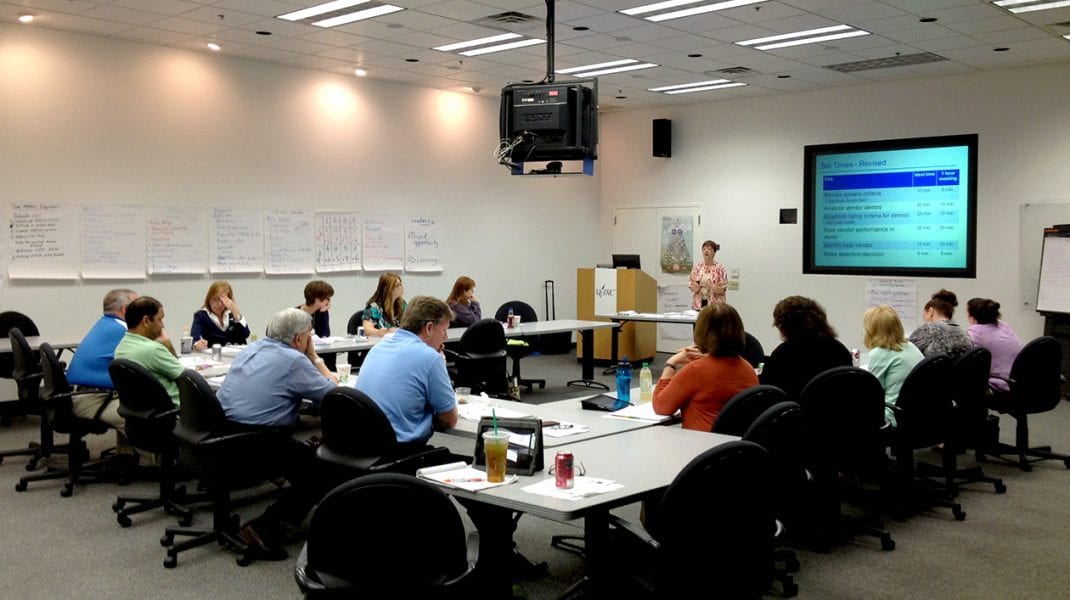 January 26, 2022 - February 23, 2022