Microsoft Excel For Office 365 (Desktop or Online) Part 2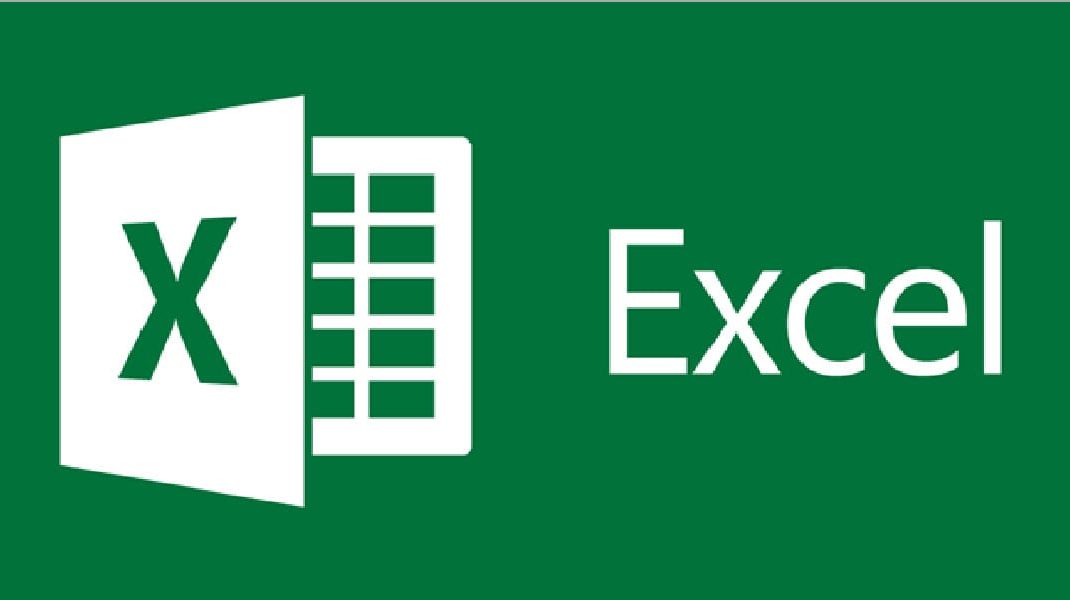 Overview
Microsoft Excel For Office 365 (Desktop or Online) Part 2
This course builds upon the foundational knowledge presented in the Microsoft® Excel® for Office 365™ (Desktop or Online): Part 1 course, and will help start you down the road to creating advanced workbooks and worksheets that can help deepen your understanding of organizational intelligence. The ability to analyze massive amounts of data, extract actionable information from it, and present that information to decision makers is at the foundation of a successful organization which can compete at a high level.
Prerequisites
Microsoft Excel for Office 365 Part 1, or possess skills detailed in Part 1 outline.
Course Outline
WORKING WITH FUNCTIONS
WORKING WITH LISTS
ANALYZING DATA
VISUALIZING DATA WITH CHARTS
USING PIVOTTABLES AND PIVOTCHARTS
MANAGING WORKBOOKS
Why Microsoft Excel For Office 365 training?
Upon successful completion of this course, you will be able to leverage the power of data analysis and presentation to be able to make informed, intelligent, organizational decisions.
The DVIRC Difference
This interactive instructor led workshop, with hands on exercises, will provide you with an advanced skillset to enhance your Microsoft Excel capabilities.  Specifically, this course covers Microsoft Office Specialist Program exam objectives to help you prepare for the Excel Associate (Office 365 and Office 2019): Exam MO-200 and Excel Expert (Office 365 and Office 2019): Exam MO-201 certifications.
Key Learning Outcomes
Work with functions
Work with lists
Analyze data
Visualize data with charts
Use PivotTables and Pivot Charts
Who Should Take This Course
This course is designed for students who already have foundational knowledge and skills in Excel, and who wish to begin taking advantage of some of the higher-level functionality in Excel to analyze and present data.
Benefits
Microsoft Excel for Office 365 Part 2 provides the additional skills needed in today's environment to store data, share, and analyze data with advanced Excel spreadsheets in a greater capacity.  You will learn the skills needed to work with spreadsheet functions, visualize charts, and work with multiple workbooks and receive an introduction to Pivot Tables. A must have/ go to class for those who want to increase their application toolset with Excel or whose job role requires using Excel on a daily or increasing basis.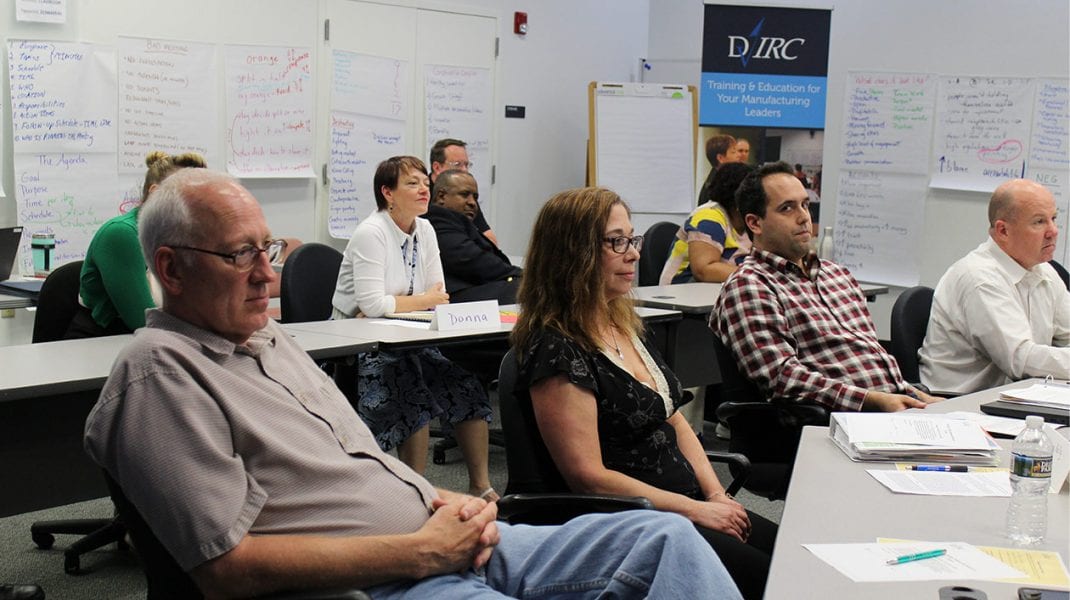 August 5, 2021 - December 9, 2021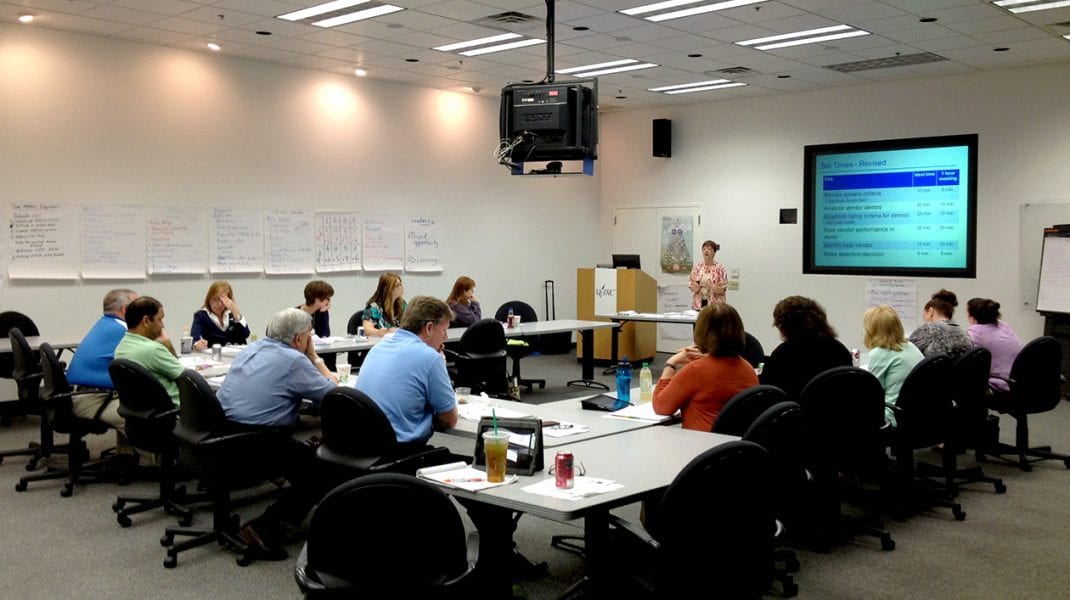 August 17, 2021 - September 14, 2021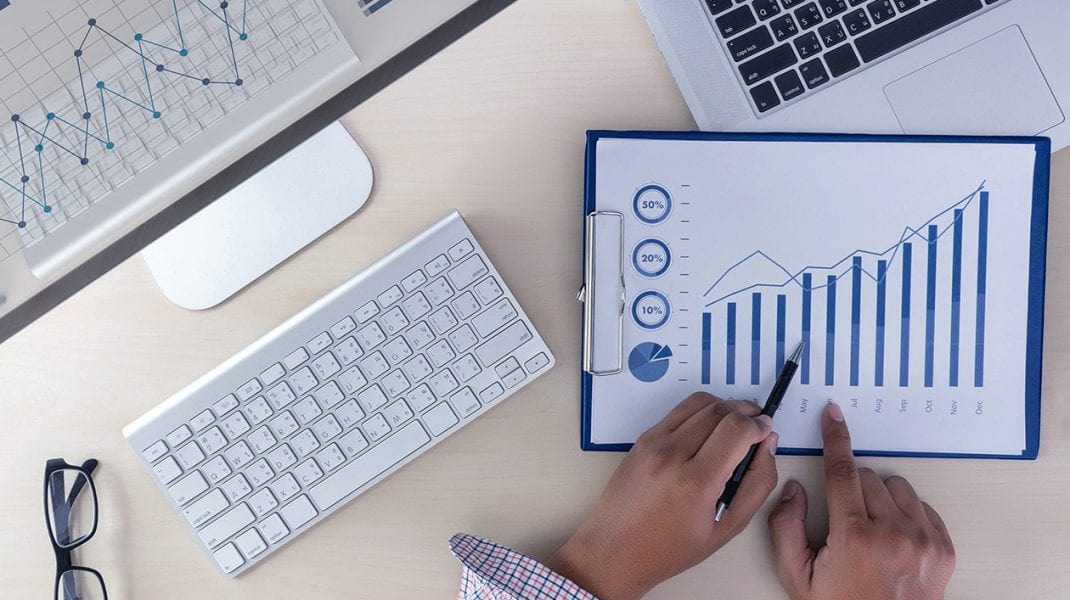 September 3, 2021 - October 1, 2021