Meeting Facilitation Skills Workshop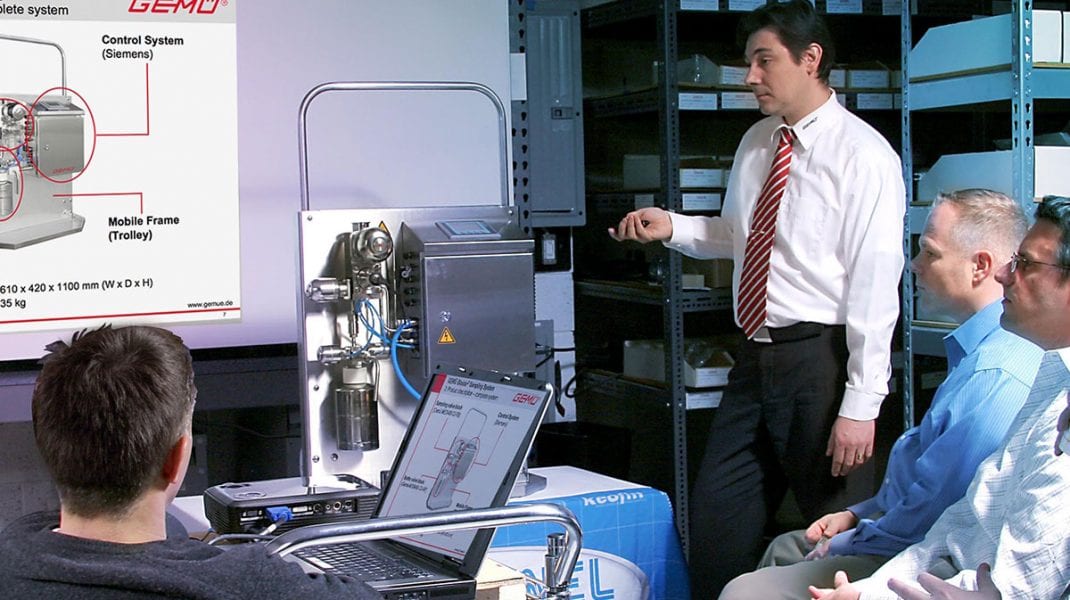 Overview
According to recent data from The Muse, managers spend 35-50% of their time in meetings. Unproductive meetings are estimated to cost $37 billion each year, and executives report that 2/3 of the meetings they attend are unproductive. Imagine if all levels within your business were skilled at leading structured meetings that had a clear business purpose, held people accountable, and helped them make informed decisions with group buy-in.
Why Meeting Facilitation Skills Workshop?
The better you and your employees are at facilitating highly structured meetings, the more likely you are to increase employee engagement and attain better results. In this workshop, you will develop the skills that can help you have more productive meetings and stop wasting time.
The DVIRC Difference
In this two-day highly interactive hands-on workshop, observe effective facilitation in action and practice facilitation skills in a safe environment.
Key Elements Covered
Tools and techniques for leading effective meetings
Clearly defined elements of effective meetings
How to create a structure for organizing meetings
How to create conditions for high participation
An effective methodology for team-based decision making
Who Should Take This Course
All levels of leadership including project managers, front line leaders, and senior leadership. Anyone one who runs meetings can benefit. Individuals who need to facilitate meetings that require a high level of interaction and involvement to solve complex problems should find this workshop particularly beneficial.
Benefits
DVIRC gives attendees an opportunity to practice their skills in a safe environment that offers coaching and support from an expert facilitator. This workshop is designed to help participants:
Boost their confidence when facilitating meetings
Learn the different elements of a productive meeting
Quickly identify when a meeting has become dysfunctional
Learn how to make an immediate intervention when a meeting goes off-course
Manage and deal assertively when there is conflict within the group
Facilitate complex decision-making meeting
Instructor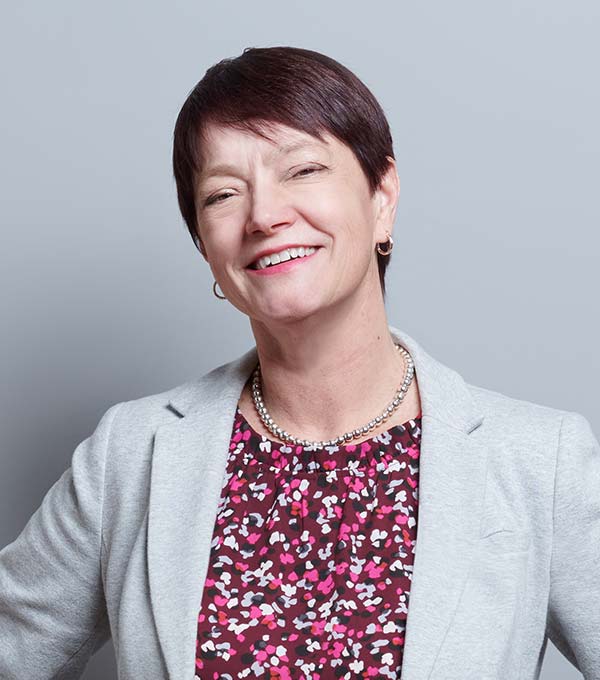 President,
Leadership Systems, Inc.
Cancellation Policy
Cancellations received up to 5 business days prior to class start date will not be charged the training fee, or will be refunded if payment has already been submitted. Cancellations 1-3 business days prior to class will be charged the training fee. As a courtesy, we will allow you to apply 50% of your payment towards a future training course within one year of the cancellation date. No refund will be provided for same-day cancellations and no-shows; customer is responsible for full payment without future training credit. Registrant substitutions may be made at any time. Cancellations must be submitted via email to jenoch@dvirc.org or by phone at 215-552-3827.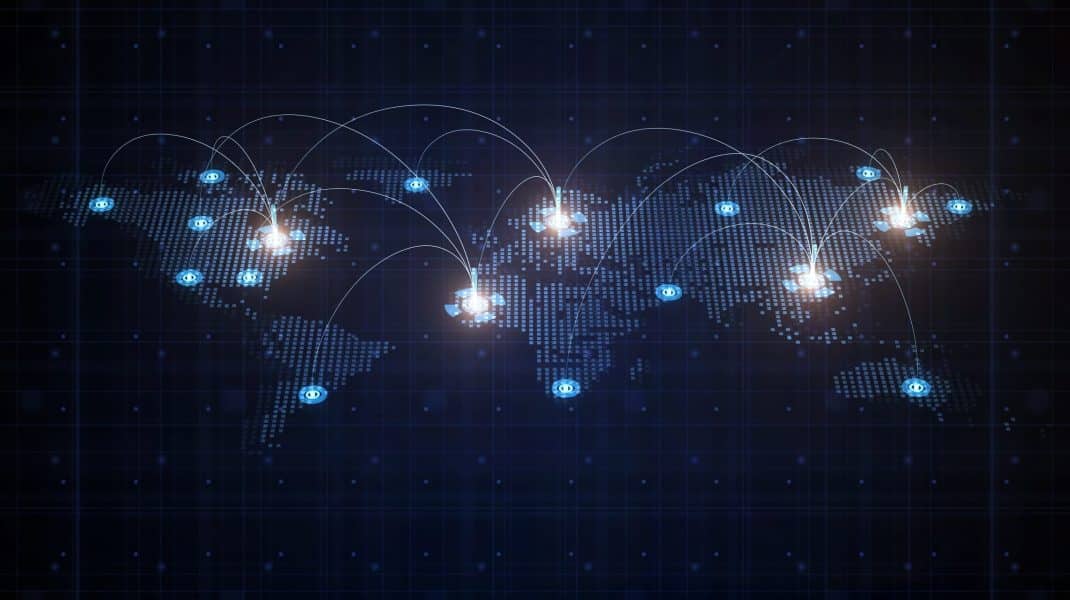 April 6, 2020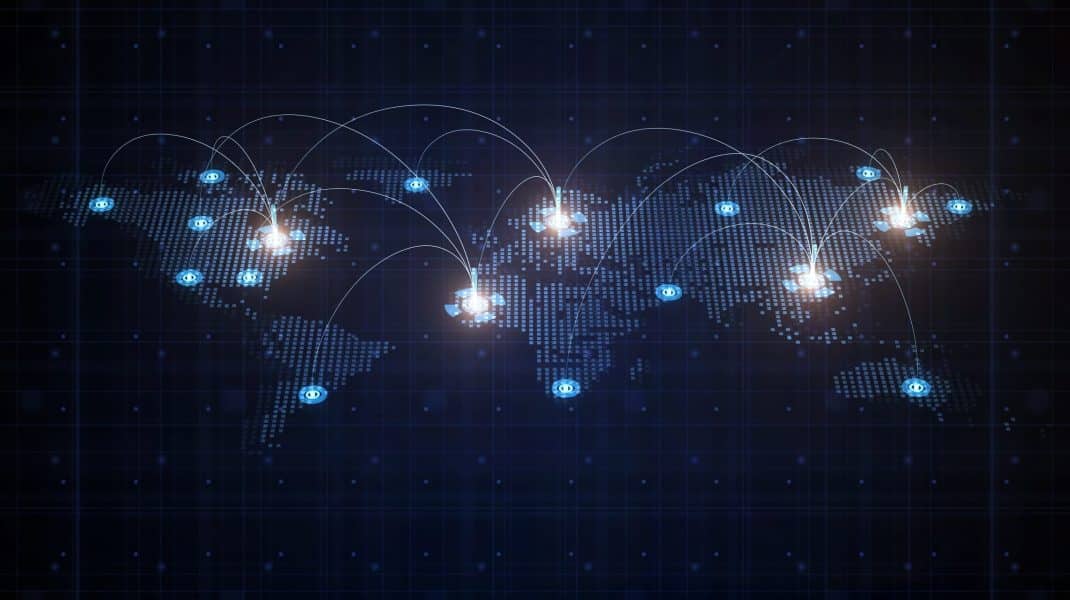 April 8, 2020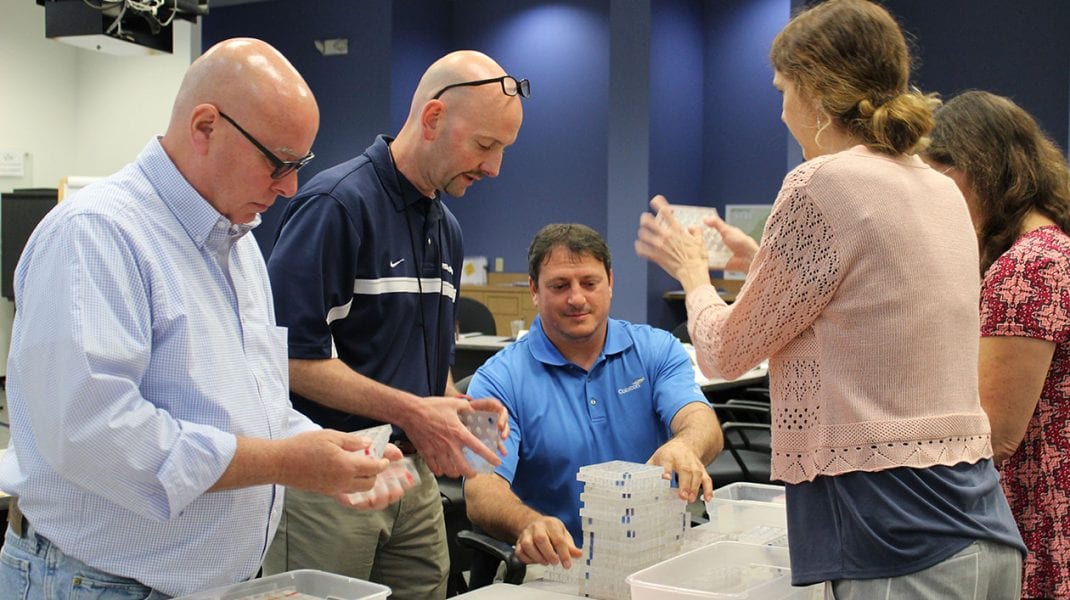 April 17, 2020 - July 10, 2020