Lean Certification for Leaders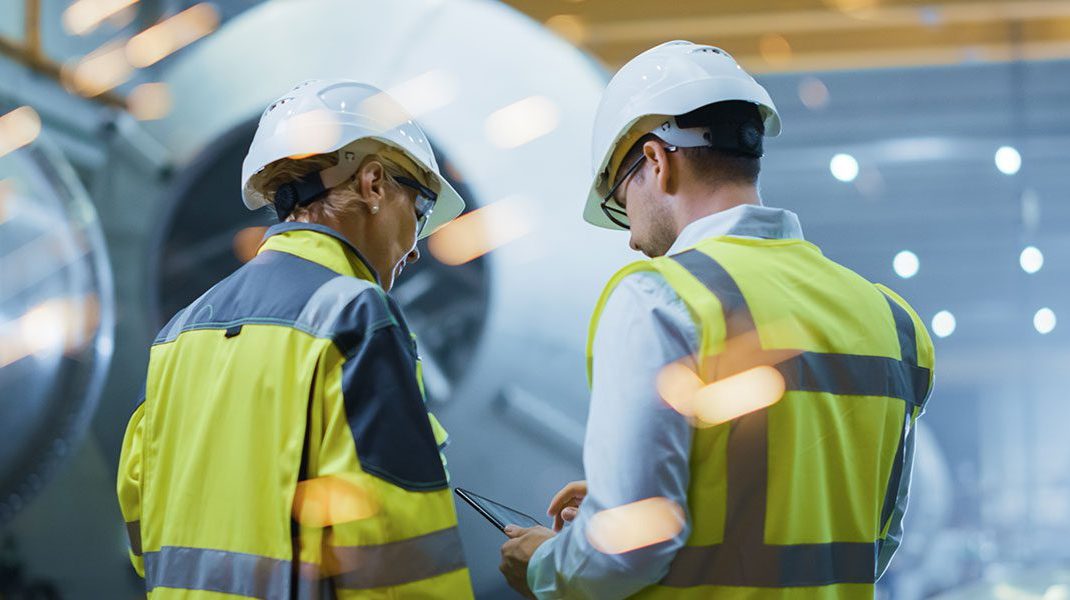 Overview
This new certification course takes the critical components from DVIRC's Level One Lean Certification course and creates a refined package for those looking to drive change and design a Lean culture. It teaches management skills that will allow participants to lead their company's transformation into a Lean Enterprise.
Why Lean Certification for Leaders?
This course is designed to give participants the necessary tools to help them become culture change agents and improve companies from being reactive to proactive. During the course, each participant will complete a project unique to their company to solve a business improvement problem. This class also encourages interaction with other learners to share ideas for improvements across different companies and industries.
The DVIRC Difference
This course takes elements from DVIRC's Level One Lean Certification course and concentrates on the specific skills needed to improve a company's culture. DVIRC's unique program allows participants to develop the necessary skills in a significantly reduced amount of time and financial investment. It is also the only program in the Delaware Valley that solely focuses on the leadership elements of Lean. Our experts provide the essential training needed to recognize additional opportunities to implement Continuous Improvement practices within an organization.
Using our unique learn and apply method, attendees will have the ability to practice these tools in a guided, simulated environment, working on a project specific to their company. The course is taught by a Master Black Belt who also devotes individual coaching time to each student and his/her project.
Specific Workshops Included in this Certification
Effective Communication – 3/1/23
Training Within Industry (TWI) – 3/8/23

Job Methods
Job Instructions

Coaching Day 1 – 3/15/23
Kata – 3/22/23

A learning methodology that teaches how to use a structured coaching approach to drive continuous improvement thinking and acting, down to the contributor level.

Change  and Visual Management – 3/29/23
Coaching Day 2 – 4/12/23
Project Report-Out – 4/26/23
Additional on-site, one-on-one consulting session with the trainer to assess progress, coach through challenges, and identify any outstanding issues. Date to be determined at a mutually agreed upon time between participant and trainer.
Who Should Take this Course?
This class will be designed for manufacturing leaders interested in changing the culture of their company. This could include any leadership position from the CEO to a first-line supervisor, but the course focuses on those who set and lead policy changes at the company level.
Benefits
On average, each project can yield up to $50,000 in cost savings!
In this course, participants will:
Learn how to plan for change, and learn proven tips, techniques, and tools for managing and sustaining it
Lean how to make problem conditions visual to illuminate issues and enable you to solve them more quickly
Develop a systematic approach to workplace organization
Learn to move from an "event-driven" to a "daily-driven" culture that allows for rapid response to meet the changing demands of the marketplace
Establish a clear understanding of current conditions
Increase your ability to effectively communicate an organizational vision and strategy
Learn to drive sustainable results
Develop people using the Kata methodology
Reduce lead times, inventory levels, and reveal hidden capacity
Lead and develop a culture of experimentation and continual improvement
Have one-on-one coaching time with the Master Black Belt course instructor
Apply what they learn to an actual Continuous Improvement project at their facility to develop solutions to eliminate waste
Network and learn from peers
Class Schedule
Effective Communications – 01/13/22
Training Within Industry – 01/20/22
Coaching Day 1 – 02/03/22
Kata – 02/17/22
Change and Visual Management – 03/10/22
Coaching Day 2 – 03/17/22
Plant Tour and Project Report-out – 03/31/22
7 training Days
4 classroom days
2 project coaching days
1 plant tour and report-out day
Instructor
Cancellation Policy
Cancellations received up to 5 business days prior to class start date will not be charged the training fee, or will be refunded if payment has already been submitted. Cancellations 1-3 business days prior to class will be charged the training fee. As a courtesy, we will allow you to apply 50% of your payment towards a future training course within one year of the cancellation date. No refund will be provided for same-day cancellations and no-shows; customer is responsible for full payment without future training credit. Registrant substitutions may be made at any time. Cancellations must be submitted via email to jenoch@dvirc.org or by phone at 215-552-3827.
COVID-19 Policy
DVIRC recommends all guests be vaccinated against COVID-19.
Unvaccinated visitors must take a rapid test (which may be supplied by DVIRC) and receive a negative response. Considering the test will take about 15 minutes to process, all unvaccinated guests should arrive 15 minutes early to ensure they can take the rapid test and receive negative results before they proceed to the training room or to their scheduled meeting within the building.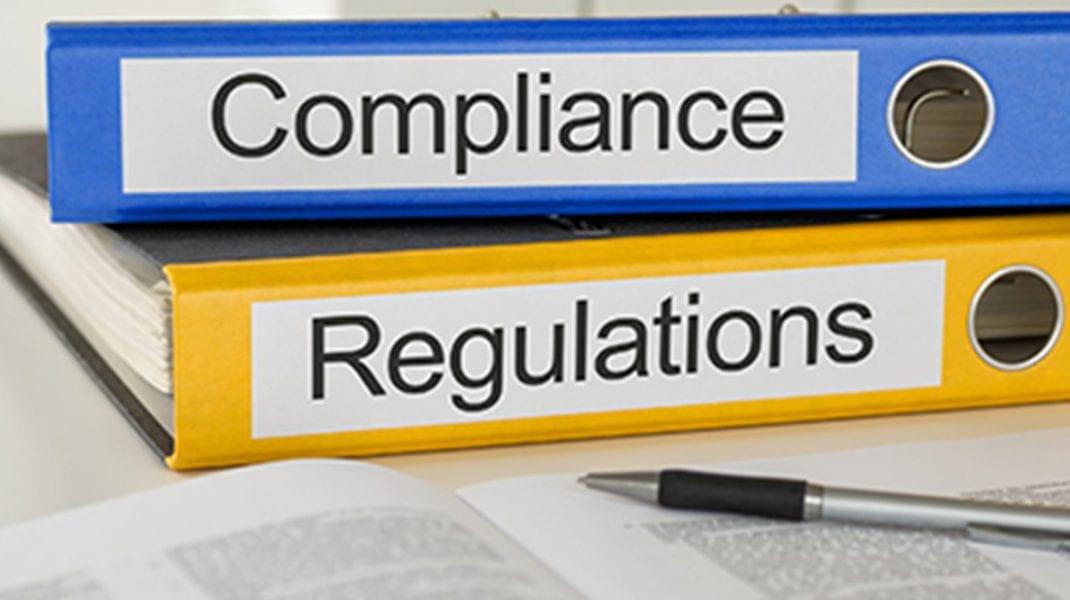 April 20, 2023 - April 21, 2023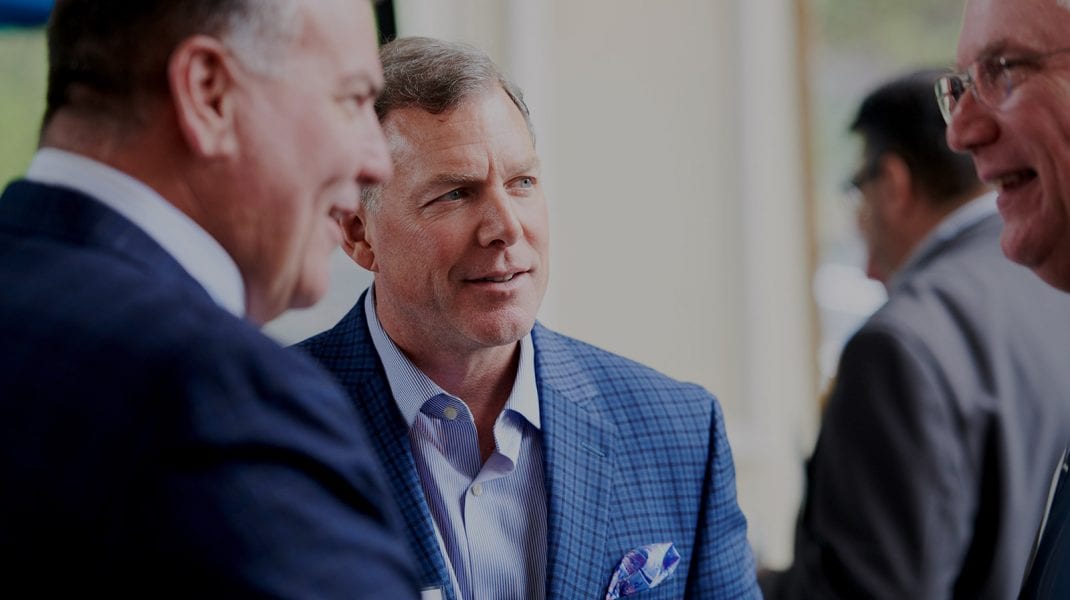 May 10, 2023