Leadership Development Certification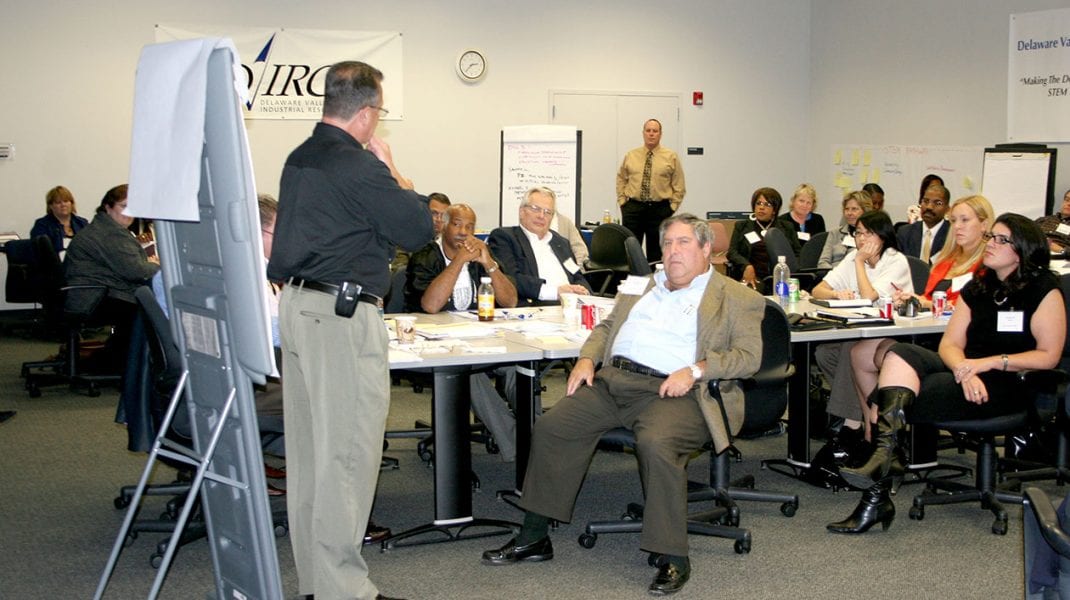 Overview
Leaders face unique challenges in the workplace. DVIRC has developed its Leadership Development Certification as a cost-effective, fast-track means for individuals to build critical skills and enhance their effectiveness as leaders.
Why Leadership Development Certification?
Contrary to conventional wisdom, leadership skills are not innate; they can be developed and improved over time. This program is ideal for those in leadership roles seeking to improve their performance or that of their teams.
The DVIRC Difference
DVIRC's Leadership Development Certification is a nine-week program that focuses on enhancing the leader's interpersonal skills and business acumen. The curriculum is designed to help seasoned leaders identify and capitalize on their strengths while expanding their skills as needed.
As part of this program, all participants will receive a full personalized DISC assessment to help them identify and create a plan to leverage their own strengths and better manage areas of opportunity.
The program will help participants personalize and implement organizational visions, influence people, and serve as a resource to other leaders within the organization.
What you will learn/topics
Through nine half-day sessions, held one per week, you will learn:
My Role as a Leader – 9/24/19
On-Boarding, Retention and Succession Planning – 10/8/19
Advanced Communication Skills (using DISC) – 10/22/19
Financial Accounting – 11/5/19
Developing People – 11/19/19
Key Performance Indicators – 12/3/19
Employee Engagement – 12/17/19
Actively Managing & Optimizing Culture – 1/7/20
Capstone Presentations – 1/21/20
Who should take this course
The Leadership Development Certification program is intended for all who find themselves in a position with a broad span of control and the need to inspire and lead others beyond routine, day-to-day tasks.
Benefits
In just a few weeks, participants can expect to:
Identify their leadership strengths and opportunities
Understand ways to improve hiring decisions
Improve on-boarding and retention of high-potential candidates
Achieve clear communications across all functional lines
Learn techniques for developing other leaders
Build abilities to develop, interpret, and better utilize financial data
Optimize employee engagement for increased productivity
Identify ways company culture can promote—or impede—strategic vision and direction
Instructor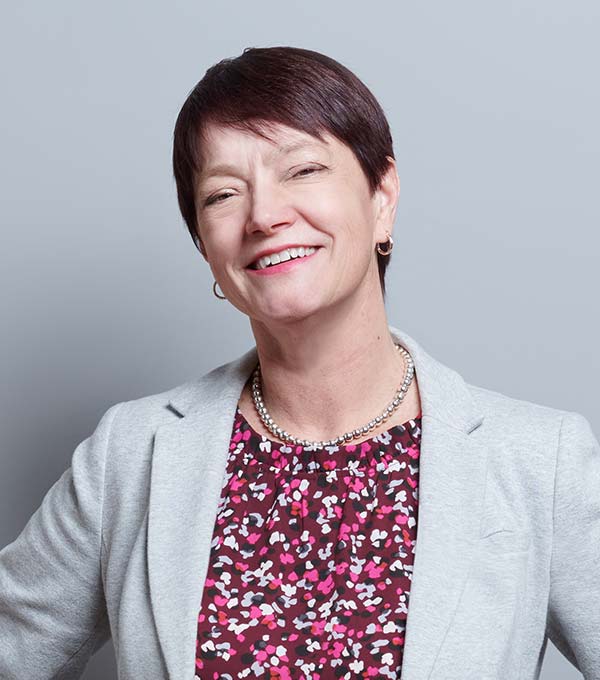 President,
Leadership Systems, Inc.
Cancellation Policy
Cancellations received up to 5 business days prior to class start date will not be charged the training fee, or will be refunded if payment has already been submitted. Cancellations 1-3 business days prior to class will be charged the training fee. As a courtesy, we will allow you to apply 50% of your payment towards a future training course within one year of the cancellation date. No refund will be provided for same-day cancellations and no-shows; customer is responsible for full payment without future training credit. Registrant substitutions may be made at any time. Cancellations must be submitted via email to jenoch@dvirc.org or by phone at 215-552-3827.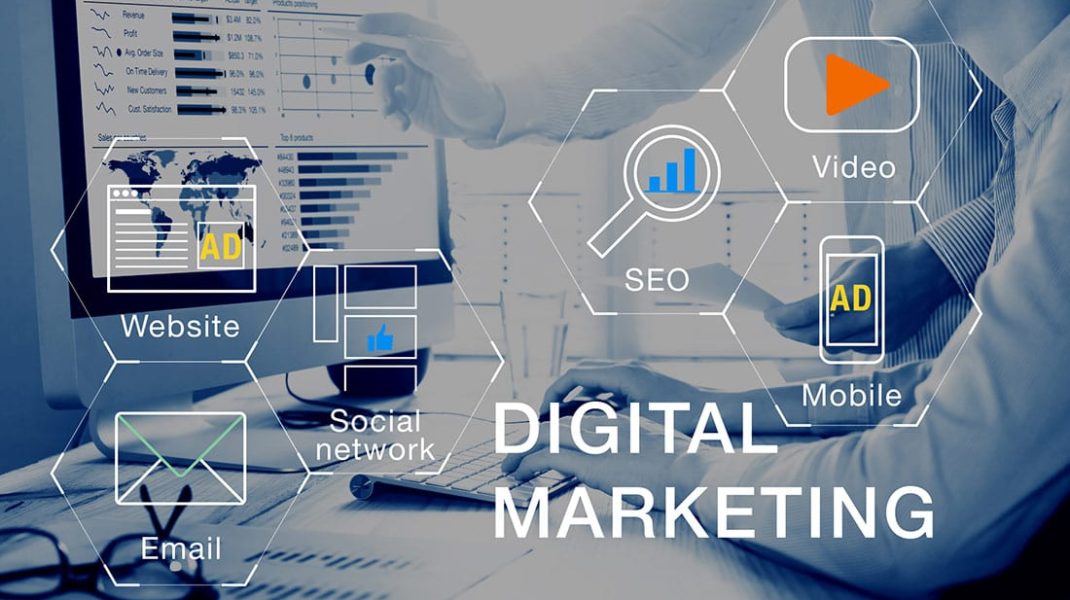 July 22, 2020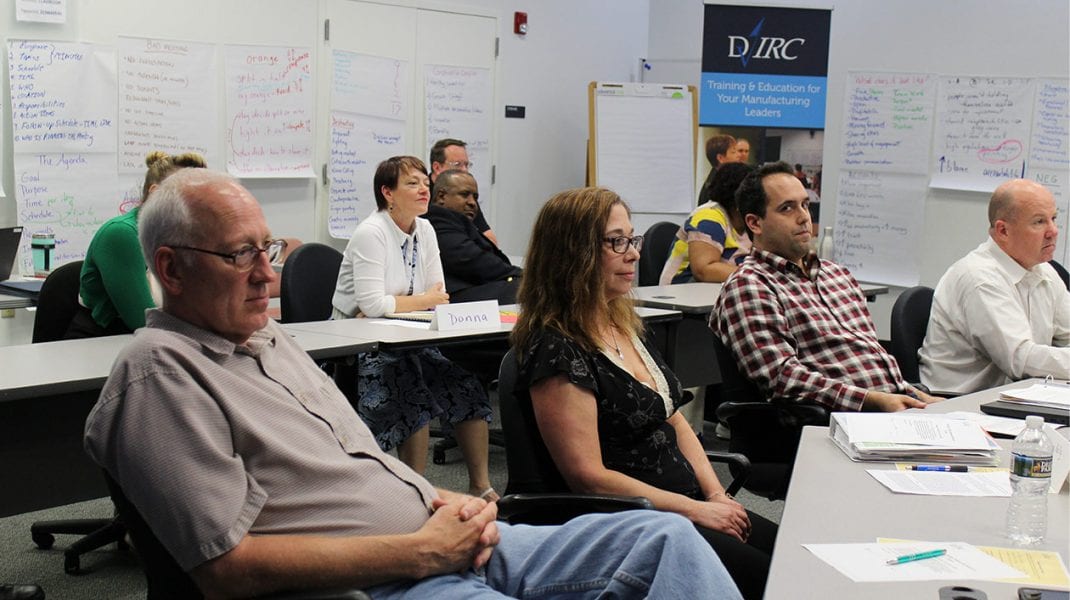 August 26, 2020 - December 16, 2020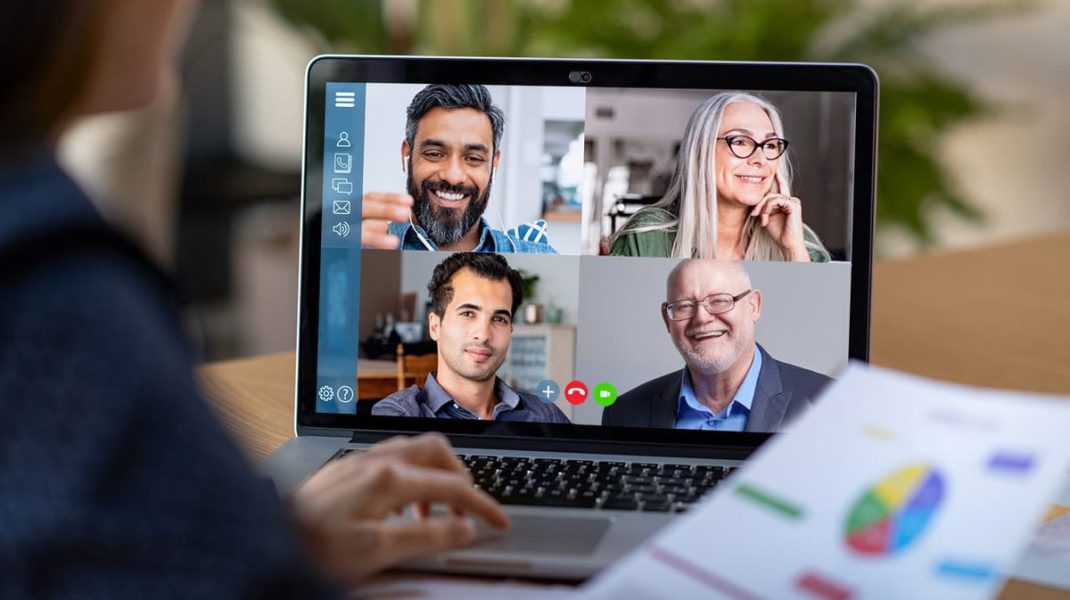 September 8, 2020 - September 16, 2020