ISO Internal Auditor Certification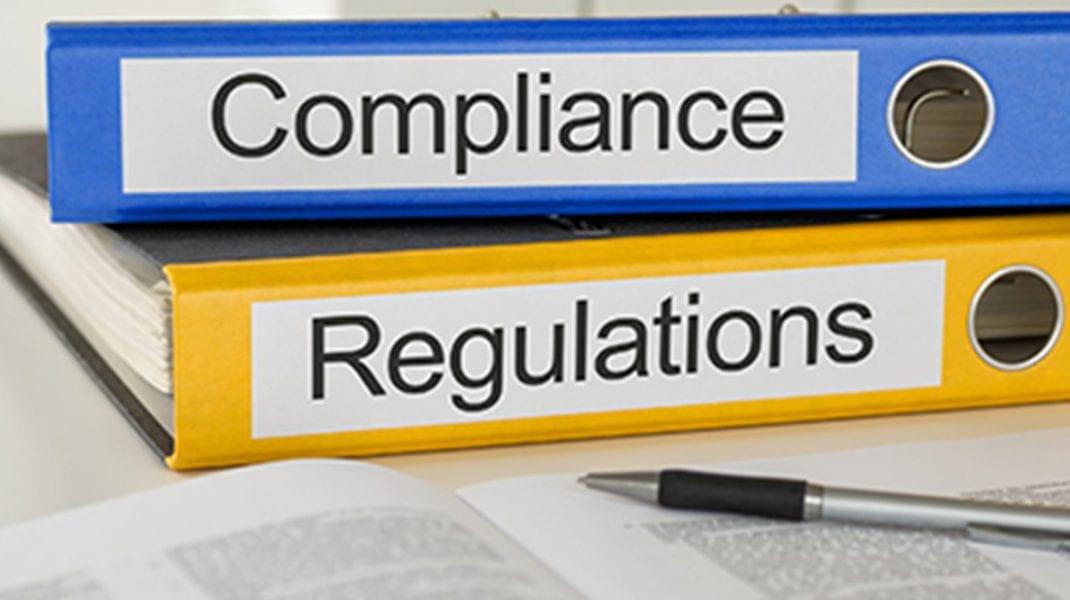 Overview
Due to the location of this event, any person registering must have a Government-issued Photo ID (that will be held by security while in the facility) and should arrive at least 15 minutes early to the start of the class to allow for check-in and transit into the yard from the security gate.
This two-day workshop prepares you to successfully and accurately perform an internal audit of business operations as they relate to ISO certification.
Why ISO Internal Auditor?
The internal audit function entails a tremendous amount of responsibility, including an awareness of not only the audit process as a whole, but also the specific nuances of an organization's relevant standards. This vital role demands a practitioner with a solid understanding of internal audit methodologies.
The DVIRC Difference
Achieving ISO certification is merely the first step. Maintaining that certification long-term requires a regular audit cycle, and it is imperative to maintain effective quality processes and business practices in order to stay on the straight and narrow. Internal audits are an effective way to stay on track.
This training will cover both the newly released ISO 9001:2015 standard and the ISO 9001:2008 standard. The course will provide a bridge between the two. Students will learn to audit both versions of the standard.
Participants are guided through the audit process while we provide instruction on the ways to prepare an audit plan, conduct opening meetings, effectively audit documents and records, memorialize findings, hold a closing meeting, and write the audit report.
DVIRC's program also includes a comprehensive overview of requirements, process approach, and management systems characteristics. What's more, we review the Plan-Do-Check-Act (PDCA) approach and present a thorough explanation of all ISO clauses with practical exercises and group interactions to reinforce the coursework.
What you will learn
Over the course of two days, DVIRC's expert instructor leads participants through:
An introduction to internal auditing
The goals and principles of auditing (ISO 19011), as well as the various types of audits
The latest ISO 9001:2018 revision, including risk-based auditing
Requirements for internal auditors, (i.e. competencies, education, and characteristics
Internal audit planning, conduction, closing, and follow up
ISO 9001:2015 requirement overview (i.e. process approach and management systems characteristics)
Plan-Do-Check-Act approach
ISO clause explanation with practical exercises and group interactions
Case studies
Knowledge test
Who Should Take This Course
This program is intended for quality personnel, or others within a manufacturing organization with a need to participate in or manage the ISO internal audit process.
Benefits
On completion of the DVIRC ISO Internal Auditor program, participants can expect to:
Have a working familiarity of critical audit requirements
Reduce quality problems by maintaining optimal process controls
Play an active role in retaining corporate ISO certification
Help their business grow through consistent business practices
Instructor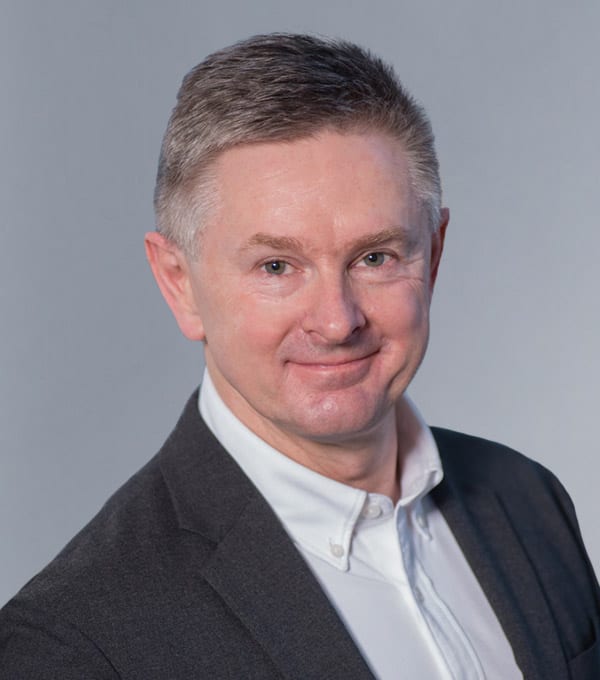 Owner and Principal Consultant
The Bonney Ziegler Group
Cancellation Policy
Cancellations received up to 5 business days prior to class start date will not be charged the training fee, or will be refunded if payment has already been submitted. Cancellations 1-3 business days prior to class will be charged the training fee. As a courtesy, we will allow you to apply 50% of your payment towards a future training course within one year of the cancellation date. No refund will be provided for same-day cancellations and no-shows; customer is responsible for full payment without future training credit. Registrant substitutions may be made at any time. Cancellations must be submitted via email to jenoch@dvirc.org or by phone at 215-552-3827.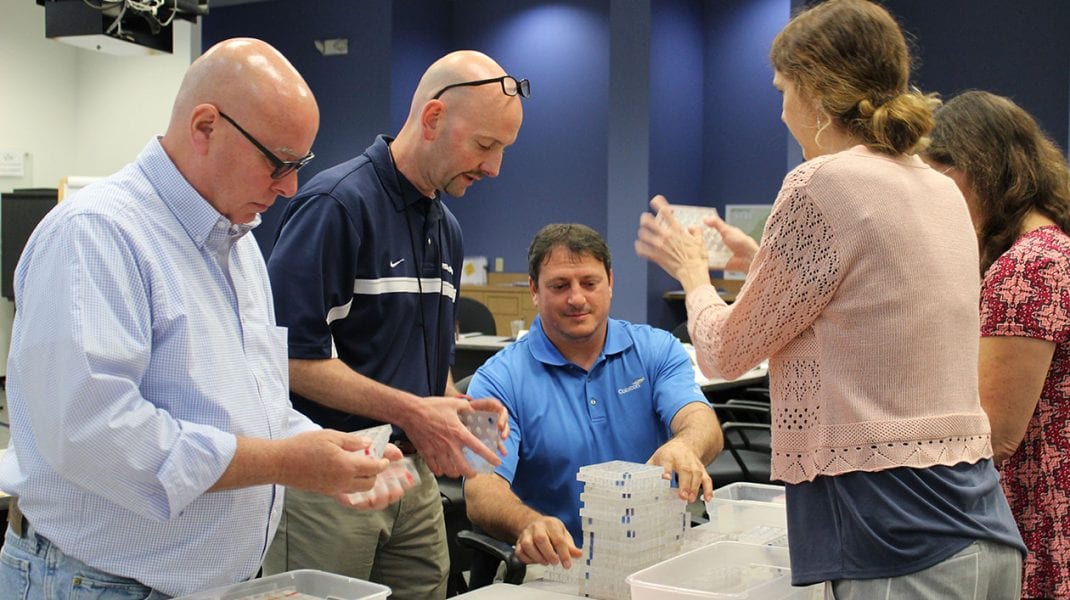 April 17, 2020 - July 10, 2020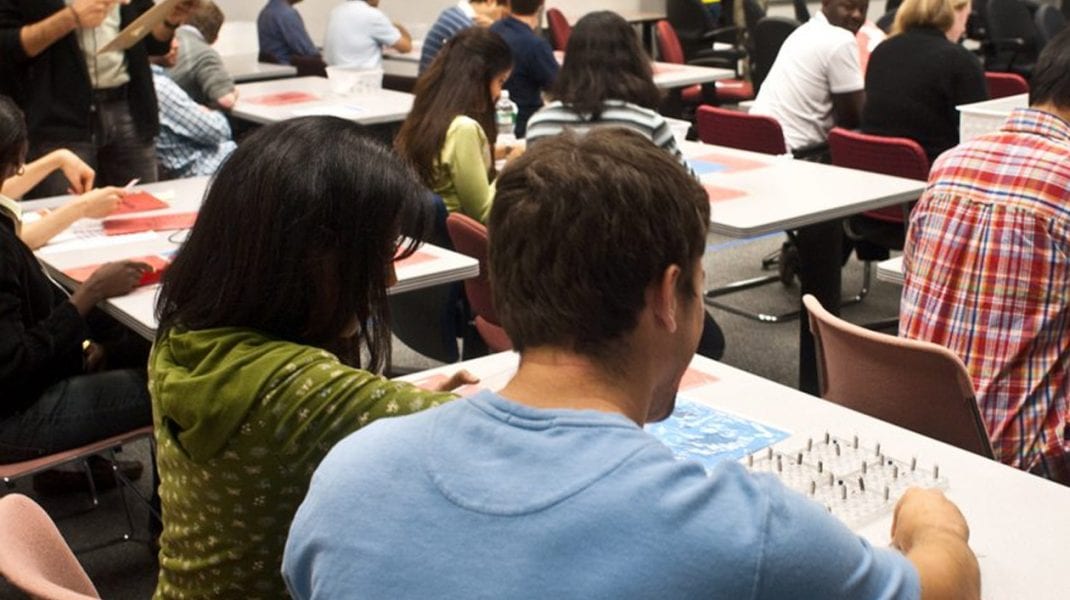 April 29, 2020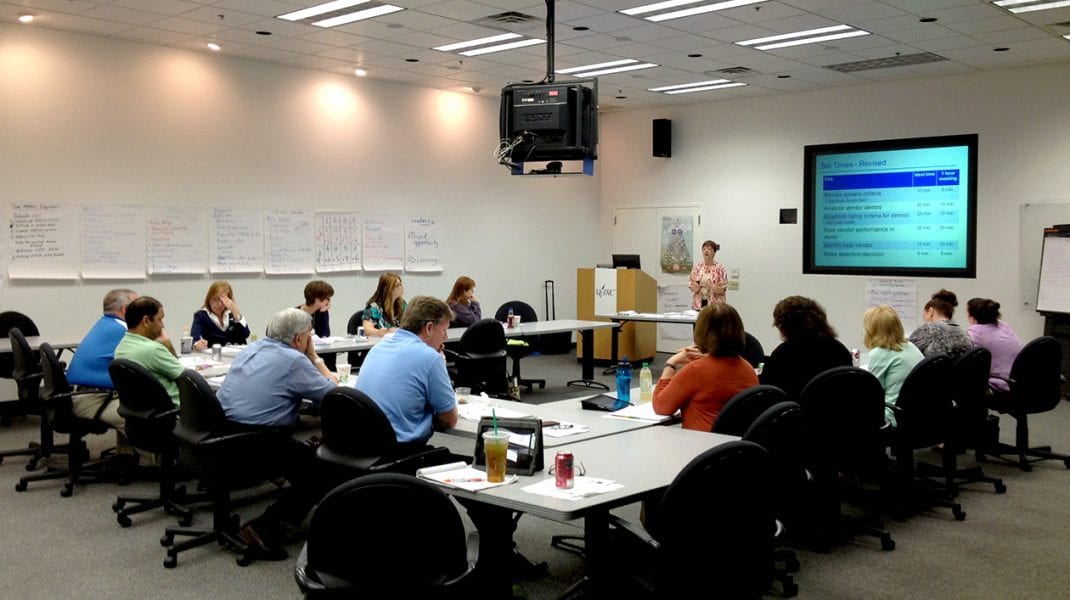 April 30, 2020 - June 4, 2020