Fundamentals of Advanced Manufacturing Technology (AMT)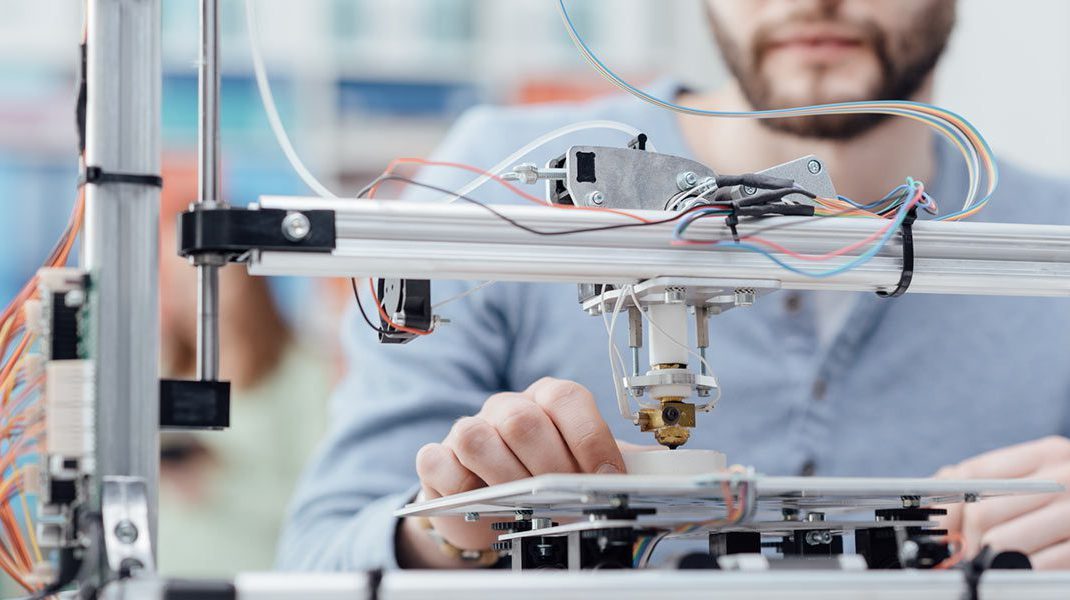 Overview
Why Fundamentals of Advanced Manufacturing Technology (AMT) Training?
Industry continues to experience a shortage of technically skilled workers at almost all levels, and the skill gap is expected to grow worse before it gets better.  In addition, industry faces the challenge of keeping incumbent workers up to date as technology changes quickly.  In a demanding and often global marketplace, having the right workers with the right skills is both a necessity and challenge.
The DVIRC Difference
This self-paced, 12-hour "eLearning" program covers the Fundamentals of Advanced Manufacturing Technology (AMT) – at a time and place that works best for each learner.
Key Learning Outcomes
Topics covered in the course include the fundamentals of:
Electrical – AC/DC Electrical Systems
Pneumatics – Basic Pneumatics
Hydraulics – Basic Hydraulics
Electronics – Programmable Logic Controller Basics
Automation – Principles of Advanced Manufacturing
Who Should Take This Course
Both entry-level workers who need to "upskill" in the basics of advanced manufacturing, as well as current maintenance technicians who want to "refresh" their advanced manufacturing knowledge and skills.
Course Outline
Tutorial: Using the Online Learning System
Basic Electrical Circuits
Electrical Measurements
Circuit Analysis
Pneumatic Power Systems
Basic Pneumatic Circuits
Principles of Pneumatic Pressure and Flow
Hydraulic Power Systems
Basic Hydraulic Circuits
Principles of Hydraulic Pressure and Flow
Programmable Controller Operation
PLC Ethernet Communication
Advanced Manufacturing: Automation
Benefits
In our fast-paced society, developing new skills requires flexible, easily accessed educational material that is available whenever and wherever a trainee needs it.  This eLearning program meets the challenge for flexible technical training by offering superb content depth and breadth, strong interactivity for skill development, and excellent assessment and student tracking through an intuitive, easy-to-use web portal.  With 24/ 7 online access, eLearning creates easy access to training opportunities for technical skill development previously restricted to the classroom. The material is self-paced, making it ideal for individual use.
(Requires fast Internet connection and minimum computer specifications found here: https://www.learnamatrol.com/common/sysreq.php)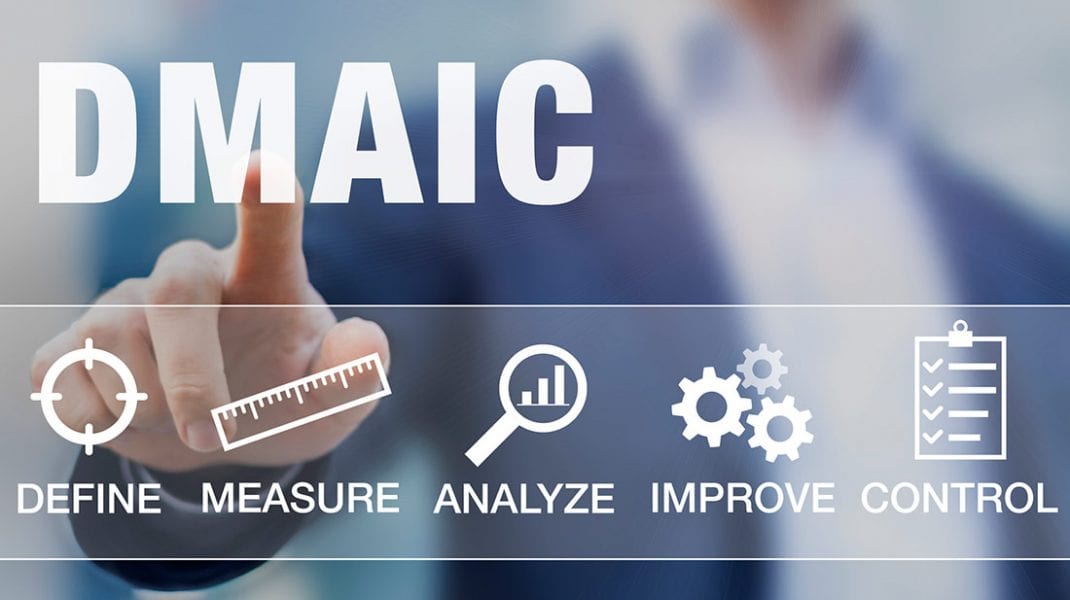 January 11, 2022 - April 29, 2022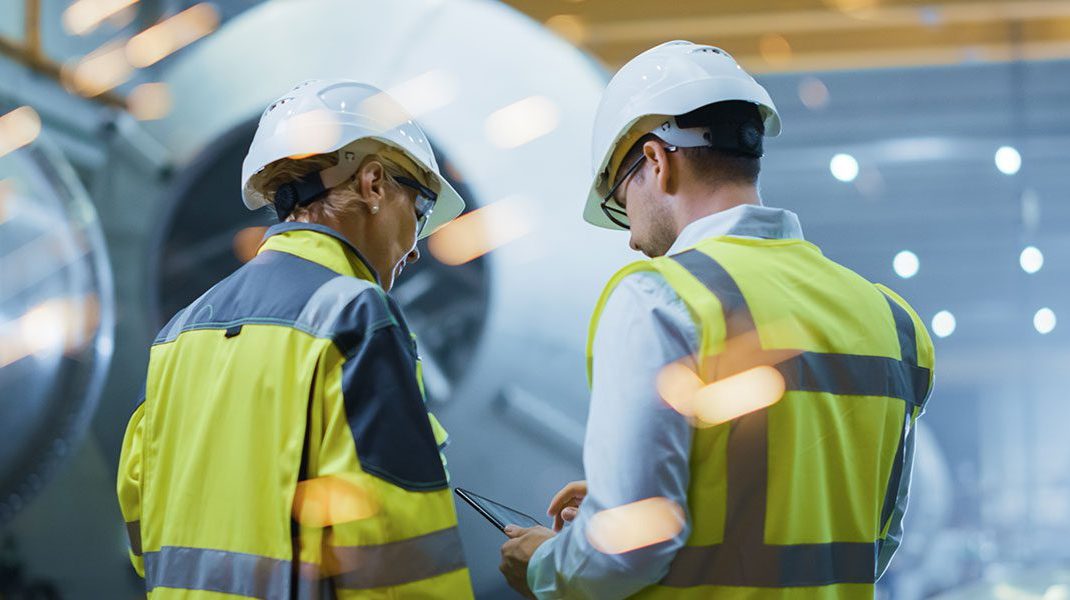 January 13, 2022 - March 29, 2022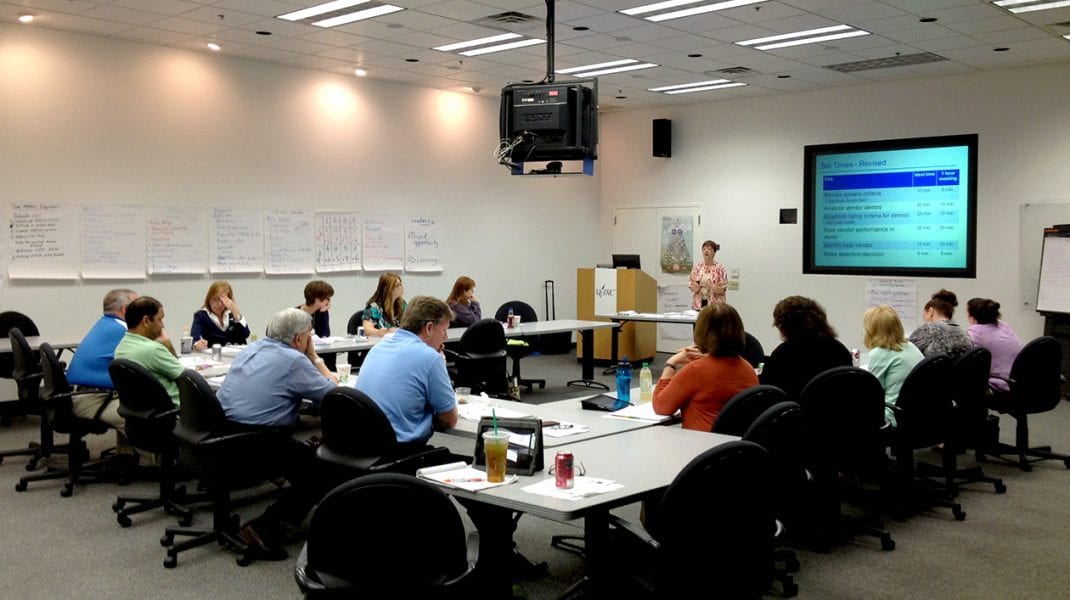 January 26, 2022 - February 23, 2022