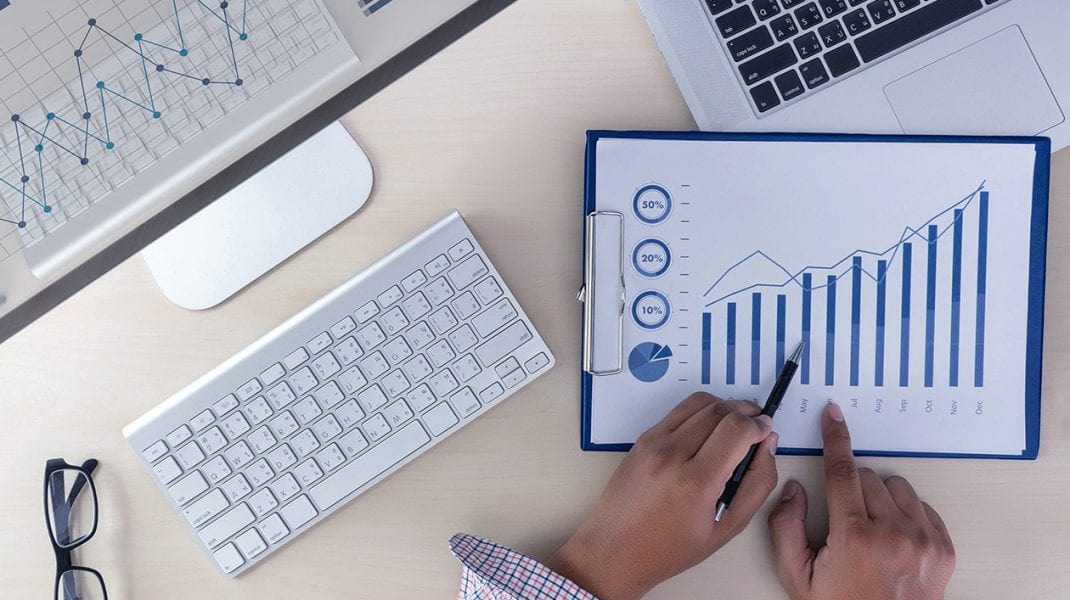 Overview
If you hope to understand the key elements of financial statements and reports while positioning yourself to guide your manufacturing business with financial data to support important decisions, the DVIRC Finance Basics course is an excellent starting point.
Why Finance Basics?
For the uninitiated, finance can seem mysterious, complete with its own terminology, rules, and regulations. DVIRC's Finance Basics course will enable you to confidently "speak the language" of business finance and understand how to leverage this new information.
The DVIRC Difference

DVIRC offers its financial management training for all managers and supervisors. The course is built around Harvard Business Review articles, and the course material includes a sample manufacturing financial statement to analyze in detail during class.
In addition, participants can bring their company's financial statements to each session for guidance on their company's performance. Through the course of this program, you will gain a clear understanding of the sometimes-mystifying world of finance terms: balance sheets, income statements, charts of accounts, cost of goods sold, inventory valuation, return on investment, financial ratios, even business valuation approaches. We also spend time discussing the things financial statements don't tell you, not to mention common performance measurement traps.
The cost includes all course material. Also, because DVIRC understands the value of team members sharing the same knowledge base and being able to jointly support decision making for growing and managing the business, we offer discounts for registering multiple attendees
As a bonus, session four includes a visit from a regional bank lending officer with credit management experience, who will explain the ways lenders analyze financial statements.
Key Elements Covered
This program entails one half-day session per week, with DVIRC's expert instructor leading the discussion regarding:
Session 1 – 10/22/21 – Understanding Your Financial Statements – Balance Sheet, Income Statement, Statement of Cash Flows, and footnotes review.
Session 2 – 10/29/21 – Deconstructing Your Financial Statements – Chart of accounts design, trial balance review, balance sheet design, income statement design with in-depth discussion of cost of goods sold and overhead accounts.
Session 3 – 11/05/21– Financial Ratios – Profitability Ratios, Operating Ratios, Liquidity Ratios, Leverage Ratios, and Business Valuation Approaches with your company compared to your industry by SIC or NAIC.
Session 4 – 11/12/21 – Split Session! – How Bankers View Your Financial Statements & Managing Your Assets to Improve Company Performance – A regional bank lending officer with credit management experience presents how lenders analyze financial statements. Also, course material on managing your assets to improve company operating results.
Session 5 – 11/19/21 – Return on Investment (ROI), Breakeven Analysis, What Financial Statements Don't Tell You, Performance Measurement "Traps", and a Course Summary.
Who should take this course
DVIRC's Finance Basics course is appropriate for individuals in all levels of management. It is structured to enhance the knowledge of small business owners and leadership team members, as well as non-financial management team members from larger companies.
Benefits
Speak the language of finance
Understand key elements of financial statements
Make sound decisions based on financial measures beyond profit
Shift focus from growing sales to operating profitably with the right sales strategies
Instructor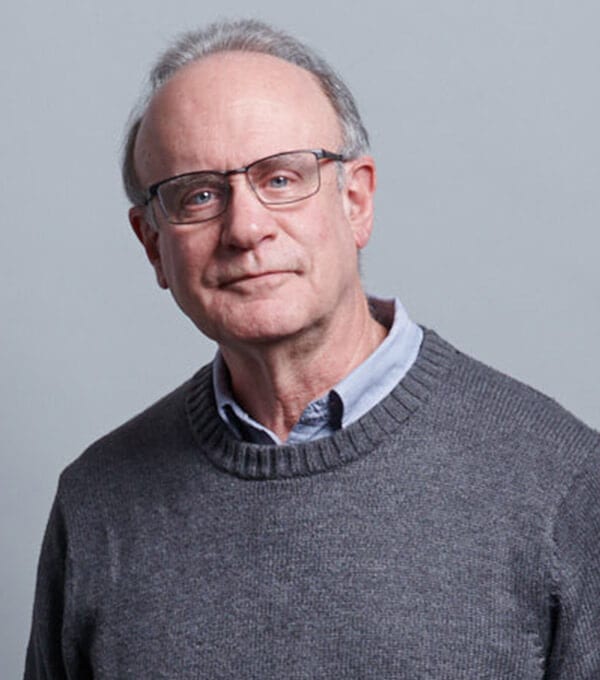 President, HL27, LLC
Cancellation Policy
Cancellations received up to 5 business days prior to class start date will not be charged the training fee, or will be refunded if payment has already been submitted. Cancellations 1-3 business days prior to class will be charged the training fee. As a courtesy, we will allow you to apply 50% of your payment towards a future training course within one year of the cancellation date. No refund will be provided for same-day cancellations and no-shows; customer is responsible for full payment without future training credit. Registrant substitutions may be made at any time. Cancellations must be submitted via email to jenoch@dvirc.org or by phone at 215-552-3827.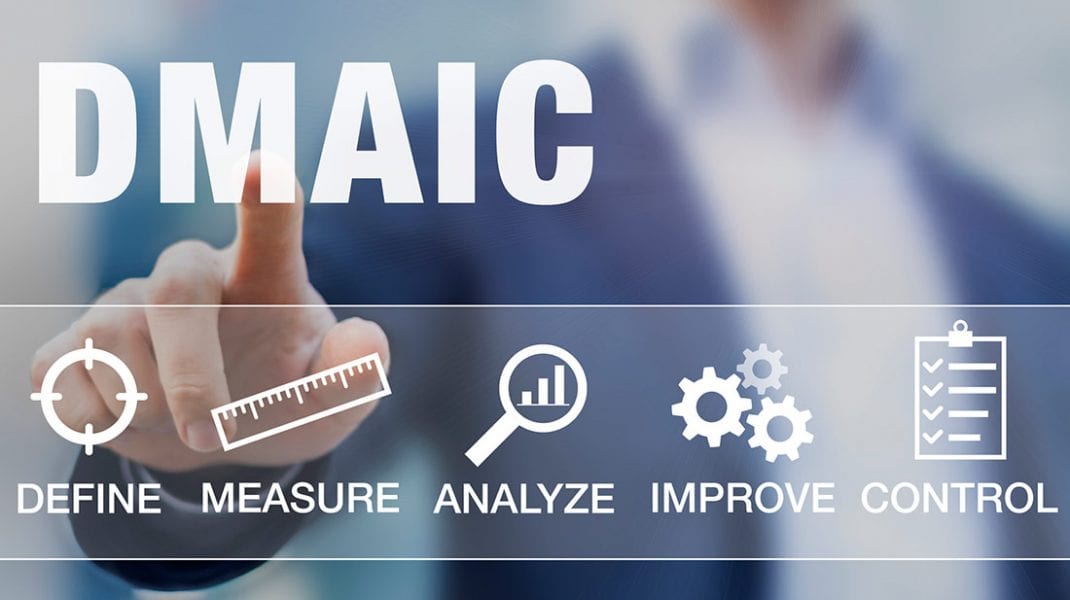 January 11, 2022 - April 29, 2022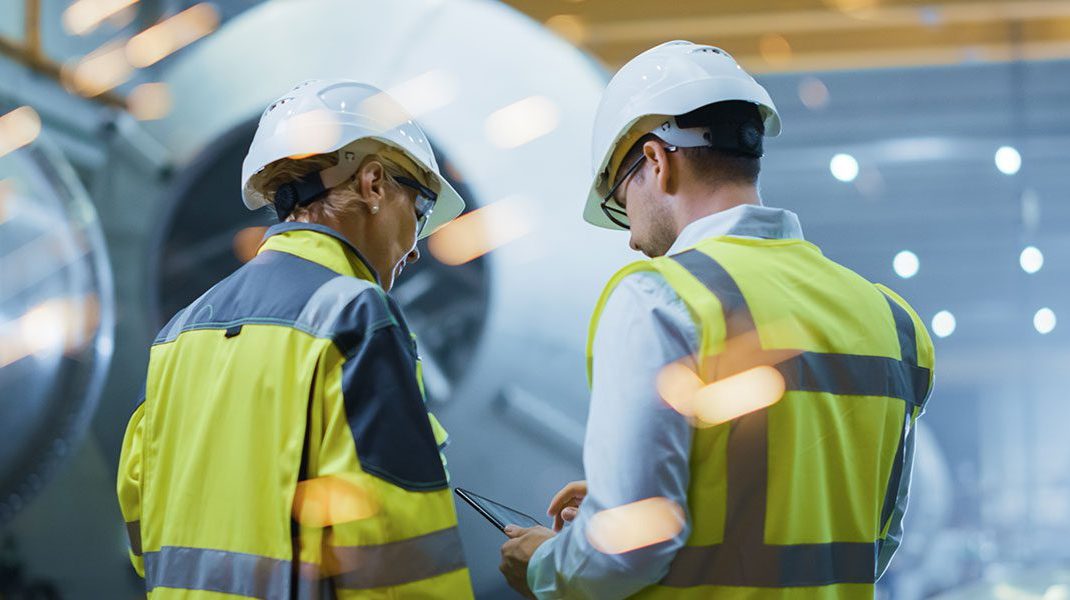 January 13, 2022 - March 29, 2022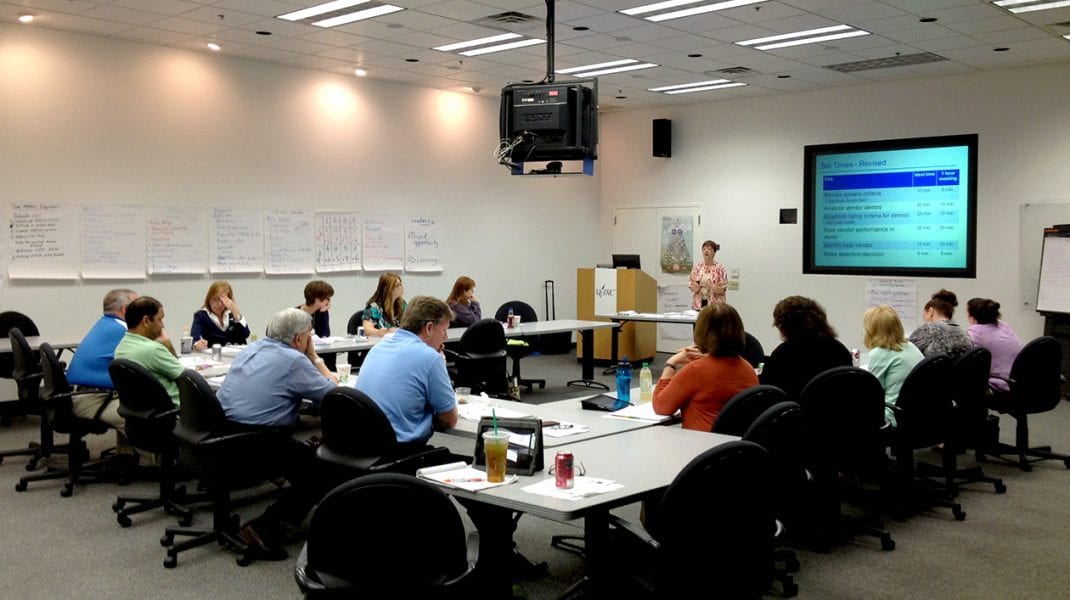 January 26, 2022 - February 23, 2022