Manufacturing Executives Network Group Conference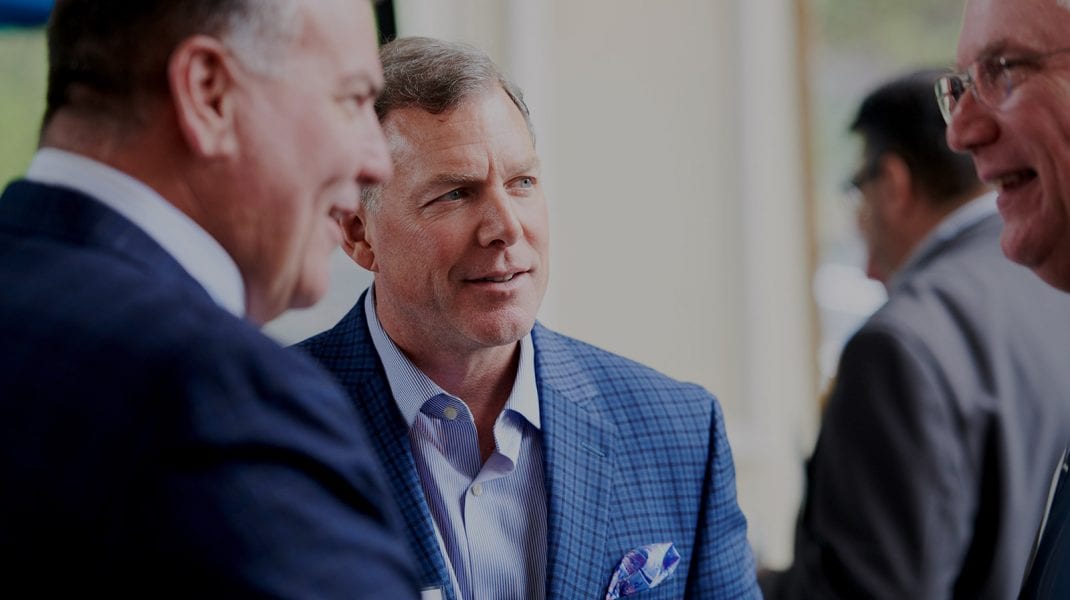 Overview
Join us for a valuable morning filled with speakers, networking, and an optional round of golf! Hear from industry experts, learn best practices, and network with our vibrant manufacturing community.
This event is only open to manufacturing executives, their employees, DVIRC Network Group members, and invited guests. All other registrants will not be accepted.
Not a member of a DVIRC Executive Network Group?
Spend the morning with us and take a peek inside our unique community of manufacturing leaders!
DVIRC's network groups provide a unique opportunity for business leaders from various industries to come together in a confidential setting to share and solve common challenges, adopt best practices, and gain new leadership skills. Members obtain a network of trusted business advisors, business development opportunities, and industry resources. Learn more!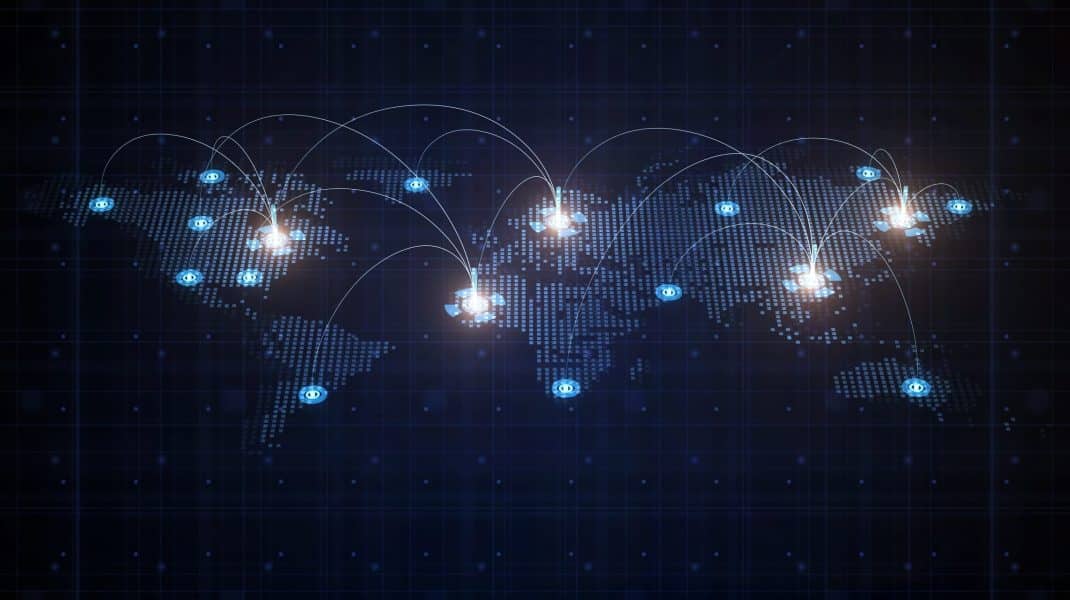 April 6, 2020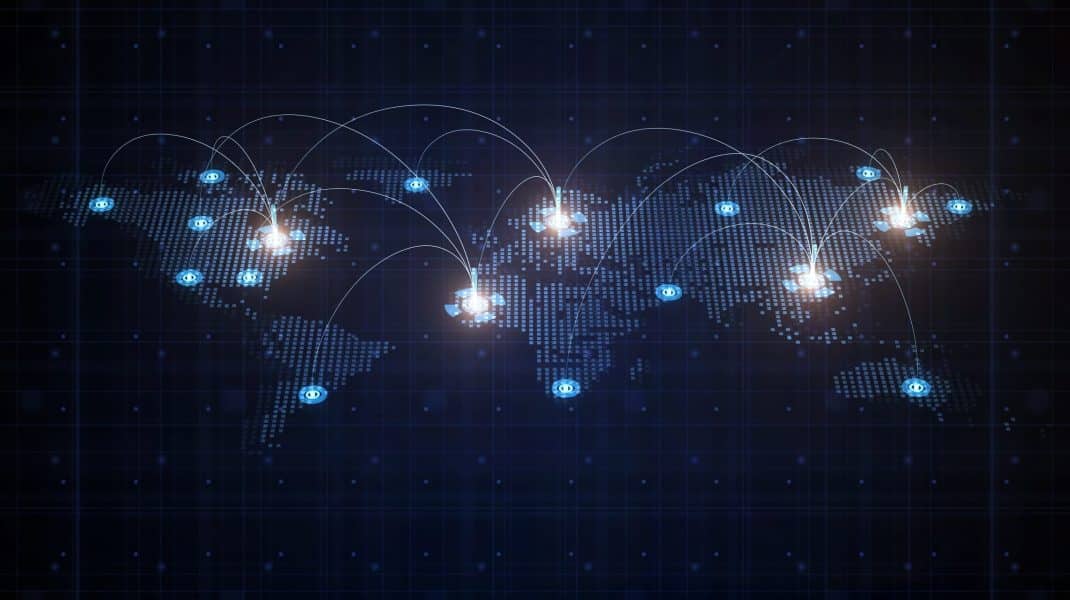 April 8, 2020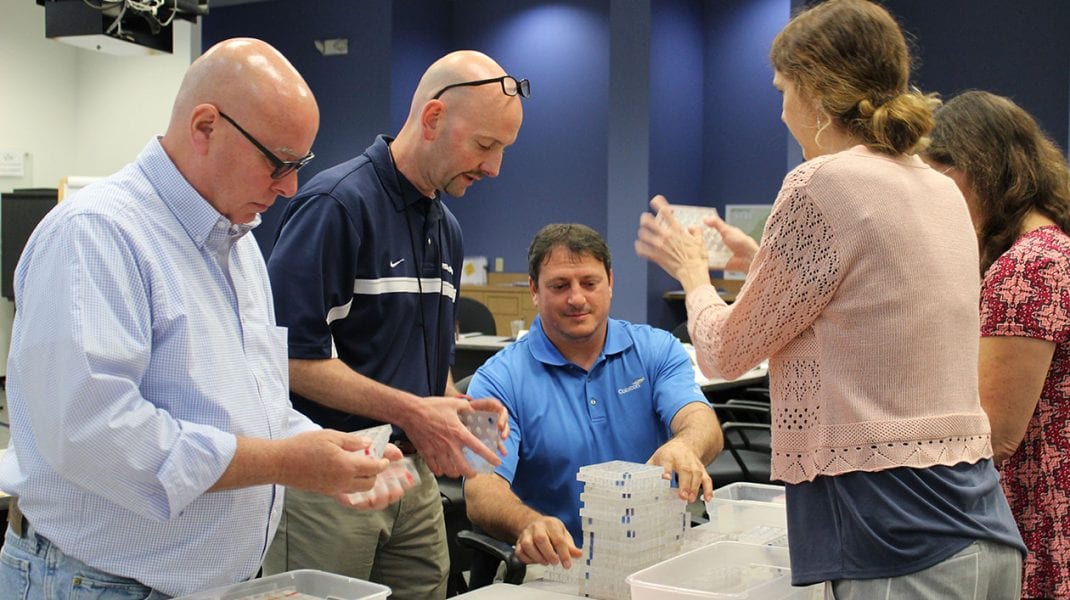 April 17, 2020 - July 10, 2020