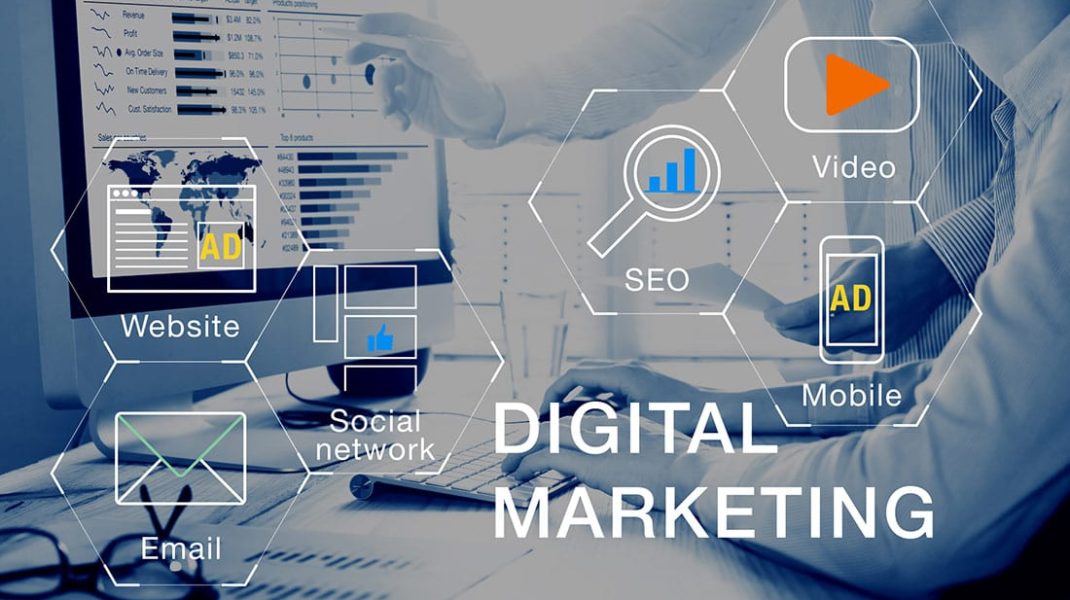 Overview
Digital Marketing 101 will provide the fundamentals of inbound marketing to any business professional tasked with leading and growing their business and optimizing their visibility on the web.
Why Digital Marketing?
It is critical that today's marketers and business leaders understand best practices for increasing their on-line performance. Successful online marketing can serve as a cost-effective high-impact 24-hour sales tool. By mastering the tools and techniques of digital marketing, you can dramatically differentiate your business and accelerate new business development efforts to get near instant results.
The DVIRC Difference
This half-day hands-on workshop will cover the basics of digital marketing and will address real work examples that are relevant to your specific business. Plus, receive real-time coaching that will help you uncover digital marketing issues and opportunities.
Key Elements Covered
How to determine your ideal clients and their behaviors
How to attract the ideal candidate
The Buyer's Journey (Customer Value Journey)
Determining your desired campaign results
Who Should Take This Course
Sales and marketing professionals and business leaders looking to identify how digital marketing can advance their business.
Benefits
DVIRC gives attendees an opportunity to combine classroom learning and real-world application in order to:
Unlock the key to building real relationships from digital marketing
Improve their website traffic
Improve content and messaging to enhance marketing and business development efforts that will gain results
Instructor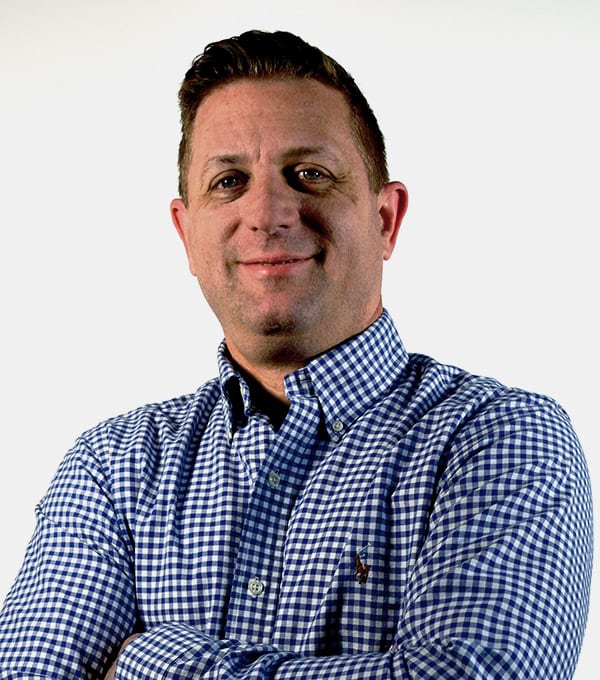 Founder and CEO, WeSpeak Easy Digital Marketing
Cancellation Policy
Cancellations received up to 5 business days prior to class start date will not be charged the training fee, or will be refunded if payment has already been submitted. Cancellations 1-3 business days prior to class will be charged the training fee. As a courtesy, we will allow you to apply 50% of your payment towards a future training course within one year of the cancellation date. No refund will be provided for same-day cancellations and no-shows; customer is responsible for full payment without future training credit. Registrant substitutions may be made at any time. Cancellations must be submitted via email to jenoch@dvirc.org or by phone at 215-552-3827.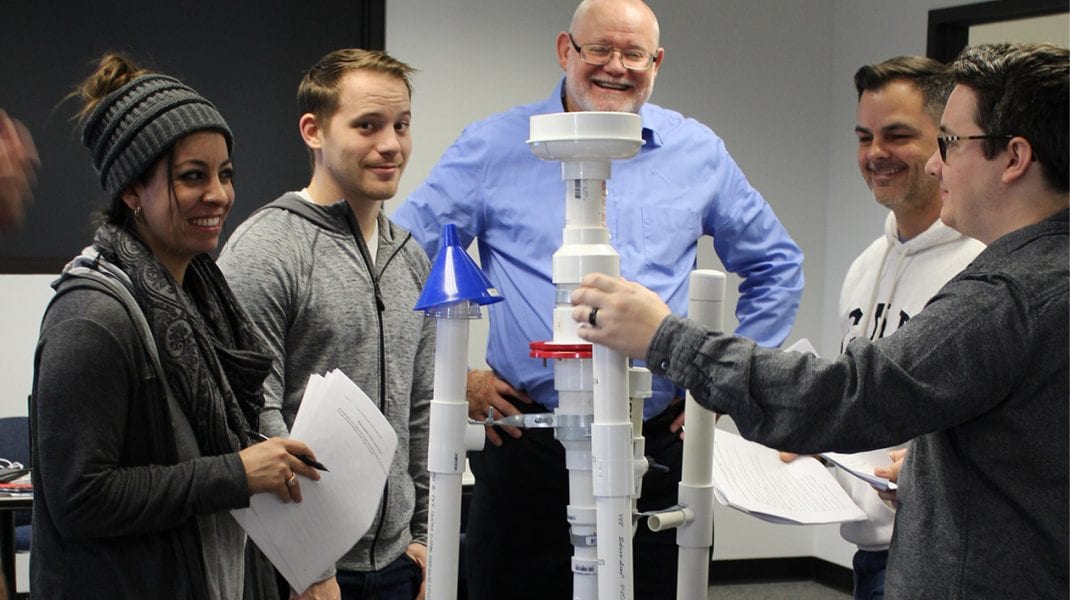 March 4, 2020 - June 24, 2020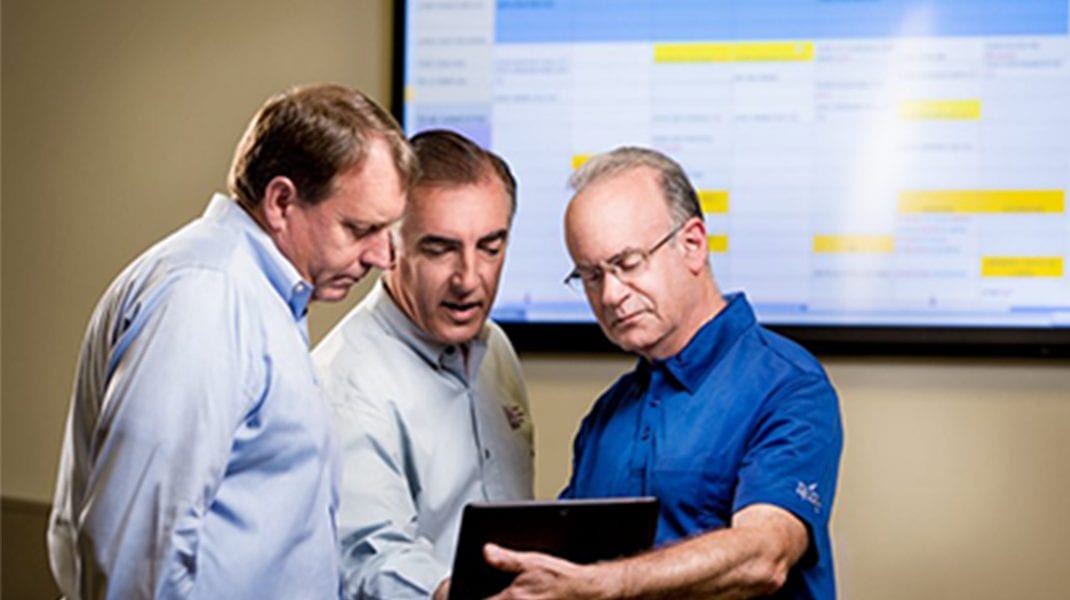 March 6, 2020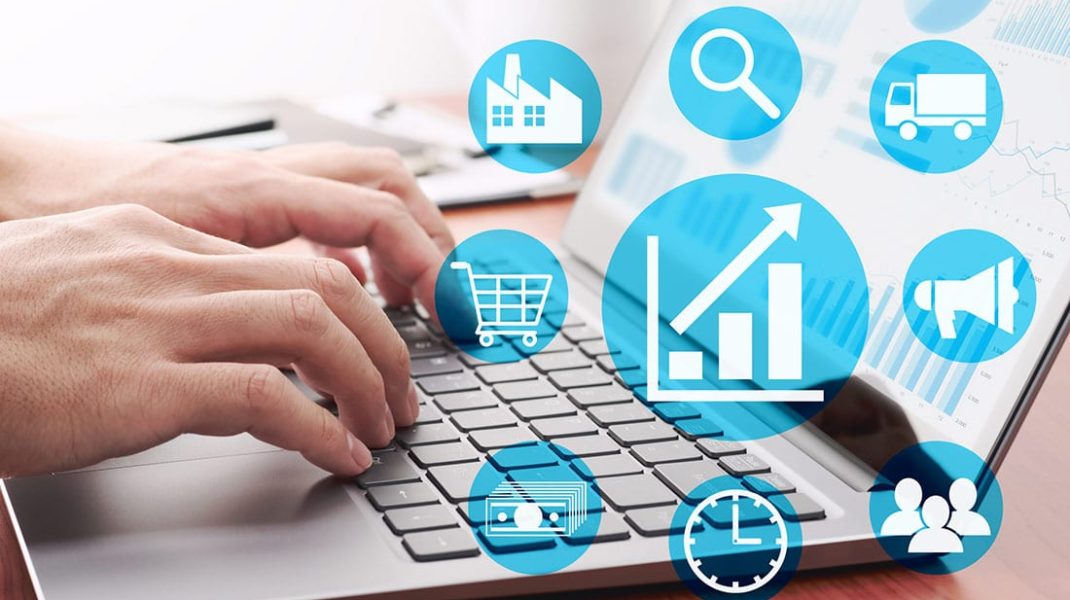 March 12, 2020