Costing for Competitiveness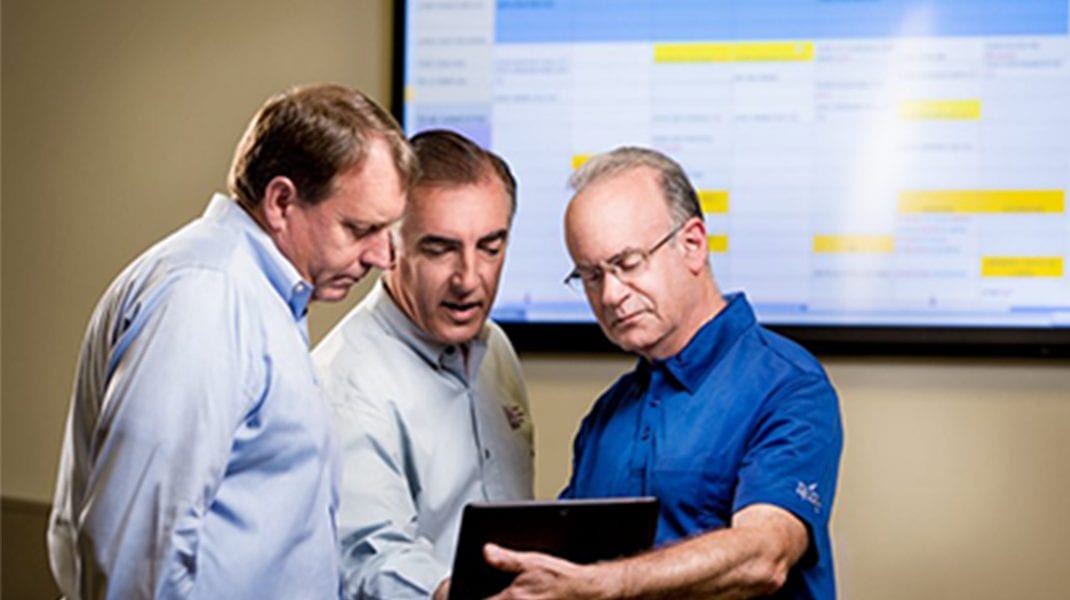 Overview
Join DVIRC for this informative, half-day workshop to learn costing and pricing strategies that will maximize both profitability without sacrificing competitiveness.
Why Costing & Pricing for Competitiveness?
Calculating optimal product/service prices requires striking a delicate balance. Miscalculate, and your prices could be too low to cover the associated costs, or too high to remain in the running with target customers.
The DVIRC Difference
Learn step-by-step activities required to translate financial information into the accurate costs that become winning quotes.
DVIRC provides a pre-formatted, sample spreadsheet for participants to follow on a laptop, tablet, or the classroom screen. This unique "sample company" approach allows us to illustrate the key calculations needed to create the work center rates that will support successful quoting.
More than 100 area manufacturers have already successfully learned the DVIRC Costing & Pricing methodology and are now able to price their products and quote jobs successfully and with confidence that they are capturing all of the necessary costs.
Key Elements Covered
This half-day workshop will provide a solid understanding of the ways to update work center costing; this way, quotes include maximum profit margin yet remain competitive in the marketplace.
Benefits
Calculate full employee cost, as well as how to group/allocate employees to avoid using factory-wide direct labor rates
Recognize the economic value (and impact on financial statements) of older equipment that sees regular use but has no depreciation expense
Segregate overhead into the most relevant cost categories
Understand the impact of fixed and variable expenses on overhead allocation
Combine these cost categories as they apply to quoted products and jobs to optimize competitive margins in the marketplace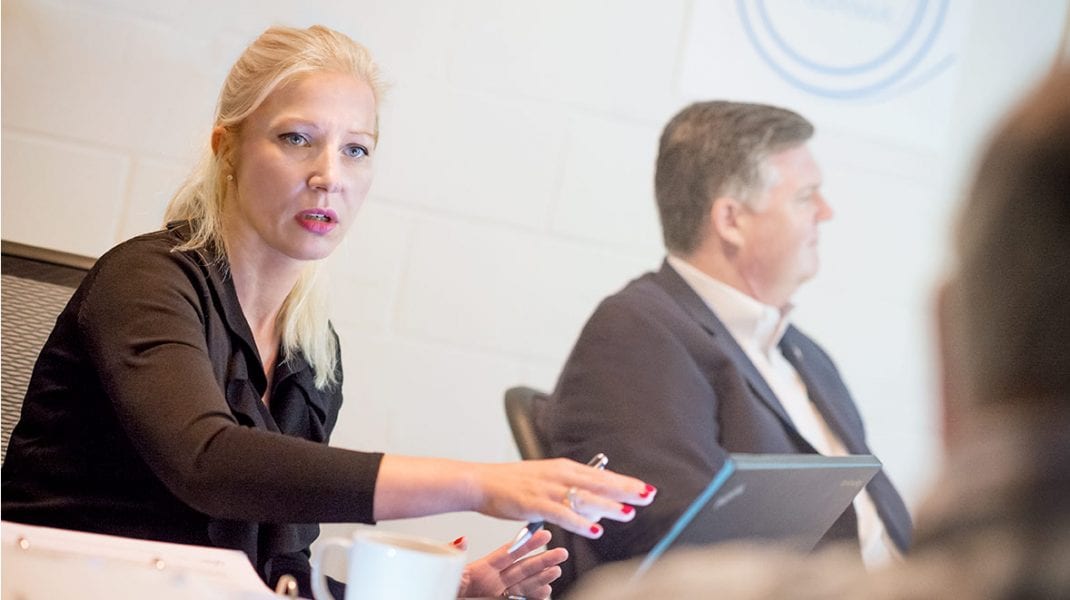 September 26, 2019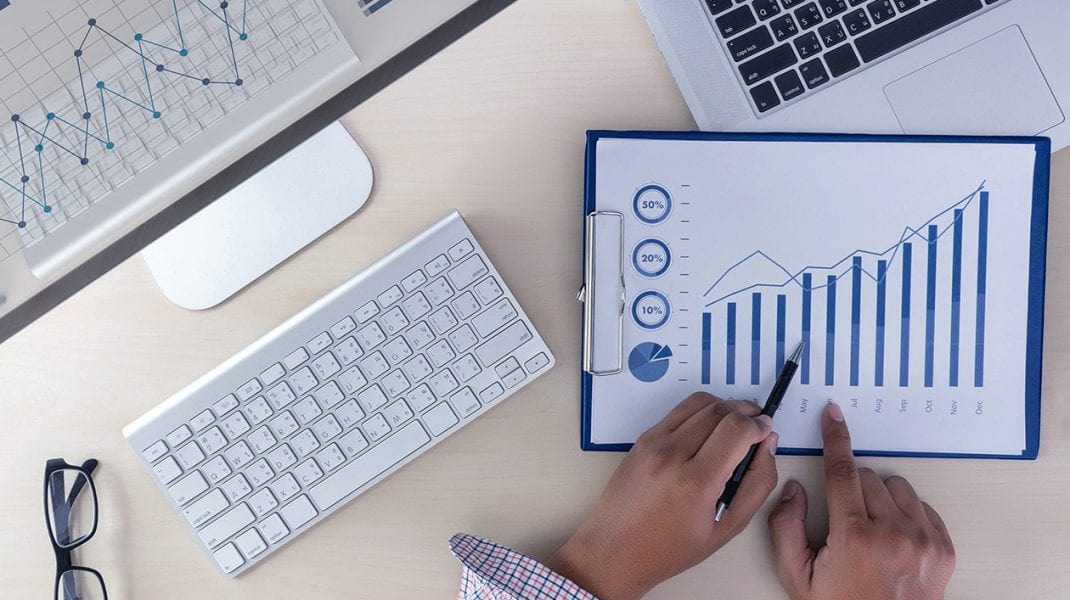 October 2, 2019 - October 30, 2019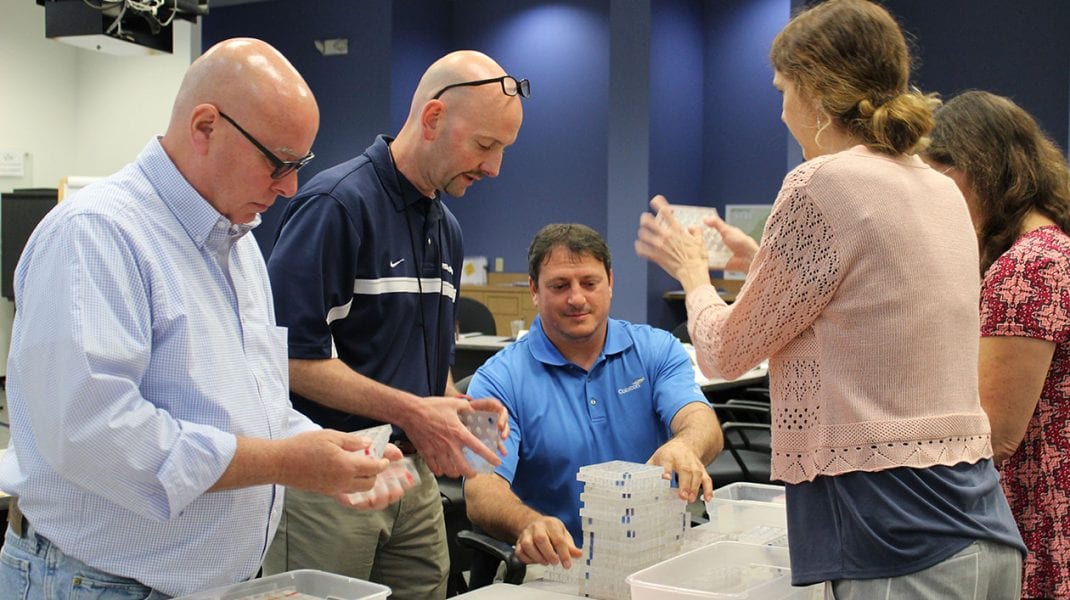 October 3, 2019 - January 22, 2020