Changing Unconscious Bias into Conscious Actions (Virtual)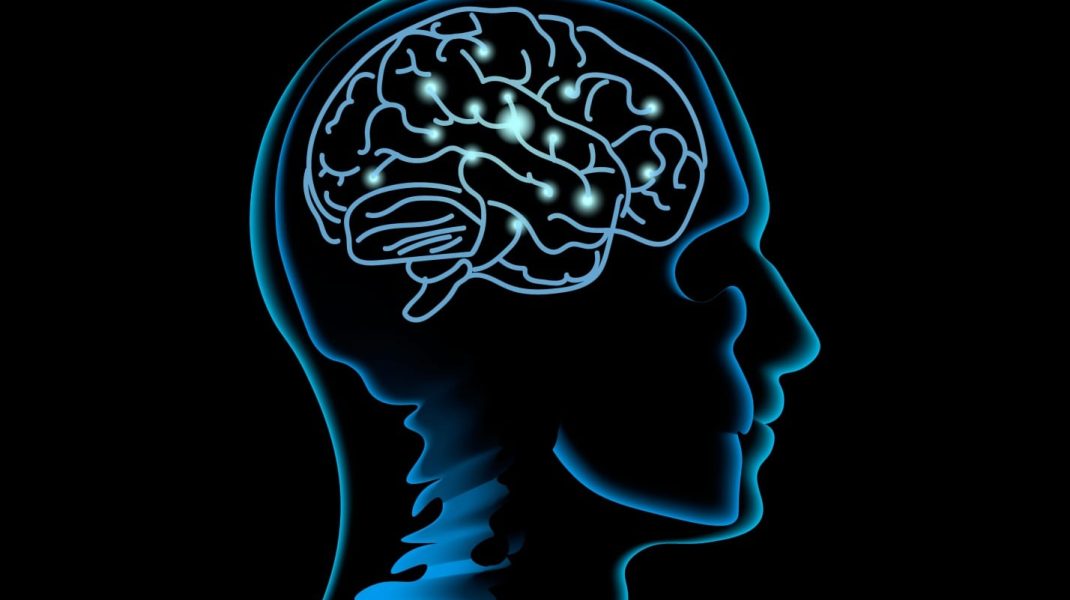 Overview
The changing industrial world requires organizations to evolve so they can meet the needs of customers globally.  We must be aware of our unconscious biases and ensure they are not causing us to make decisions or take actions that are not in the best interest of the diverse stakeholders – employees, customers and communities – that we serve.  This workshop will help raise awareness to ensure unconscious bias is minimized at the workplace.
Why Unconscious Bias training?
Now more than ever companies need to engage actively to move from pledge to action in this space of inclusion. Studies show that companies who sponsor and invest in diversity and inclusion experience increased profitability, sustainability and competitive advantage. Recent breakthroughs in neuro and cognitive sciences have affirmed that most of our behavior relative to diversity and inclusion does not happen because of conscious or willful attempts to harm anybody, but rather because we engage in behavior of which we are unaware. Research shows that bias is a normal function of the human mind. It is something to which we are all susceptible. We all have blind spots that show up as bias toward other people.
The DVIRC Difference
This 3-hour interactive workshop will provide the foundational elements to enhance managerial capabilities to change unconscious bias into conscious actions. DVIRC gives attendees an opportunity to combine virtual learning and real-world application.
Key Learning Outcomes
By the end of this workshop, participants will have:
Raised awareness to ensure that unconscious bias is minimized
Identified how unconscious bias can impact the selection, assessment, development, promotion, and retention of diverse talent
Who Should Take This Course
Leaders, Managers, Supervisors and HR professionals who are looking to create a more diverse and inclusive environment in their company and across all departments.
Benefits
This workshop will help equip you to share and apply your learnings with your teams to facilitate an environment of more openness and inclusivity: leader as teacher.
Cancellation Policy
Cancellations received up to 5 business days prior to class start date will not be charged the training fee, or will be refunded if payment has already been submitted. Cancellations 1-3 business days prior to class will be charged the training fee. As a courtesy, we will allow you to apply 50% of your payment towards a future training course within one year of the cancellation date. No refund will be provided for same-day cancellations and no-shows; customer is responsible for full payment without future training credit. Registrant substitutions may be made at any time. Cancellations must be submitted via email to jenoch@dvirc.org or by phone at 215-552-3827.
COVID-19 Policy
DVIRC recommends all guests be vaccinated against COVID-19.
Unvaccinated visitors must take a rapid test (which may be supplied by DVIRC) and receive a negative response. Considering the test will take about 15 minutes to process, all unvaccinated guests should arrive 15 minutes early to ensure they can take the rapid test and receive negative results before they proceed to the training room or to their scheduled meeting within the building.