Annual *Virtual* Network Group Conference!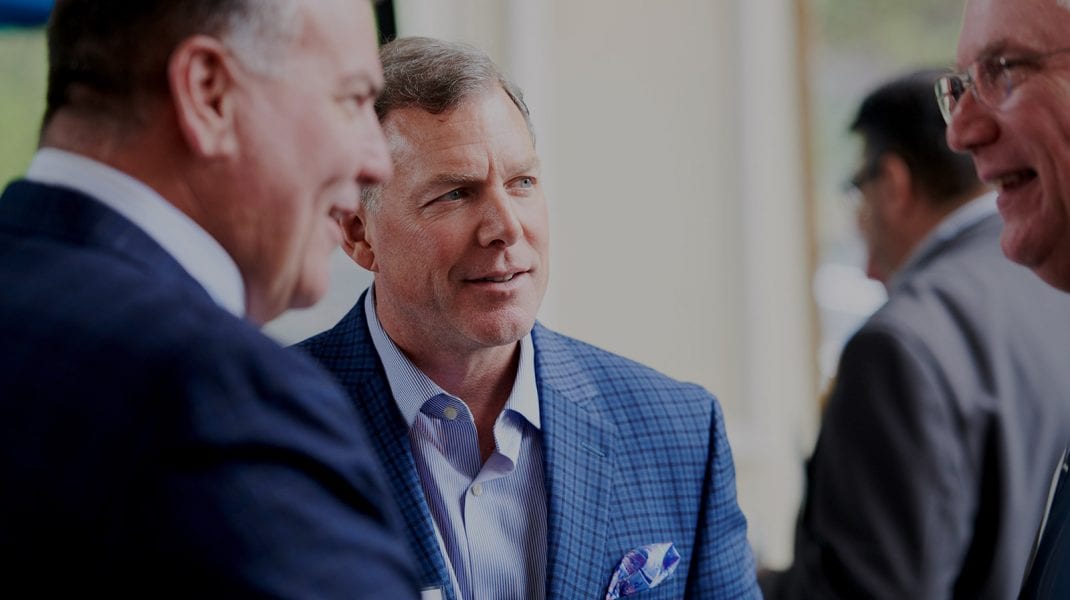 Overview
Join us for a valuable morning filled with speakers, networking, and an optional round of golf! Hear from industry experts, learn best practices, and connect with our vibrant manufacturing community.
This event is only open to manufacturing executives, their employees, DVIRC Network Group members, and invited guests. All other registrants will not be accepted. 
Not a member of a DVIRC Executive Network Group?
Spend the morning with us and take a peek inside our unique community of manufacturing leaders!
DVIRC's network groups provide a unique opportunity for business leaders from various industries to come together in a confidential setting to share and solve common challenges, adopt best practices, and gain new leadership skills. Members obtain a network of trusted business advisors, business development opportunities, and industry resources.
Topics
Economic Update
Scott Clemons is back!
Scott, Partner & Chief Investment Strategist at Brown Brothers Harriman, will be discussing with our audience, the current economic outlook for 2021 and beyond
In a year that has thrown everyone a curve ball, it will be good to hear from Scott the current and predicted future landscape for the manufacturing community
Scott will be fielding questions from the audience, as well as giving us an industry-centric read on where we are today and what is to come for manufacturers
Be an Iron-Sharpened Leader
John Gronski, Major General (U.S. Army Retired)
John Gronski is a leadership and peak performance expert, a motivational storyteller
John will be focusing his seminar on will focus on three areas that are important for CEOs to focus on to achieve business efficiency, effectiveness, and success
There are certain things that only you as a chief executive officer can make happen for your business. It is necessary to hold people accountable while still treating those you lead with dignity and respect
Leaders must place the welfare of those they lead ahead of their own welfare in order to grow trust
Improving a Local Manufacturer's Productivity thru Digitalization with a Low Investment Manufacturing System (LIMS)
Polysciences, AMI & DVIRC will be presenting on how a local manufacturer is utilizing technology to gain efficiency and increased productivity

Larry Megan, Vice President, Advanced Manufacturing International
Chris Bilinski, Senior Manager, Contract Manufacturing Operations, Polysciences
Jeff Korsyn, DVIRC Technology Advisor

By collecting, analyzing, and distributing data electronically, a manufacturer will be able to better understand production volumes by shift/worker/SKU, better identify the cause for quality issues, and improve on time delivery and customer satisfaction.
Learn about a low cost, simple and secure IoT and analytics platform, based on open standards, that gets SMMs engaged with smart manufacturing and hear from one of your colleague manufacturers how they benefitted from this digitalization technology!
Speakers

Keynote:
John Gronski
Major General (U.S. Army Retired)
John Gronski is a leadership and peak performance expert, a motivational storyteller, and a much sought-after speaker and leadership seminar leader.

Scott Clemons
Partner, Chief Investment Strategist, Brown Brothers Harriman
Scott will address the economic conditions related to regional and national manufacturing trends.
Gold Sponsor
Silver Sponsors
Cancellation Policy
Cancellations received up to 5 business days prior to class start date will not be charged the training fee, or will be refunded if payment has already been submitted. Cancellations 1-3 business days prior to class will be charged the training fee. As a courtesy, we will allow you to apply 50% of your payment towards a future training course within one year of the cancellation date. No refund will be provided for same-day cancellations and no-shows; customer is responsible for full payment without future training credit. Registrant substitutions may be made at any time. Cancellations must be submitted via email to jenoch@dvirc.org or by phone at 215-552-3827.
COVID-19 Policy
DVIRC recommends all guests be vaccinated against COVID-19.
Unvaccinated visitors must take a rapid test (which may be supplied by DVIRC) and receive a negative response. Considering the test will take about 15 minutes to process, all unvaccinated guests should arrive 15 minutes early to ensure they can take the rapid test and receive negative results before they proceed to the training room or to their scheduled meeting within the building.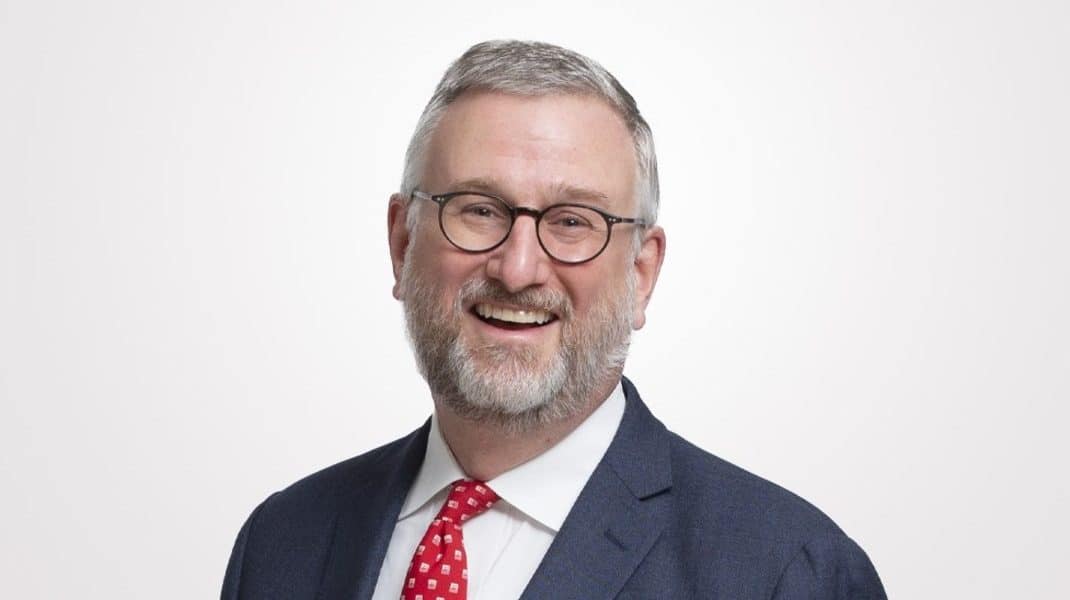 October 14, 2022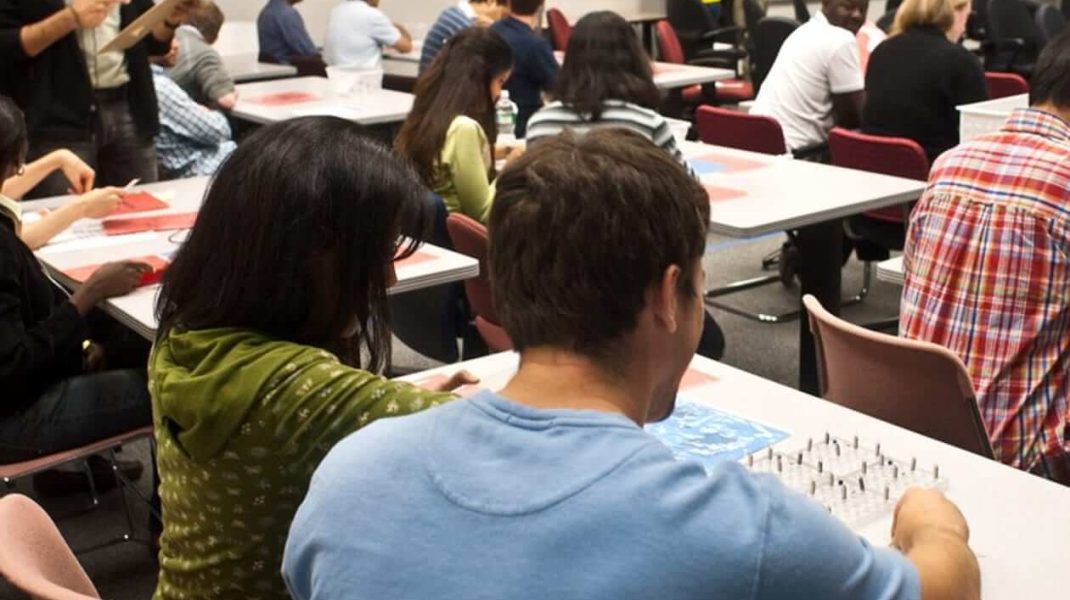 October 14, 2022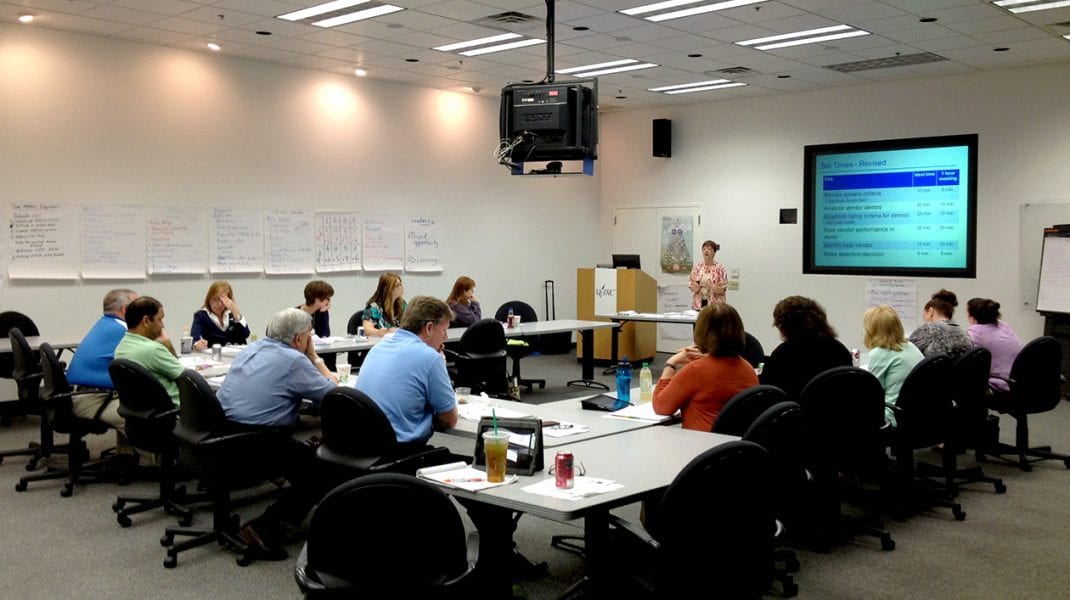 October 25, 2022 - November 15, 2022