Continuous Improvement Services
Minimize Waste.
Maximize Growth.
Reduce costs, increase productivity, and improve your company's bottom line through Lean and Six Sigma.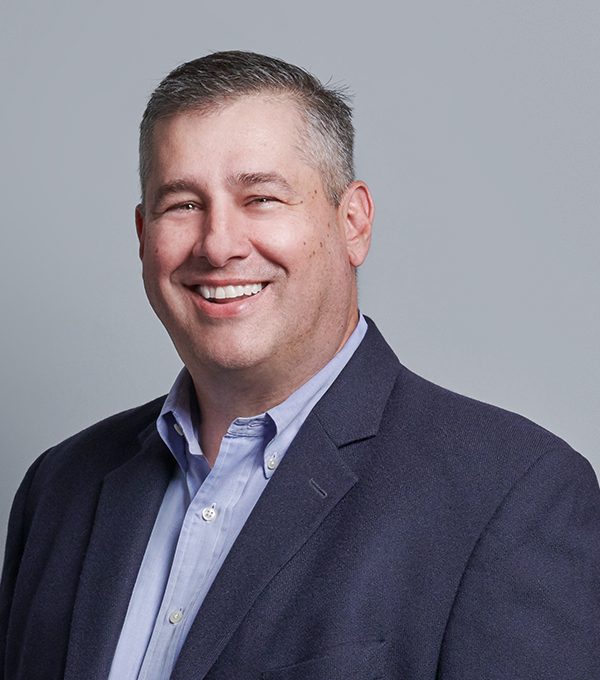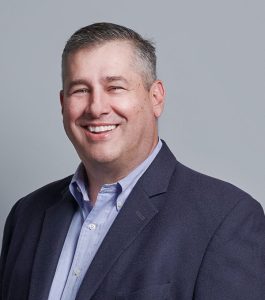 MEET THE EXPERT
Alan Shell
Alan Shell is the Director of Lean/Continuous Improvement Services at DVIRC. He is responsible for facilitating organizations in their Continuous Improvement journey utilizing his Master Black Belt skills in Six Sigma and Lean Manufacturing. This involves on-site training and collaboration, as well as leading public training and education courses and certifications held at DVIRC.
Cultivating Excellence: Building Continuous Improvement Teams and Selecting Impactful Projects
On June 22nd, join us for a breakfast speaker event featuring Alan Shell, a Continuous Improvement expert and Six Sigma Master Black Belt from DVIRC. In this informative and engaging session, Alan will provide practical insights and strategies for establishing effective continuous improvement teams and selecting impactful projects to drive cost savings and foster business growth.
The Proven DVIRC Difference
For 30+ years, DVIRC has offered Continuous Improvement coaching, training, and consulting to help you increase your bottom line through greater worker engagement and process improvements. Whether you're just starting, started and stalled, or advanced in your CI journey, we customize solutions tailored to your business to eliminate waste, build your culture, and increase efficiency.
Guaranteed on Consulting Projects
Client Cost Savings
in FY 2022
Average Improvement in On-time Delivery and Lead Time to Customers
Typical Reduction in Setup & Changeover Time
Johnson Matthey Generates 600% Return on Investment
Read how DVIRC's Winning Teams™ program helped a global precious metals manufacturer generate significant ROI through Lean process improvements combined with employee training.
How We Help:
Lean and Six Sigma Consulting and Training
From the front office to the shop floor, DVIRC's team of experts can work with you on any number of business issues to help reduce costs, increase productivity, and empower your team to solve problems and deliver results.

The Winning Teams™ program, developed over 10 years of delivering Continuous Improvement training to hundreds of companies, offers a customizable "learn and apply" approach that enhances an organization's team-based problem-solving skills, combining the technical tools and desired behaviors of Lean, leadership, coaching, and organizational development.

Our Six Sigma program features the region's only team of Master Black Belts who work on-site to support and mentor clients from their initial project identification and selection to successful completion.

For business leaders who are truly invested in transforming their organizations for the better, our customized program, comprised of both technical and soft skills, such as leadership and organizational development, helps leaders dramatically improve operational efficiencies, increase profits, and create a more empowered and engaged culture.

Differentiation is a persistent challenge for small and mid-sized manufacturers. Those seeking to stand apart on the basis of quality—as opposed to racing to the bottom on price—have the opportunity to leverage ISO certification to assure the marketplace of their commitment to customer satisfaction and process excellence.
Liberty Coca-Cola Gains $1.4MM in Intial Cost Savings
Read how Beverage Icon Liberty Coca-Cola retained DVIRC Six Sigma experts to drive a culture of Continuous Improvement.
Ready to Improve Your Business with CI?
Reduce costs, increase productivity, and improve your company's bottom line through Lean and Six Sigma.
Complete the form to contact us and take your next step!