DVIRC helps Merit Medical reduce costs, cycle times, and grow sales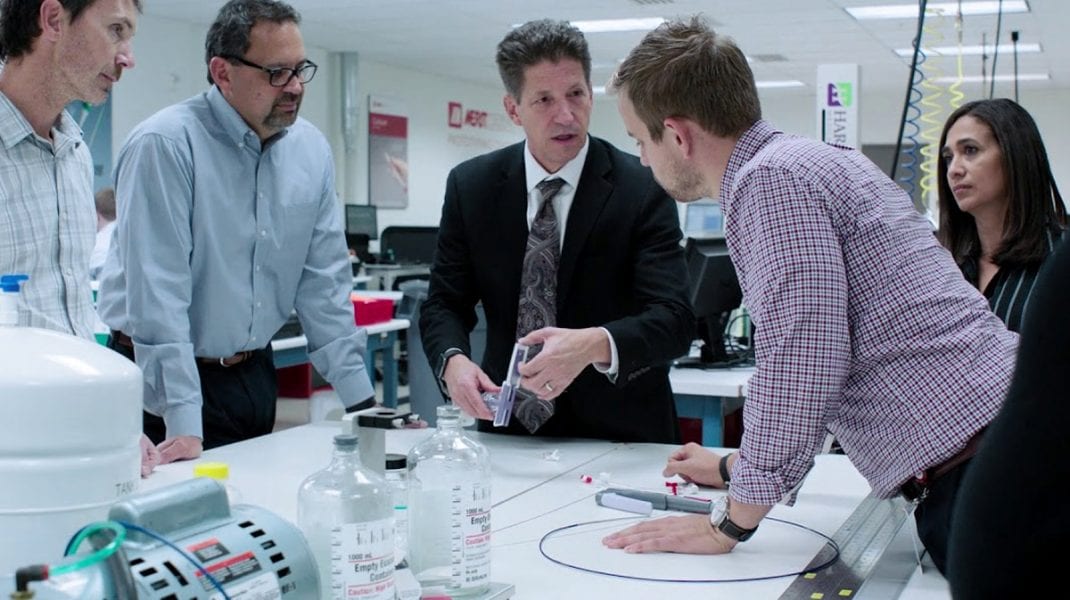 Background
Merit Medical (formerly Thomas Medical) Vice President of Operations was always a strong proponent of Continuous Improvement initiatives. Since joining the company in 1998, he had implemented a number of programs. But, by the end of 2005, improvement results had leveled off. He felt that a different model was needed to break through to higher levels of quality, compliance, cost control and productivity – and made the decision to explore Lean manufacturing methods.
The Solution
The VP of Operations contacted DVIRC for assistance in implementing Lean methods — beginning a Lean transformation that took Thomas Medical on a four-year journey of excellence that continues today.
DVIRC conducted a cultural assessment, evaluated Thomas Medical operational methods, and created a Lean transformation plan. Over the next four years, with strong leadership, the plan unfolded. With assistance from DVIRC, management staff was introduced to Lean practices, and received training in team building, communications and other "soft skills," necessary for Lean success.
Reward and recognition programs were put in place, 5S techniques were introduced, Value Stream Mapping initiatives were implemented and Kaizen events were held. "As employees became more engaged, we saw momentum build," noted the VP. "They were excited by the results, and looked forward to the next Lean project." Since 2006, Thomas Medical has been relentless in continuously improving its processes through Lean methodologies. Work cells are analyzed again and again through Kaizen events as the company continues to fine tune efforts to produce the highest quality products in the most cost effective and efficient manner.
Employee skills are continually enhanced. All employees attend a Lean introduction, numerous staff members have attended DVIRC training programs in Cellular Manufacturing, Set Up Reduction, Value Stream Mapping, Kaizen Methods, Leadership and more. 14 employees are currently Level One Lean Certified. And, Lean methodologies are now being introduced in the company's research and development areas.
Results
The Thomas Medical Lean transformation achieved significant results, including:
$1.2 million in cost savings realized since March, 2006.
Cycle times reduced from 12 weeks to 4 weeks.
Sales grew by 25 percent, yet the increased production did not required an increase in headcount.
Space utilization improved, even with an increase in production related to higher sales. More efficient work flow processes enabled the company to use just 55% of its available space.
The company's Lean successcreated a competitive advantage. "We are audited every 2-3 weeks by customers," noted the VP. "They see the Lean cells identified, and that we are extremely clean and organized. They are very impressed."
The company transformed from a reactive culture to a proactive one where excellence never ends. Management embraces its role in leading, educating and motivating, and employees are enthusiastic about identifying improvement opportunities.
$1.2 million in cost savings
Cycle times reduced from 12 weeks to 4 weeks
Sales have grown by 25 percent
Related Case Studies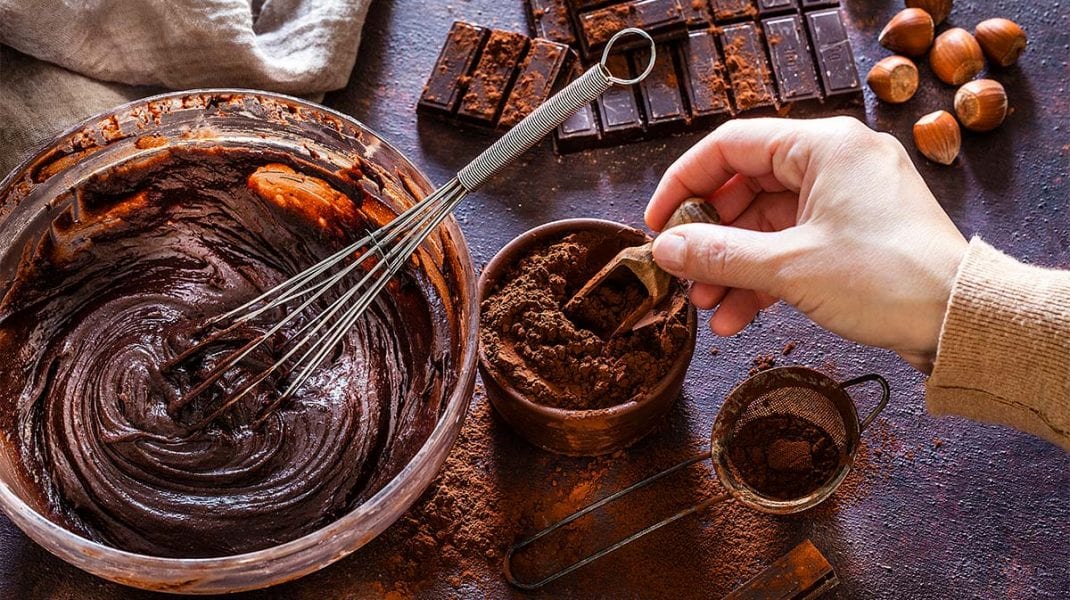 Creating Value Through Leadership, Strategy, Culture and Operations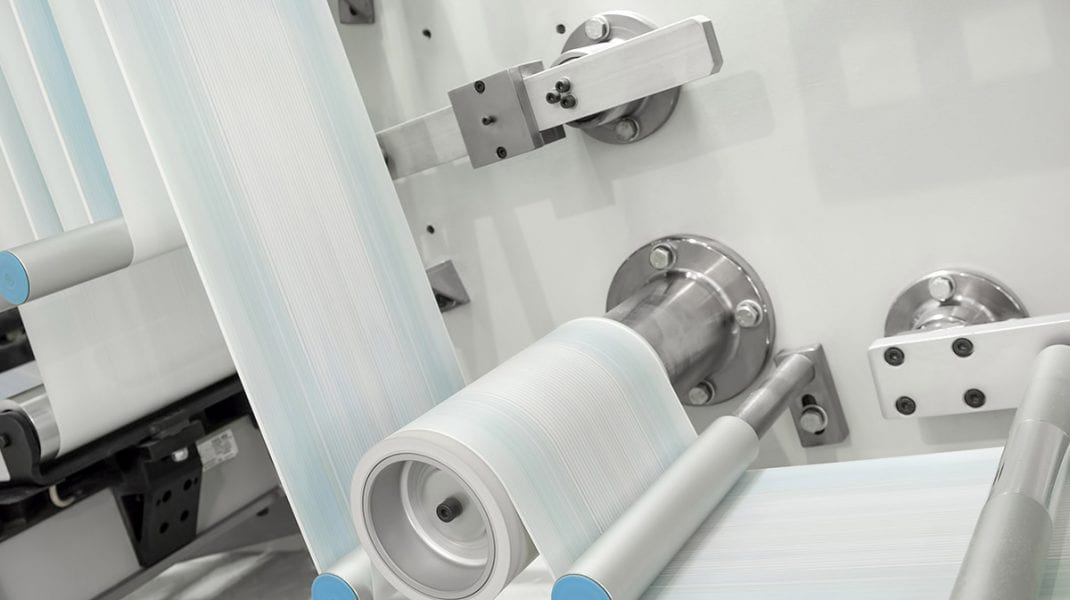 Reducing Operational Costs to Maintain Competitiveness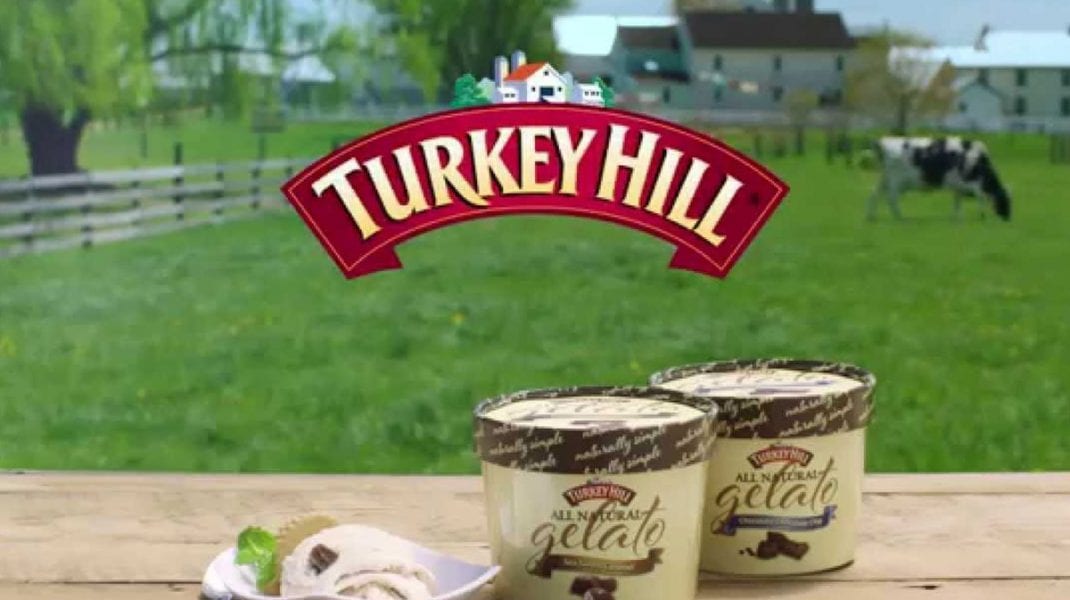 Empowering Employees to Identify and Solve Problems