The EF Precision Group
Develope a Strategic Marketing Roadmap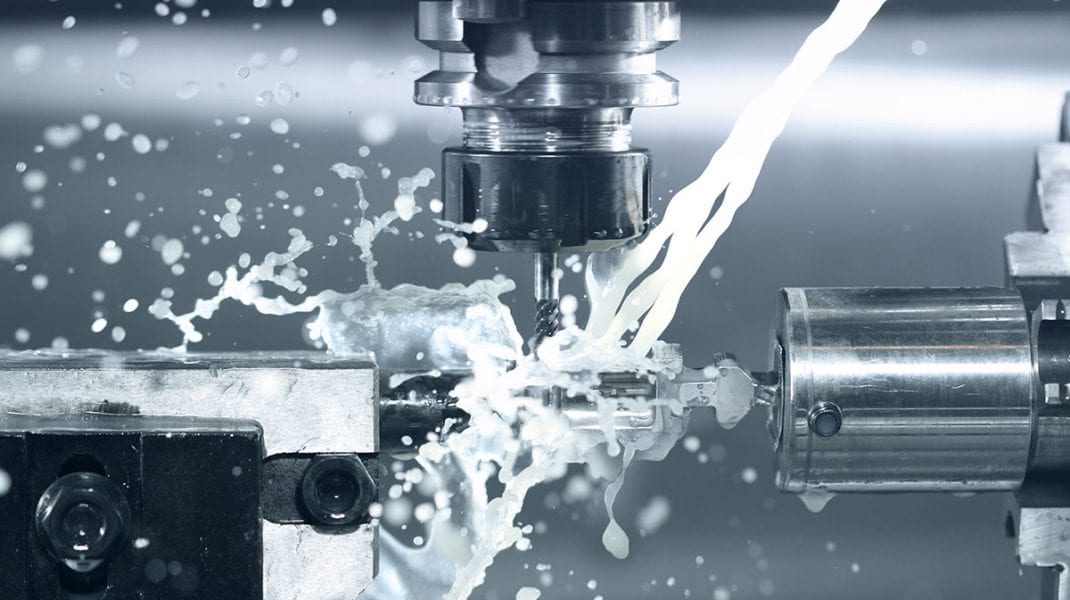 Background
For the first two decades of its business life, EF Precision achieved success as a machine shop and assembler. But, when global competition emerged in the mid-1990s, the company saw its revenues drop and realized that a reinvention of the company was necessary for survival. Bud Tyler, VP, EF Precision Group turned to DVIRC for assistance in repositioning the EF Precision brand, raising the company's profile in target markets, identifying potential new business contacts and facilitating networking opportunities.
The Solution
The DVIRC developed a strategic marketing roadmap, and implemented a number of tactics, including:
Revised Value Proposition – DVIRC helped EF Precision to establish a value proposition that more effectively captured the company's benefits and strength
Market Research – was conducted to identify potential opportunities within target markets. Companies & decision makers were identified, and a database was created.
Brand Identification – facilitated the redesign of the company's logo and other communications materials to better reflect EF's position
WebSite Redesign – EF's website was redesigned and expanded to create a moredynamic vehicle for communicating the company's complete services & technologies.
Public Relations – A public relations strategy was developed and implemented.
Manufacturer of the Year Nomination – During the initial meetings it became clear that the company's achievements in successfully reinventing The EF Precision Group were worthy
of recognition.
The best networking time away from the office is a CEO Forum Meeting. Getting advice from your peers, mentors, and friends, helping to resolve your business problems no matter how simple or complex. By the time the meeting ends, you will have a path, direction, or suggestions on how to approach, effectively attack, and possibly resolve the issue. The round table effect, thinking together, and acting alike, produces great results.
Results
PR Success – featured article placements in a number of prominent local and national
trade publications. EF Precision gained more than $107,000 in exposure.
CEO Forum Group – Bud Tyler is an active participant in the DVIRC CEO Forum.
"This is the biggest bang for your buck of anything I've done," says Tyler. "The forum
provides mentoring and camaraderie with manufacturing leaders who have been there
and done that."
Lead Generation – Outreach efforts implemented by DVIRC, including the
development of the prospect data base, PR releases, letters and emails have supported
Bud Tyler's networking efforts and resulted in contacts with potential new clients.
Related Case Studies
From Working In The Business to Working On The Business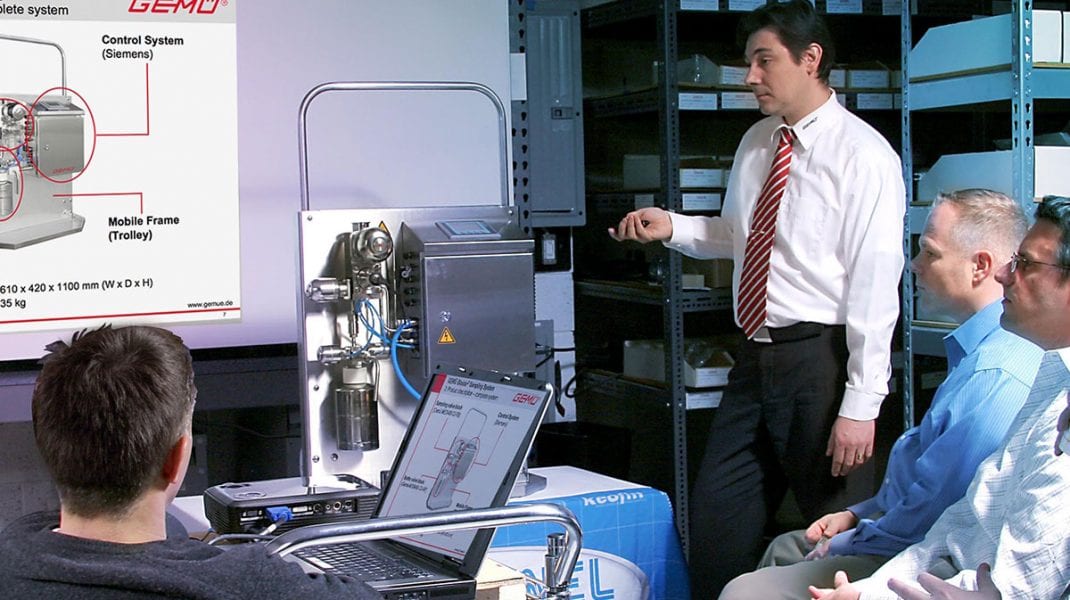 Strategy, Marketing, and Networking Services help Sentinel Process Systems Double Sales, Expand Company, and Save Costs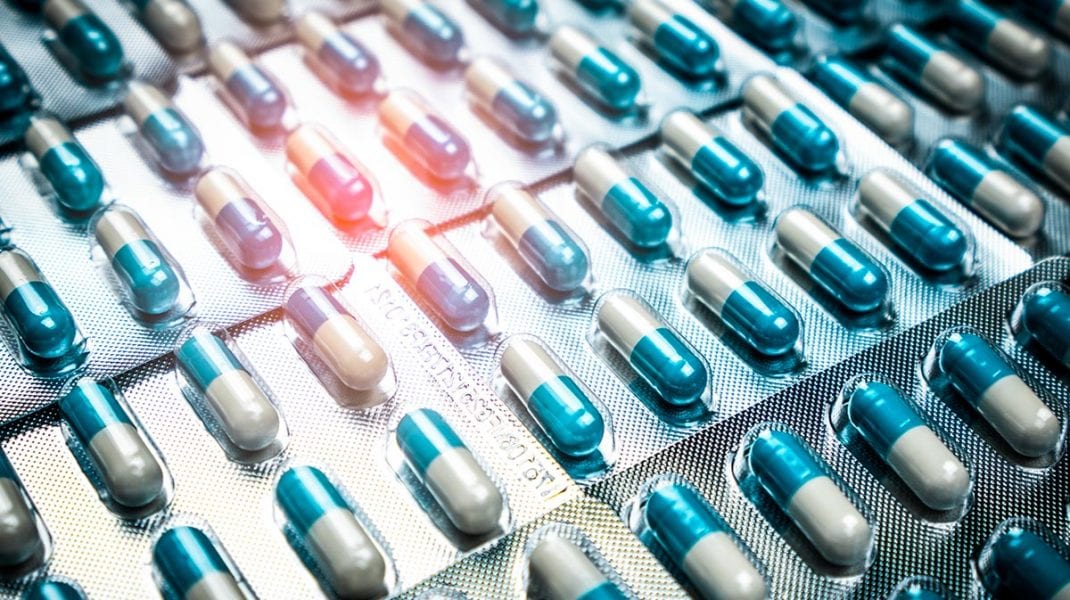 Building a Growth Strategy