Puritan Products
Identify Industries, Screen for Synergy and Generate Leads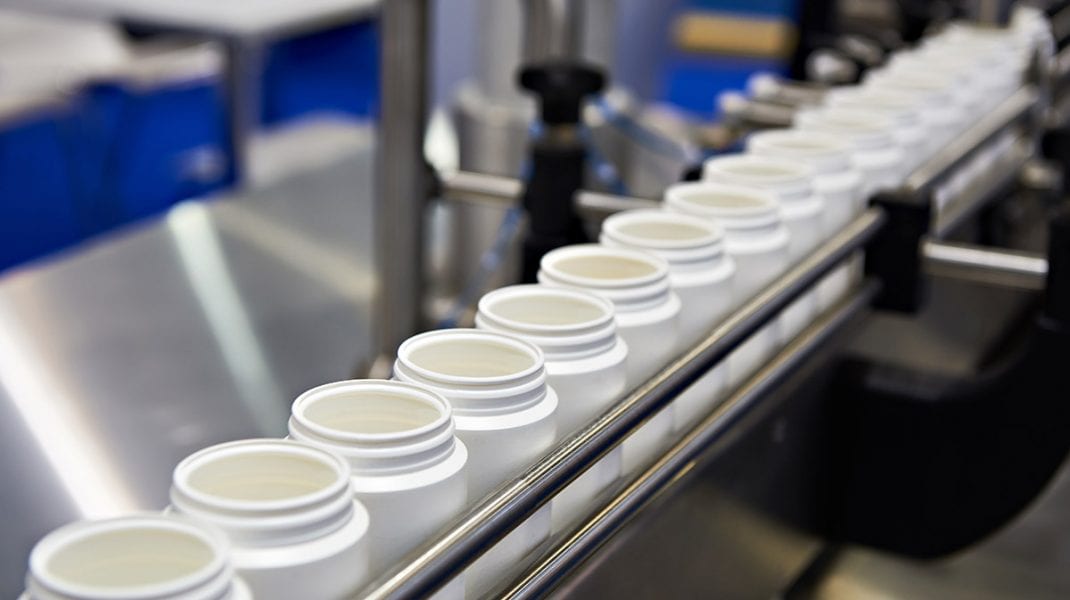 Background
Despite posting healthy profits and attaining several years of consecutive growth, Puritan Products was in need of diversification and additional growth. In 2009, the company invested a great deal of time as well as tens of thousands of dollars to become compliant with good manufacturing practices (GMP). Doing so made the business operate in accord with the Food and Drug Administration's Code of Federal Regulations title 21 governing finished pharmaceuticals. Essentially, this allowed them to understand the rules and regulations that govern pharmaceutical and biotech companies and cater to the needs of those types of organizations.
However, becoming cGMP-compliant does not automatically help a company gain business with the appropriate clientele. Despite their best efforts, the limited Puritan sales team was unable to effectively penetrate those industries. Companies in such markets are often "multi-tiered morasses of individuals," as Director of Sales and Business Development Matt Walczer put it. Consequently, Puritan was unable to deploy the necessary resources to target decision makers who might be interested in their high-purity chemical blends. Job titles and divisions can vary from one organization to another, making it tedious to identify key decision makers at a single pharmaceutical company.
Puritan Products had engaged with other consultancy groups for lead prospecting to little avail. However, last year, Matt Walczer attended a Manufacturer's Resource Center event at Lehigh University. A DVIRC presentation eventually convinced him to take a chance on the organization and enlist their services to generate qualified leads.
The Solution
DVIRC's initial efforts were devoted to identifying industries that might be potential targets for Puritan Products, screening for synergy and eventually generating qualified leads that could be turned into valuable business contacts. By using the expertise of Walczer and the Puritan team, DVIRC was able to accomplish the research and legwork that would eventually lead to worthwhile prospects.
First, DVIRC's staff used the standard industrial classification (SIC) codes to identify high-purity chemical users. These prospective companies were submitted to Puritan for approval, at which point direct contact would be made. This not only produced a list of potential contacts for additional qualification – it also had the effect of winnowing away industries and organizations that did not represent a perfect fit for Puritan.
For example, preliminary research showed that agricultural businesses and solar panel manufacturers were often in need of high-purity chemical blends. However, further probing showed that the profit margins in these sectors were far too low, especially considering that the chemical needs of these industries were more commodity-grade than high-purity. This elimination of non-viable target markets was nearly as valuable to Puritan as any leads that might have been generated, as it showed markets that shouldn't be pursued.
It was at this time that initial efforts began to illustrate that Puritan's real potential for market diversification and growth was in specific, highly segmented areas of the pharmaceutical and biotechnical markets.
As these opportunities were identified, DVIRC's process went on to build a list of potential customers and pre-screen each company for potential synergies. This blended the expertise of Puritan Products and the staff and resources of DVIRC to research, explore and ultimately call a number of companies to determine if they would ever have a practical need for the products and services that Puritan could provide. Next, Walczer spent some time training DVIRC's prospect team to understand the technical nature of high-purity chemical blending as well as the successful value proposition that Puritan had developed over the years.
Walczer was very impressed with DVIRC's ability to emulate the questions and pitches made during these test calls.
"I never expected DVIRC to be able to talk like scientists, but they were able to provide enough credible information to identify an interest as well as communicate our value proposition," he noted.
Throughout this process, conversation brought callers from one gatekeeper to another until it was determined that a sufficiently responsible decision maker had been reached. At this point, qualified leads had been created that were handed back to the Puritan sales and business development team for use in generating new accounts and contracts.
Results
DVIRC used its resources to prospect for qualified leads that Puritan Products had neither the staff nor the resources to pursue on its own. The company was presented with a number of these qualified leads far in excess of the 19 that they were promised at the outset of the project. One such client, a microelectronics company, is in the process of completing a sample testing phase that could lead to $60,000 in additional business for Puritan Products this year alone.
Additionally, many of the qualified leads that DVIRC provided Puritan Products with are currently being nurtured and developed as the sales process in these industries can take months or longer.
Ultimately, DVIRC was able to commit to the process of working through one industry after another and from company to company to identify the relevant supervisors and managers who were responsible for making chemical purchases. Besides offering a number of industry contacts identified as potential business prospects, this process was also able to winnow unprofitable industries and organizations from a master list of high-grade chemical blend customers.
This was important for Puritan Products because it wished to remain within its particular market niche. Becoming cGMP-compliant was a significant step toward further growth and diversification for the organization, so providing commodity-grade chemicals would have been a step backward. DVIRC provided the business with the high-value leads and contacts in the pharmaceutical and biotech industries that are in need of cGMP-compliant manufacturers.
DVIRC used its resources to prospect for qualified leads that Puritan Products had neither the staff nor the resources to pursue on its own.
The company was presented with a number of these qualified leads far in excess of the 19 that they were promised at the outset of the project.
Related Case Studies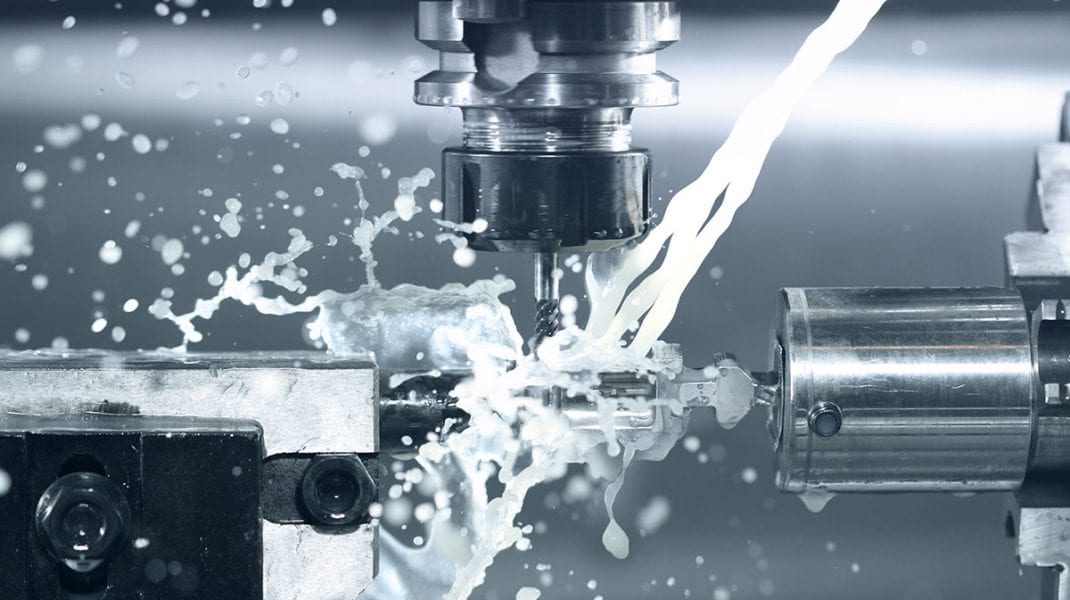 Develope a Strategic Marketing Roadmap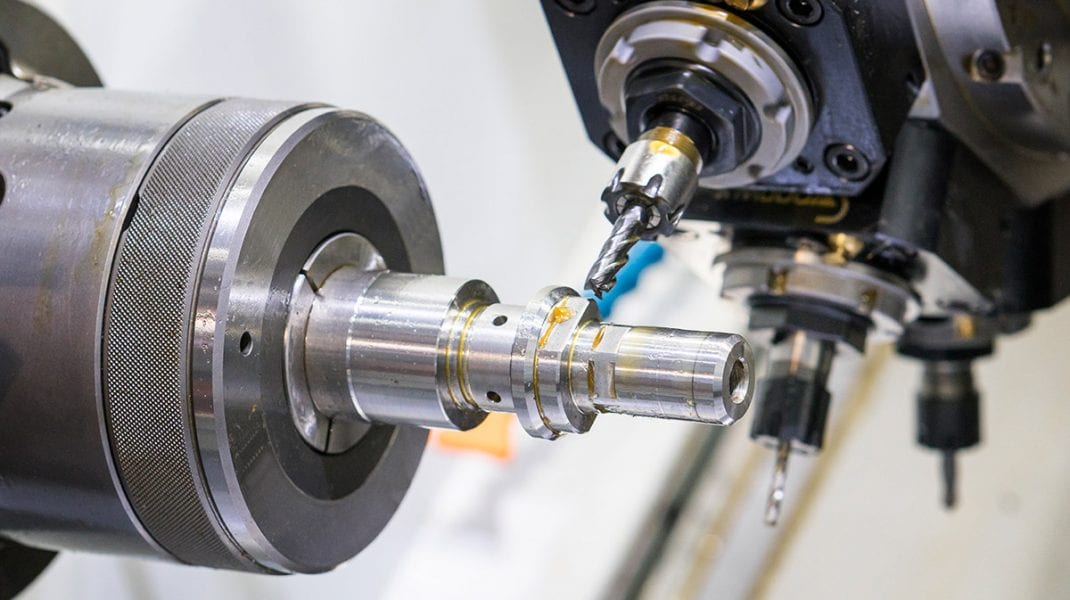 Generate a Steadier Stream of Work