NCC Automated Systems
Developing a Strategic Plan to Ensure Future Success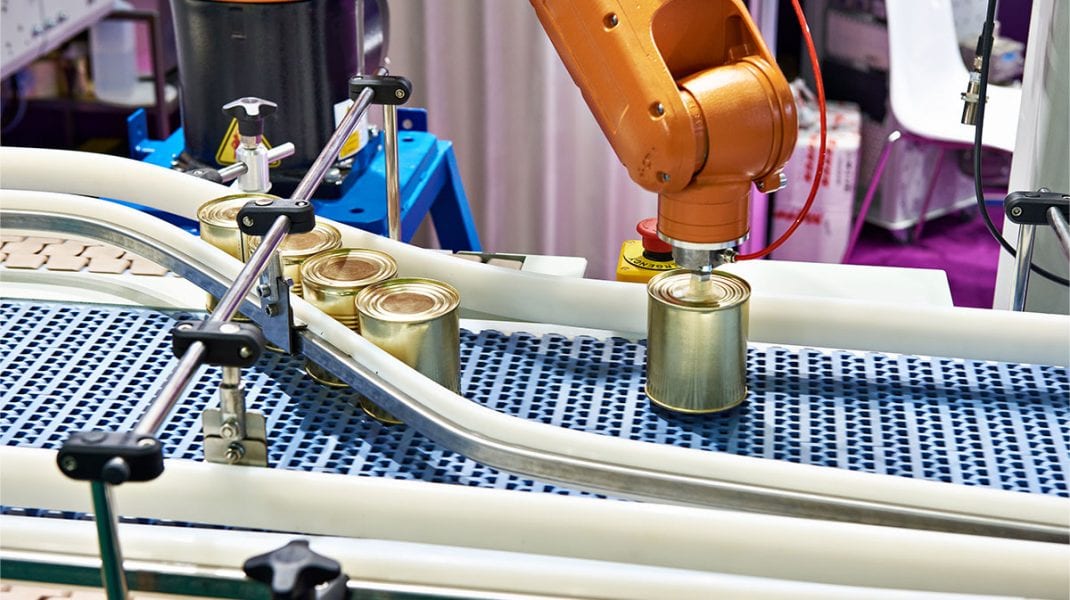 Background
In 2006, NCC President Kevin Mauger bought into the company and has taken deliberate actions to realize an average growth of 25% per year! While growth had been good, Kevin saw the need to find a way to improve overall communication among members of the management team (including him) to ensure they were aligned on the strategic aspects of the business. According to Mauger, "We're a successful project based company, averaging a 25% growth rate per year, but we didn't really have any formal or periodic mechanisms in place to think about or address bigger concerns of the business, such as our strategy, continuous improvement efforts, or technology development."
To be a manufacturer in the United States you have to be thinking about speed, flexibility, and technology. Quality is a given. If you're not thinking about these things, then you'll find yourself pushing your strategy uphill. Paying attention to and taking advantage of advances in software, systems, and technology will help you lead that charge.
The Solution
Upon meeting with Harold Floyd, DVIRC's Business Solutions Advisor, Harold recommended that Mauger consider putting in place a Strategic Goal Setting and Execution Plan to align the members of the management team to grow the practice. This included creating a long-range vision, setting annual goals, developing supporting metrics and activities to achieve them, and setting a review schedule to assess progress.
"The Goal Setting and Execution process provides a shared vision of the future, annual and quarterly goals for improvement and performance from each leadership team member, and a periodic reporting and follow-up mechanism," says Floyd. "Through it, companies like NCC get on a path to becoming even stronger companies."
Mauger added, "Harold helped organize us around a disciplined approach that enabled us to align the management team and to focus on and develop specific strategic goals for the organization."
While DVIRC may have set the stage for this activity, Kevin gives the credit to his management team and the rest of the NCC family. "Without the passion and commitment of our people doing the business day-in-and-day-out, nothing really happens," he said. "Still," he added, "Harold's broad range of experience came to bear on our situation at just about every turn and has taught me a lot about myself, my team, and the business."
"I had to start by asking, 'what do I want as a business leader, and what vision do I want to create for my company?' and answer that first…from there we were able to move forward as a team to develop our strategy," said Mauger. "The next step was to ask, 'How do we ensure that the team is enabled to such a degree that their work and goals are also aligned with the goals and interests of the business?' We're getting there."
Results
As part of the Strategic Planning process, NCC Management identified 10 very important goals to achieve. Some of them provide the foundation for future growth, but some directly impacted key measures, such as sales bookings, which were up over 40% in 2015 as compared to 2014. Profitability increased approximately 3% as well, which included productivity improvements and other cost saving measures.
"By aligning the management team and developing a strategic plan we are well positioned to focus on key areas of the business to ensure our future success," Mauger said. "As we achieve performance and growth metrics we will adjust our goals and continue to follow our planning process".
Sales bookings, which were up over 40% as compared to the previous year
Profitability increased approximately 3%
Related Case Studies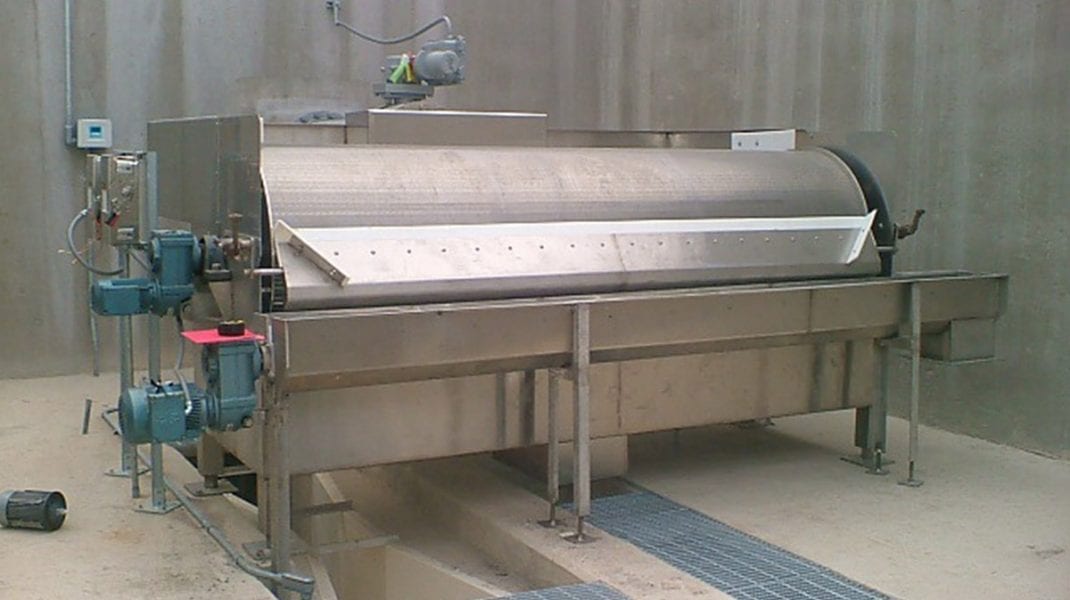 Gain Focus and Set Meaningful Priorities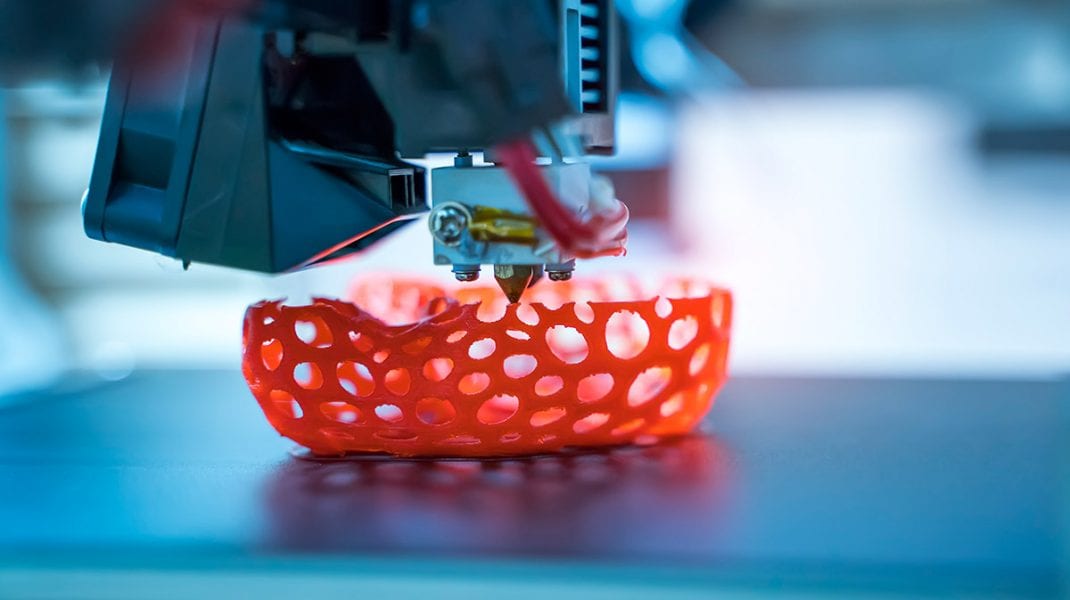 Highly Advanced Technology Research Solutions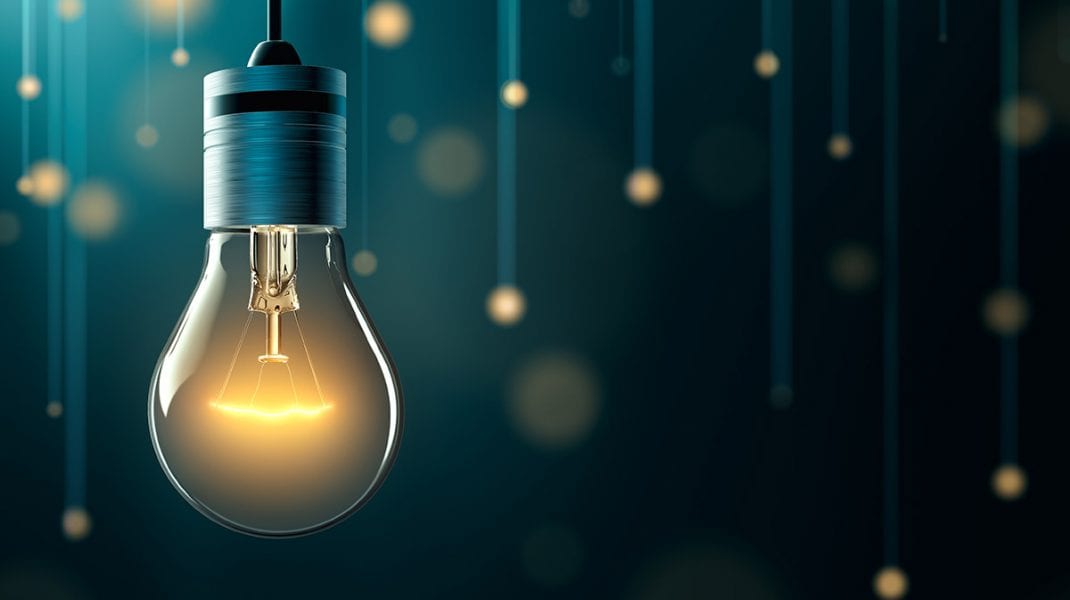 Clarifying Core Competencies and Competitive Advantages